″Happiness comes out of every angle" — Alain de Botton describing V. F. Schweitzer's Butterfly Studio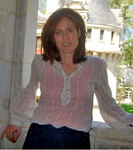 Valerie F. Schweitzer AIA and her team construct inventive spaces that draw out the expressive potential of a place.  Her designs communicate a central purpose.  That purpose might be the transporting dimension of an artists's studio or the playfulness of a Los  Angeles apartment building.  Her award-winning work, anchored by site-specific conditions, attempts the shoring up of the human spirit.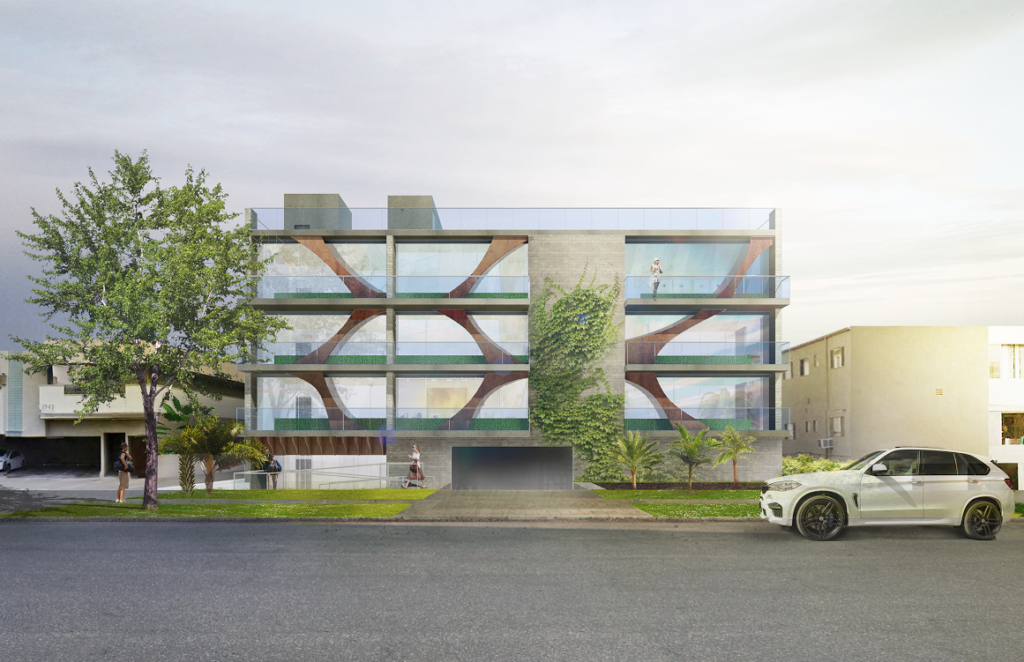 With her additional training as a painter, Schweitzer integrates textiles, color, lighting  and landscape into a synchronized assemblage, widening the application of architecture. Schweitzer specializes in place-making through  resilient design that aim to uplift entire neighborhoods.
Formerly at SOM, Ferguson Shamamian, Malhotra Architects, and Gruzen Sampton, Valerie established her own practice in NYC in 2010. Schweitzer's resilient LEED Gold design of The Tides Brentwood in 2015 has been featured on global design sites such as e-architect.com and Berlogos in Russia.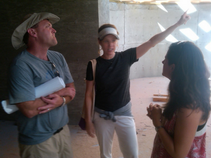 In 2008, Schweitzer was the youngest female solo-practitioner to have her design, Butterfly studio, selected by Architectural Digest's Paige Rense as winner of their Open Auditions; this same structure recently received a Master Architecture Prize 2017 . It has attracted attention from 16 countries globally.
Schweitzer studied philosophy, art and architecture at Princeton University, where she received the Class of 1869 Prize in Ethics and the Alexander Guthrie McCosh Prize.  Schweitzer received her Masters of Architecture from UCLA  and was awarded high distinction for her thesis.  She is registered in both New York State and Connecticut, holds an NCARB record, and is a member of the AIA.
Visit our blog and add your thoughts! http://valerieschweitzerarchitects.com
"At its best, architecture has the power to break down barriers, pointing us toward a shared humanity." –Valerie Schweitzer AIA