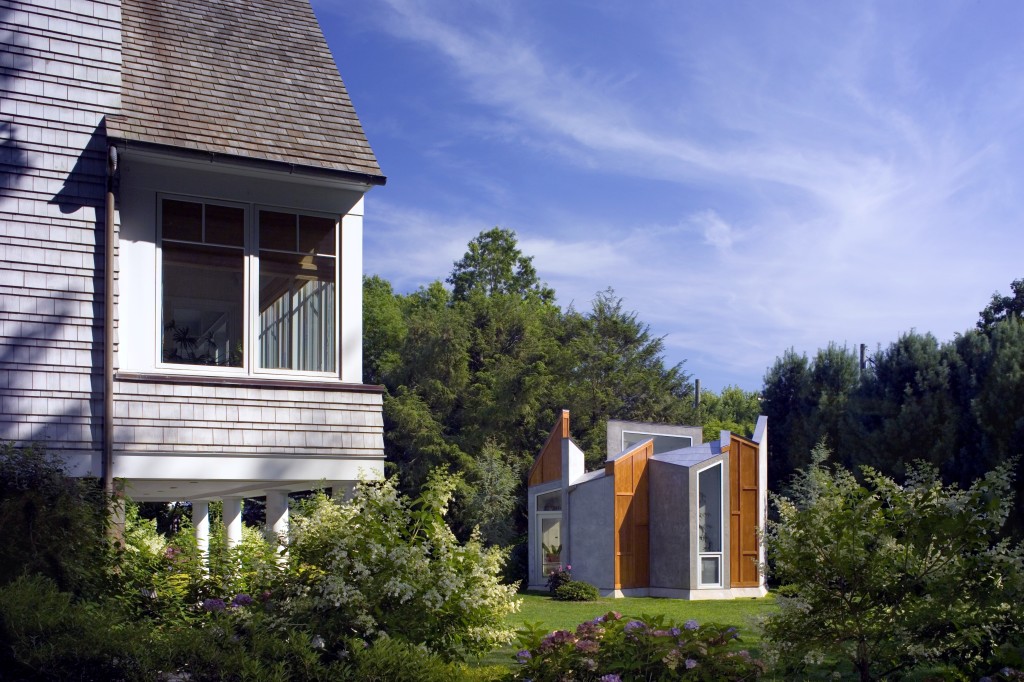 "Happiness comes out of every angle." –Alain de Botton's description of Butterfly Studio in Westport, Connecticut
The female-run firm specializes in structures that deepen a sense of place and bring joy. Designing houses, apartments, pavilions and LEED Gold residential buildings, Valerie Schweitzer AIA and her small team exploit the possibilities of each given site. Her collaborative practice prioritizes the use of carbon-friendly technology to support designs that marry logic with beauty. Each project taps into the vernacular of the area but finds inventive ways of representing it. VSA's Manhattan homes have been widely published along apartment buildings that aim to reinvigorate tired neighborhoods. Curiosity propels the process of creative problem solving; as head of a small team of designers and engineers, Valerie immerses herself into each project with unfailing attention to the client's needs.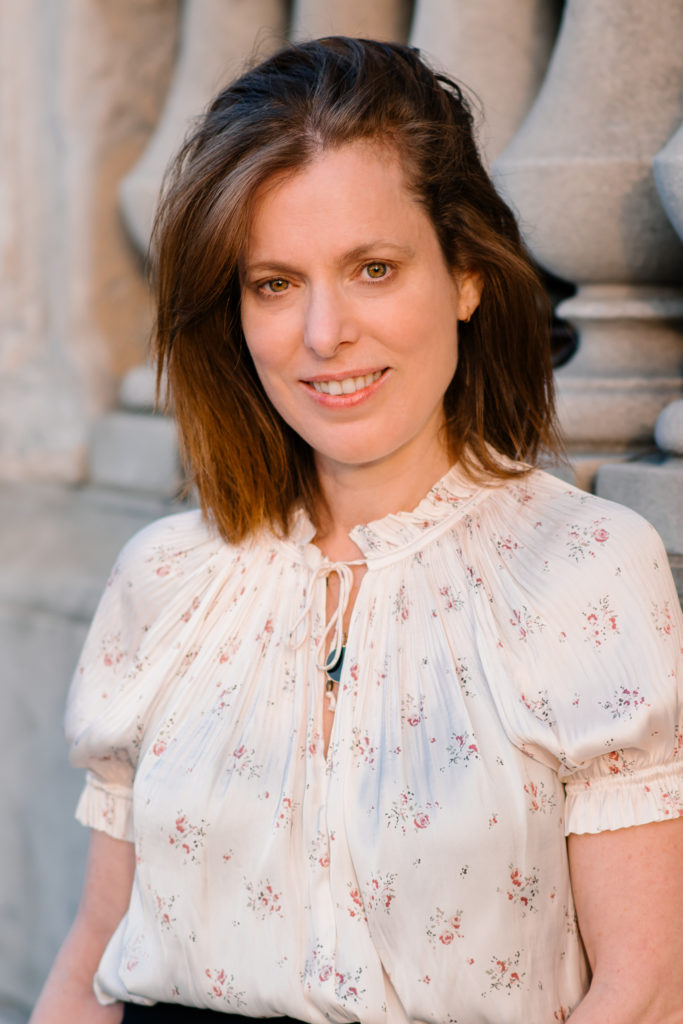 Each design formally suggests its purpose through composition, materiality and light. That purpose might be the transporting dimension of an artist's studio, the playfulness of an Los Angeles mid-rise building, or the unique embrace of a tree pavilion.  Rooted in particular contexts on the East and West Coast of the US, each VSA structure endeavors to shore up the universal human spirit.  Formerly gaining experience in the design of large scale towers  and residences at Skidmore Owings and Merrill, Ferguson Shamamian and Gruzen Sampton, principal, Schweitzer, established in 2010 her own New York City based practice. In 2021 the firm ventures out to do its first collaboration in Wyoming, while continuing work in Los Angeles and the New York area.
Schweitzer studied philosophy and architecture at Princeton University, where she received the Class of 1869 Prize in Philosophy and the Alexander Guthrie McCosh Prize. She received her Masters of Architecture with high distinction from UCLA 's Architecture and Urban Design Department. She is registered in New York State ,Connecticut and Wyoming, holds an NCARB record, and is a member of the AIA.
Please call Valerie Schweitzer AIA, direct at this current time, for a facetime or phone consultation: 917.679.8177