"Happiness comes out of every angle" — Alain de Botton describing V. F. Schweitzer's 2008 studio design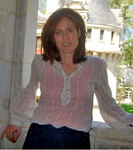 Valerie F. Schweitzer AIA aims to construct inventive and logical spaces that draw out the expressive potential of a place.  All of her structures communicate a central purpose.  That purpose might be the transporting dimension of an artists's studio or the playfulness of a Los  Angeles apartment building.  Her bold work, garnered by site-specific elements, attempts the shoring up of the human spirit.
V.F. Schweitzer's structures are also efforts to  connect people to their shared environment. With her additional training as a painter, Schweitzer integrates textiles, color, lighting  and landscape into a synchronized assemblage, widening the application of architecture. Schweitzer draws from varied sources of nature, music and art attempting to incorporate these aspects of life in such a way that challenges  our notion of what architecture can be.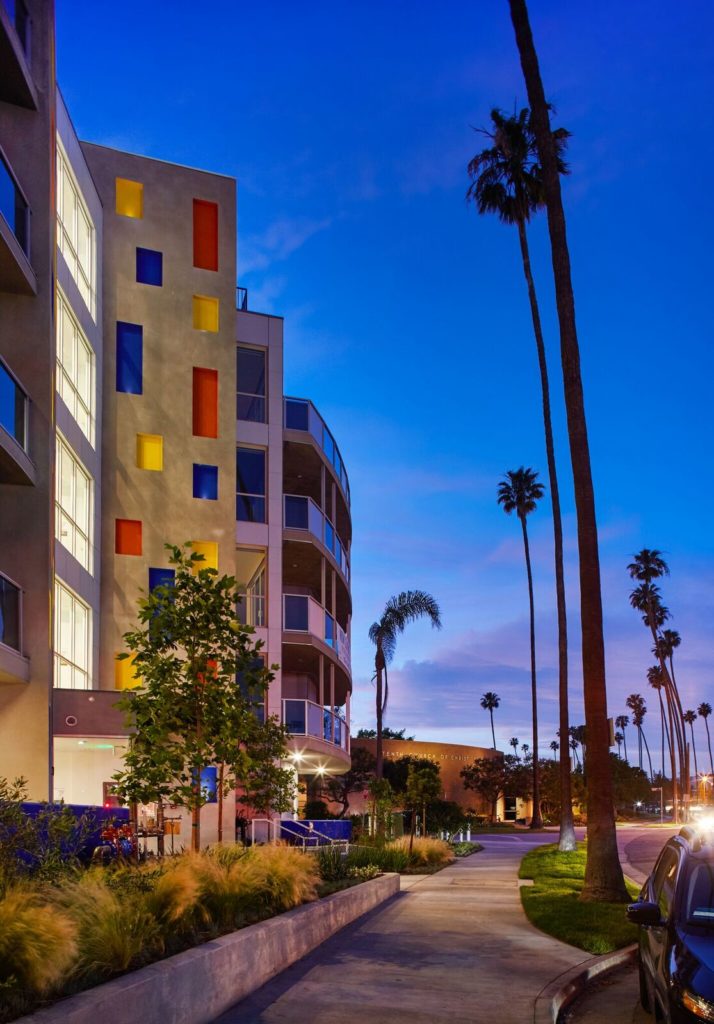 Having worked at Skidmore Owings and Merrill, Ferguson Shamamian, Malhotra Architects, and Gruzen Sampton, Valerie established her own practice in NYC in 2009.  Her award-winning small firm engages in a collaborative process, with the client and also the other consultants on the design team.  Schweitzer has completed design projects in various cities across America.  In 2014 she became the design architect for a 33 unit multi-residence in LA, The Tides Brentwood, which has been published globally from India to Russia ,the UK and USA.  In 2008, Schweitzer was one of the youngest female solo-practitioner to have a building published in Architectural Digest with legendary editor Paige Rense: the building recently received an American Architecture Prize, 2017, and has published in over 10 countries.       
Schweitzer began her architectural studies at Princeton, where she graduated cum laude and received from the Philosophy Department both the Class of 1869 Prize in Ethics, and the Alexander Guthrie McCosh Prize for best thesis.   Schweitzer received her Masters of Architecture, M.ARCH1, from UCLA  and was awarded high distinction for her thesis of an office park. She is registered in both New York State and Connecticut, holds an NCARB record, and is a member of the AIA. Her CA license is pending.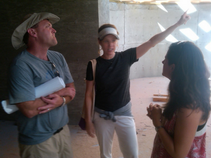 "My goal is to create spaces that enliven neighborhoods while also adding harmony. With my team, we draw on nature, climate, vernacular and specific surrounding ecologies, with the aim of connecting people to each other and to their environment".
 –Valerie F. Schweitzer