River House, Weston
On a tight developer's budget, giving character and sense of place to a spec house on the river– 162 Lyons Plains Road, Weston. Construction completed 2003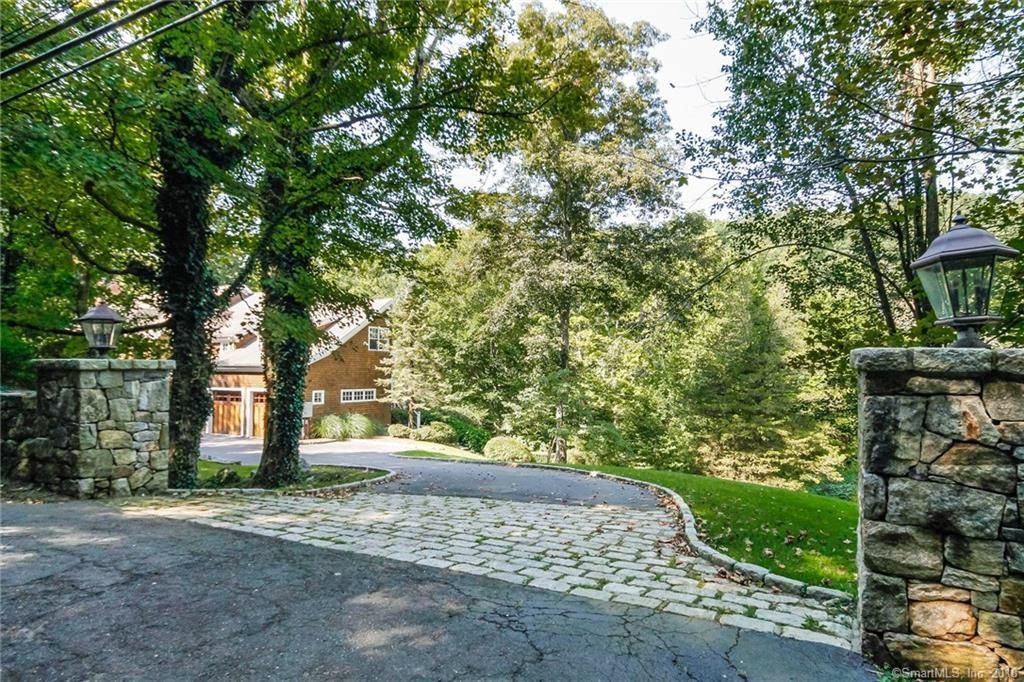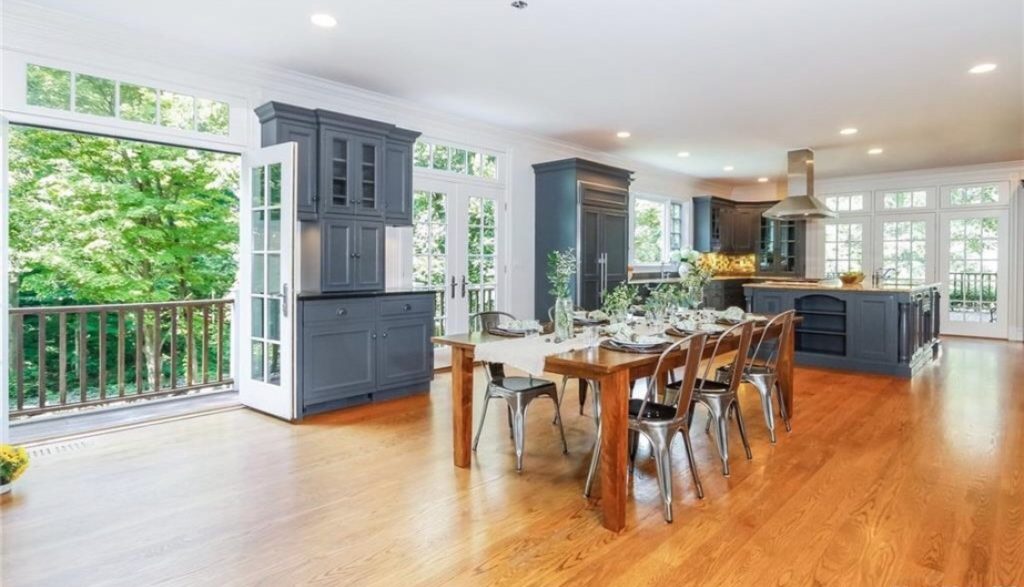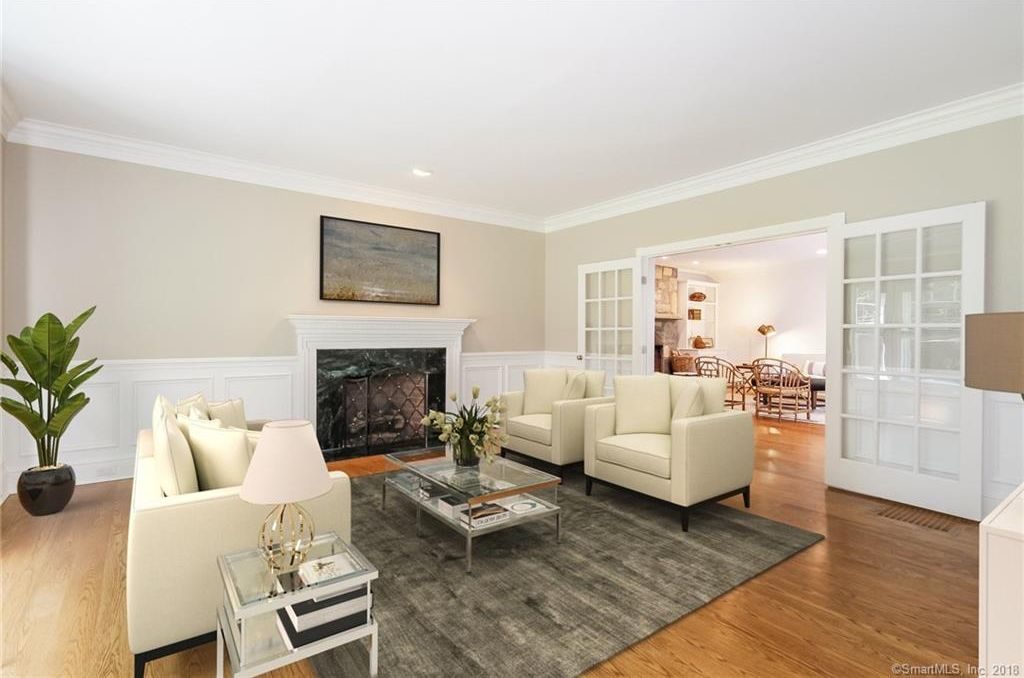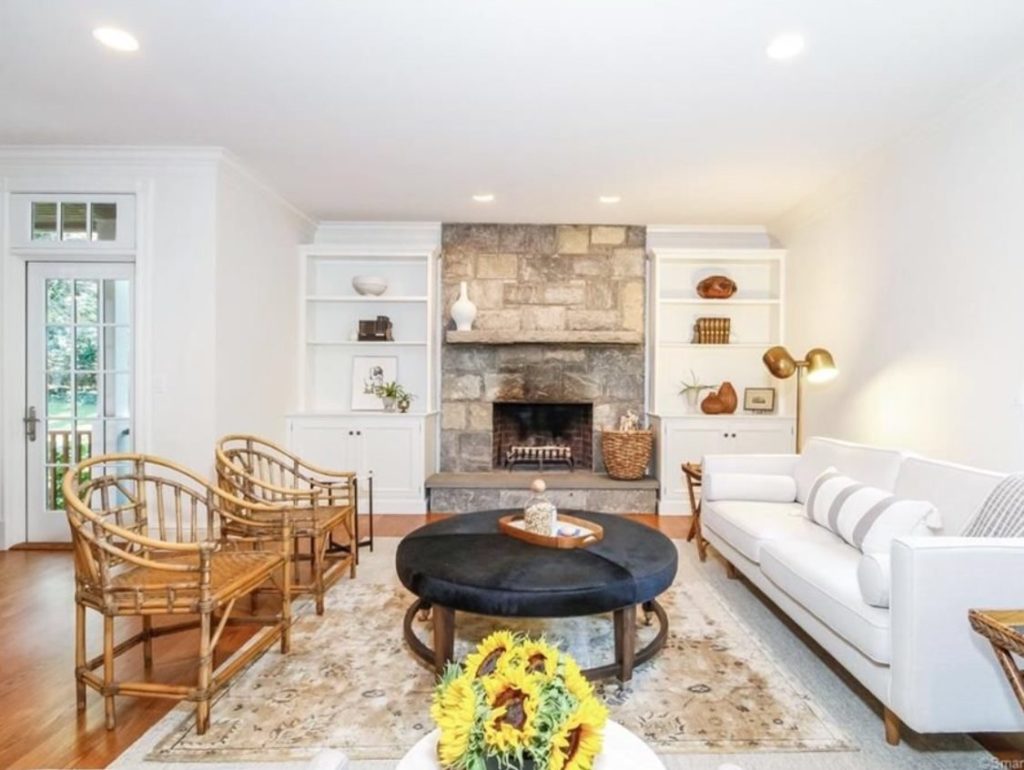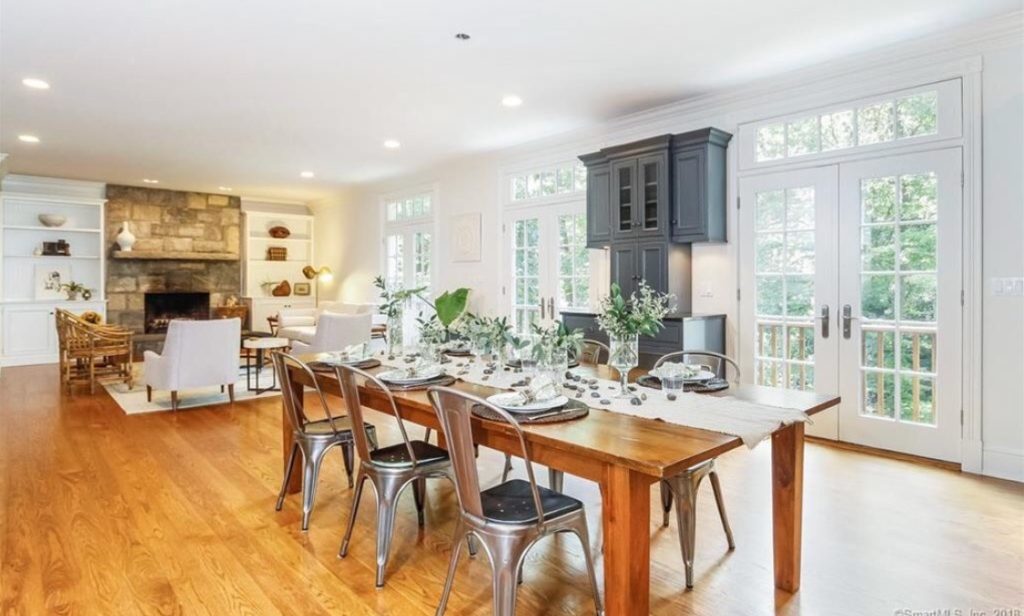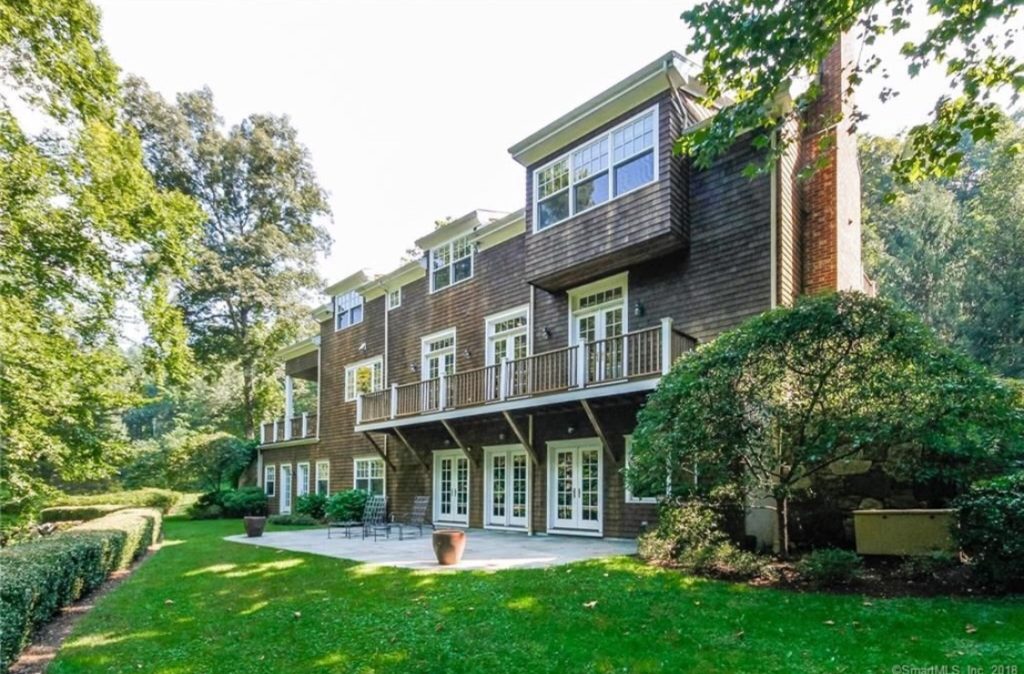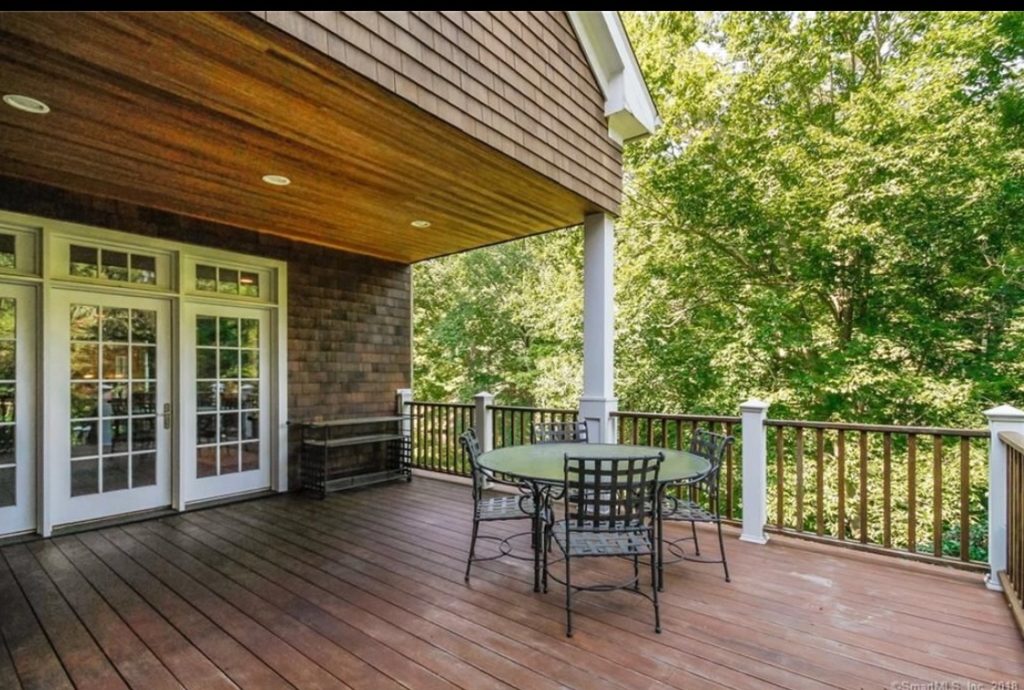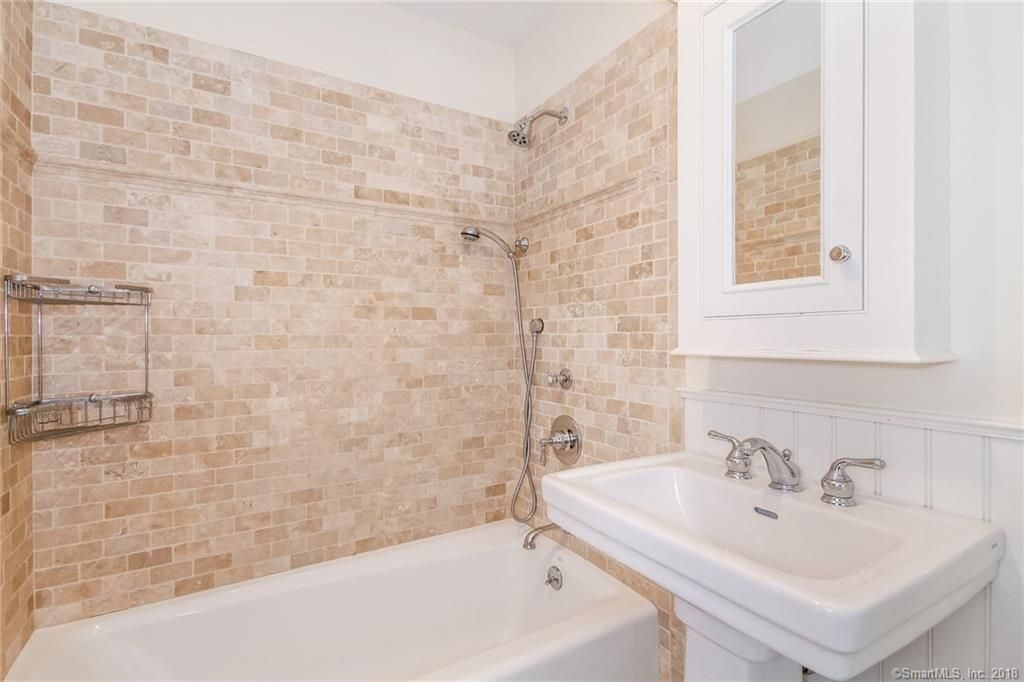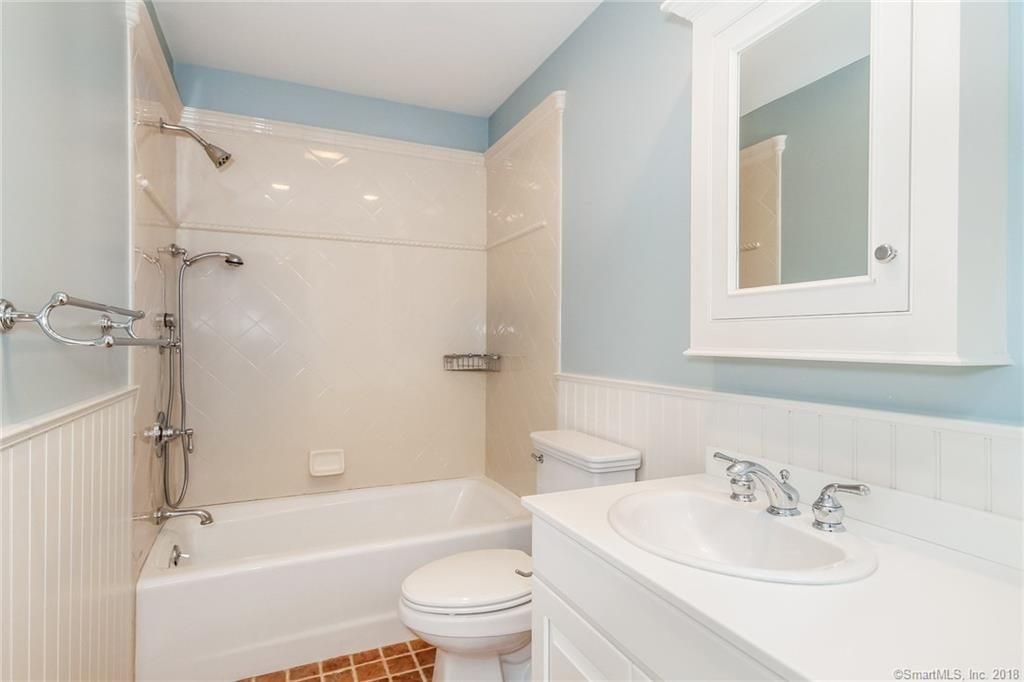 Blue Water Hill
Renovation, landscape and studio addition in Westport, Connecticut. 2005- 2007.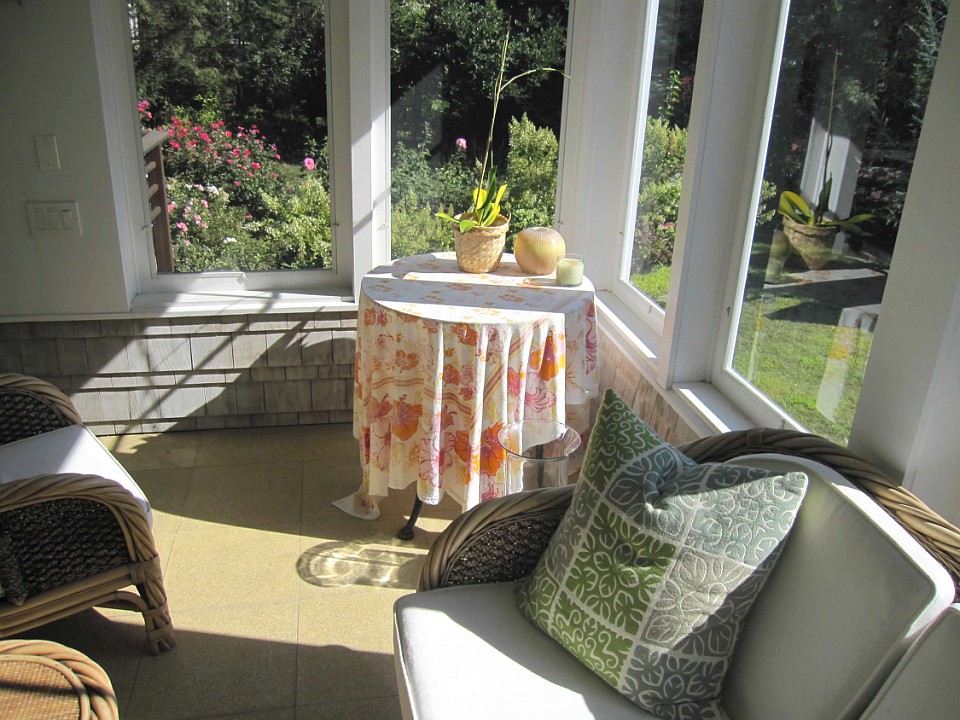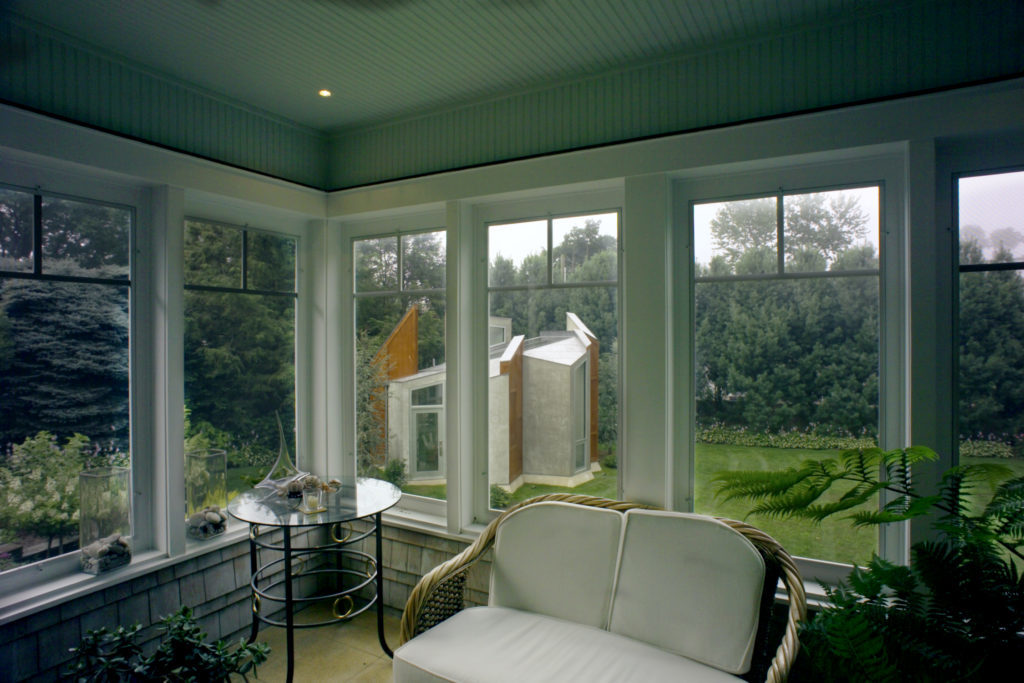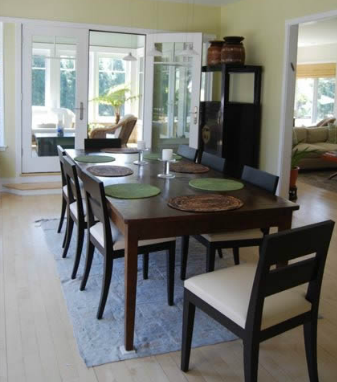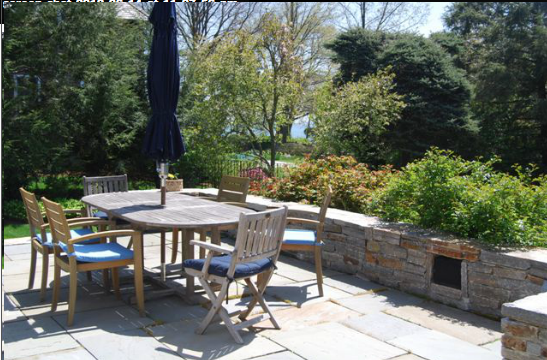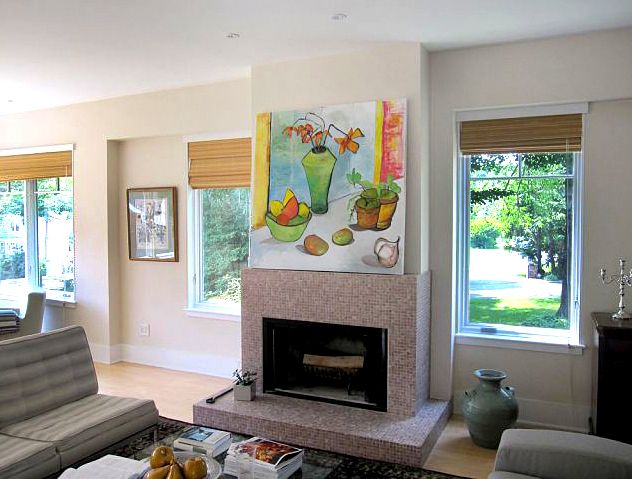 Farmhouse. Bayberry Lane, Westport
VSA produced the concept, schematic and design devleopment set of drawings for this farmhouse gut renovation in 2004, keeping the original foundation walls. The overall design by  VSA was retained, including stone cladding at the new garage,  guest house above, and two character-filled gable peaks.