In collaboration with her clients and contractor, Schweitzer creates fluid, logical and textured apartment spaces.  She integrates textiles, finishes and lighting to create harmony. Her team obtains Landmarks commission approval  where needed in New York City.
Riverside Drive, Manhattan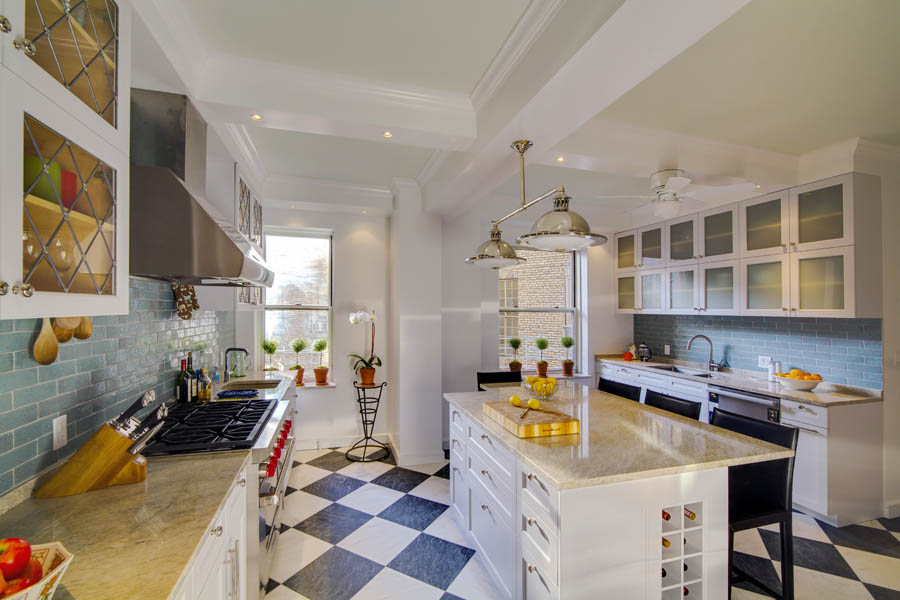 Philadelphia–art by VSA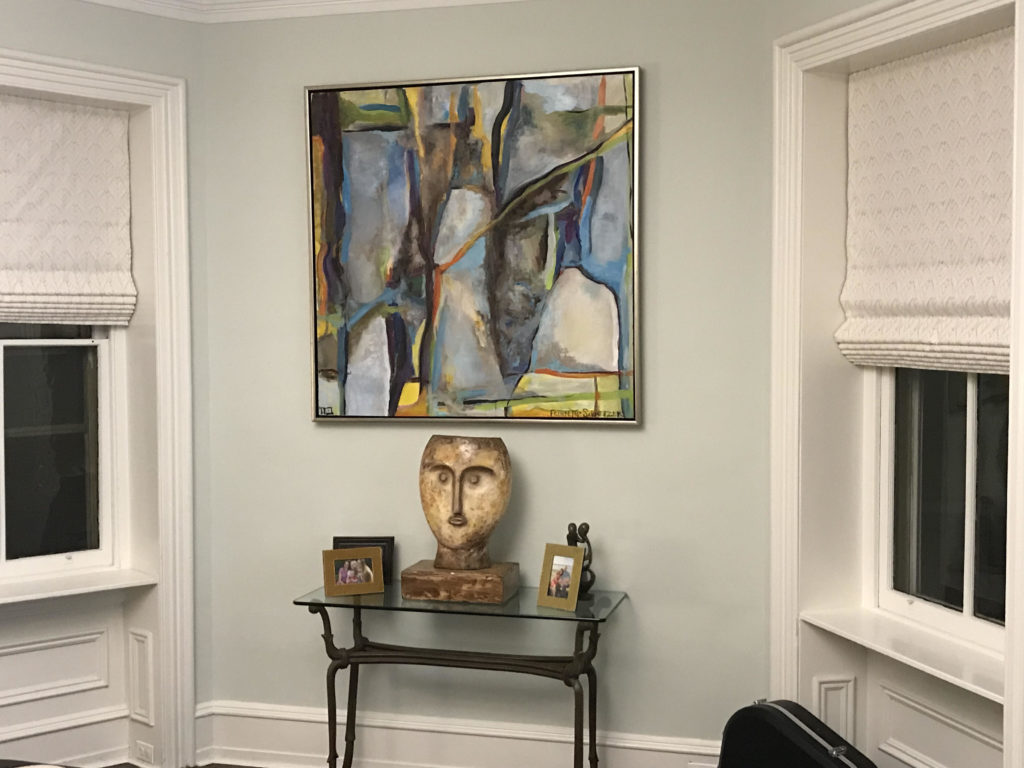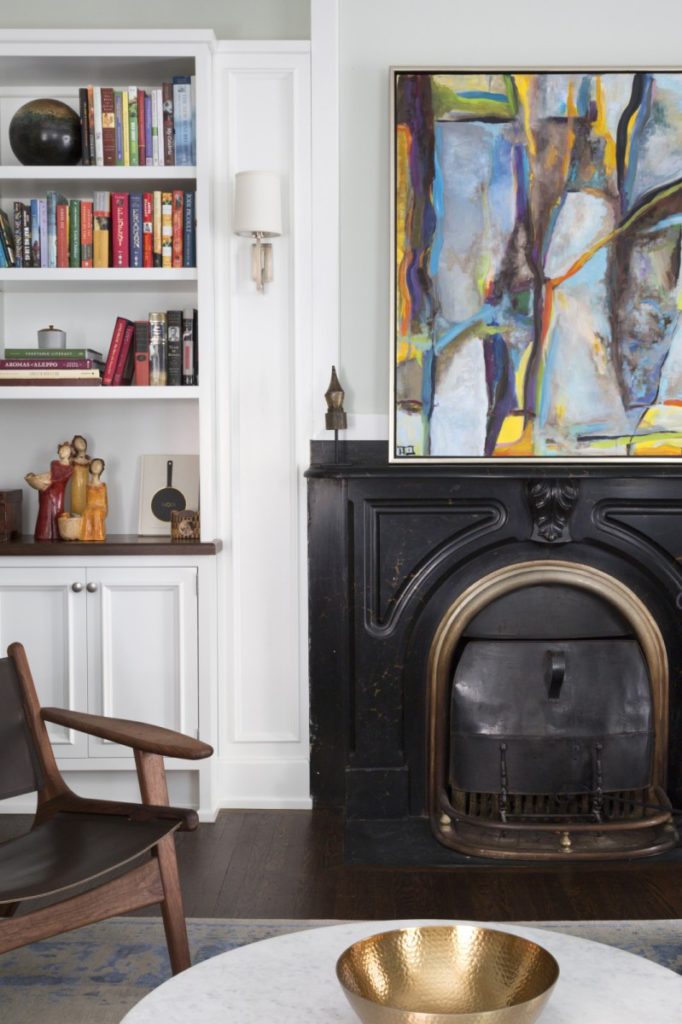 Adding grandeur when combining smaller units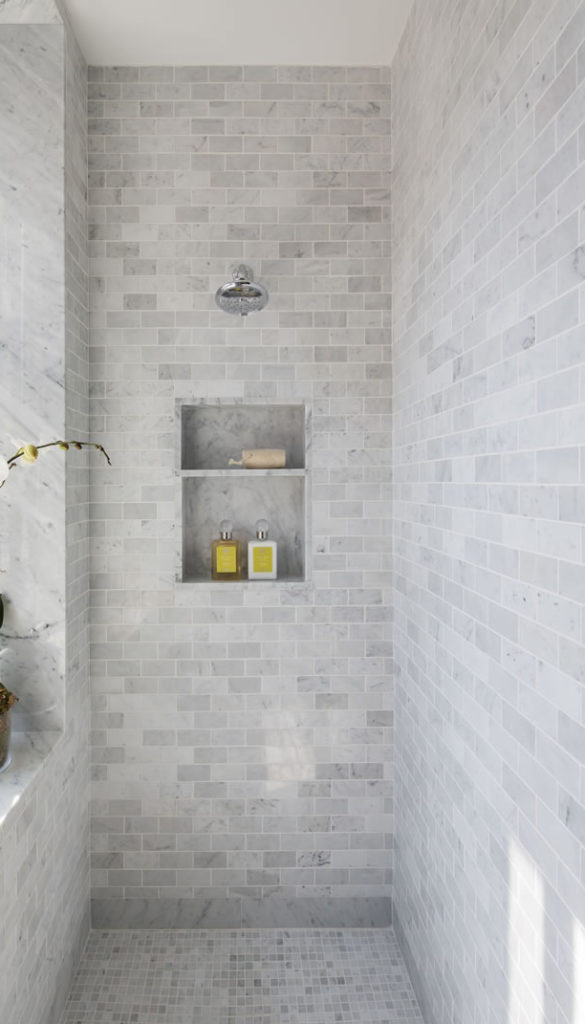 24 fifth Avenue, Greenwich Village Writer's Lair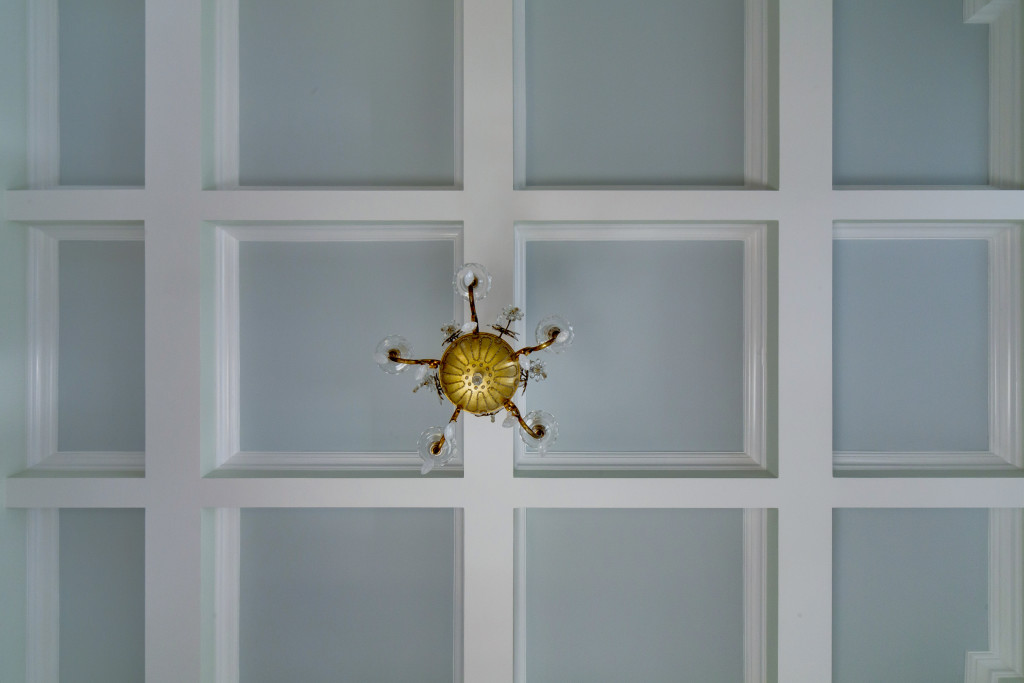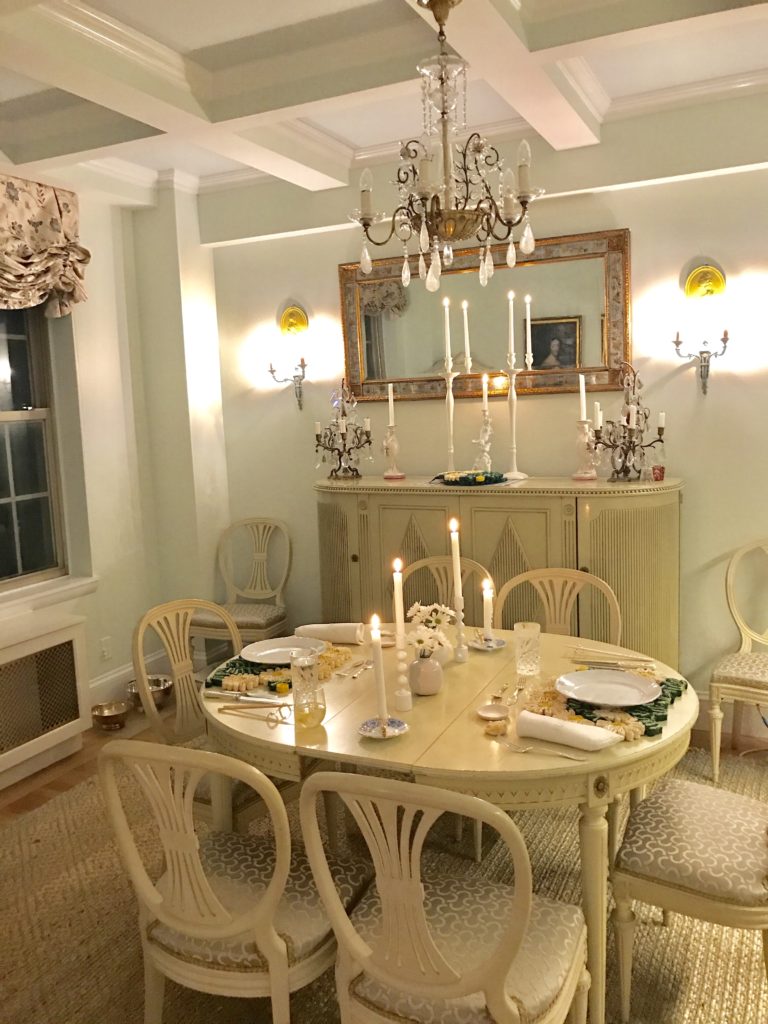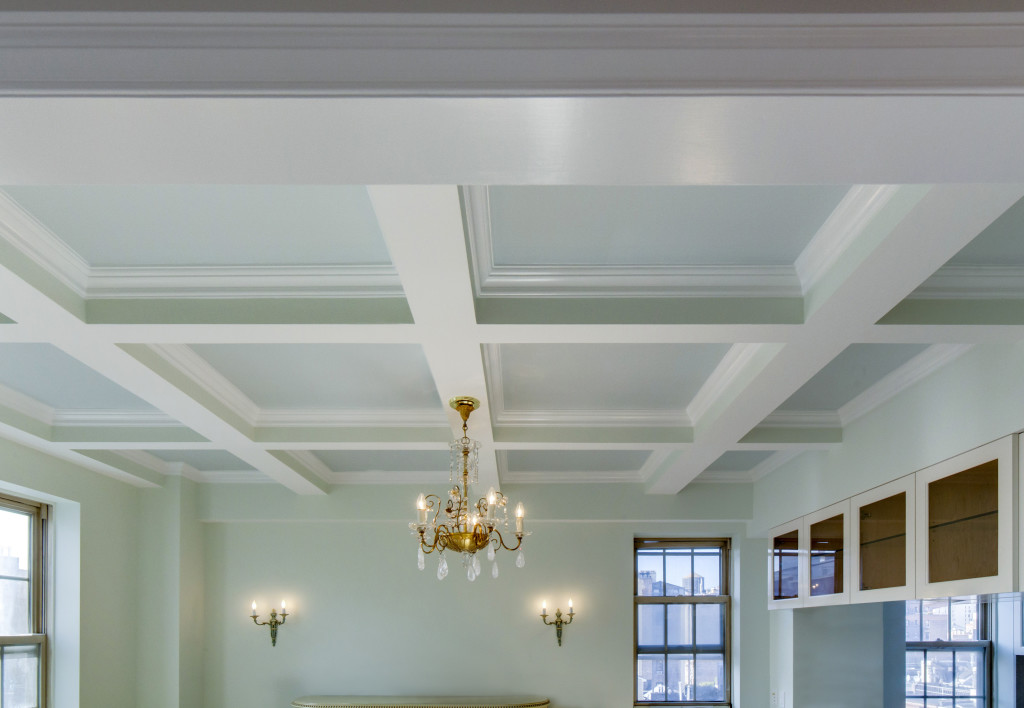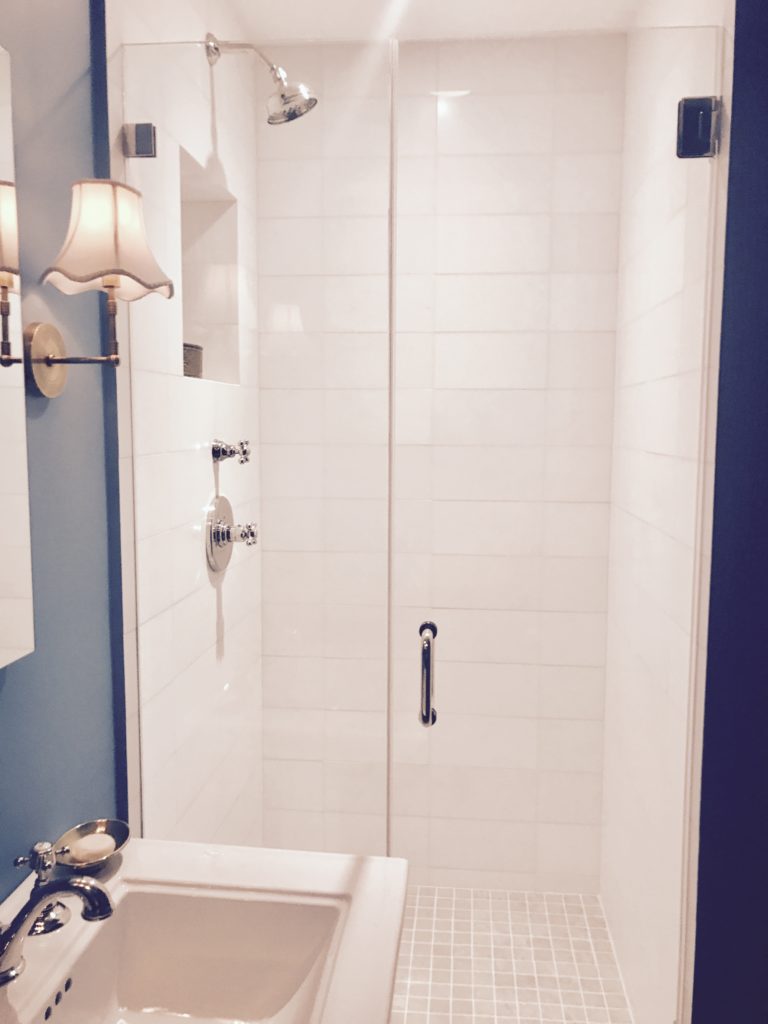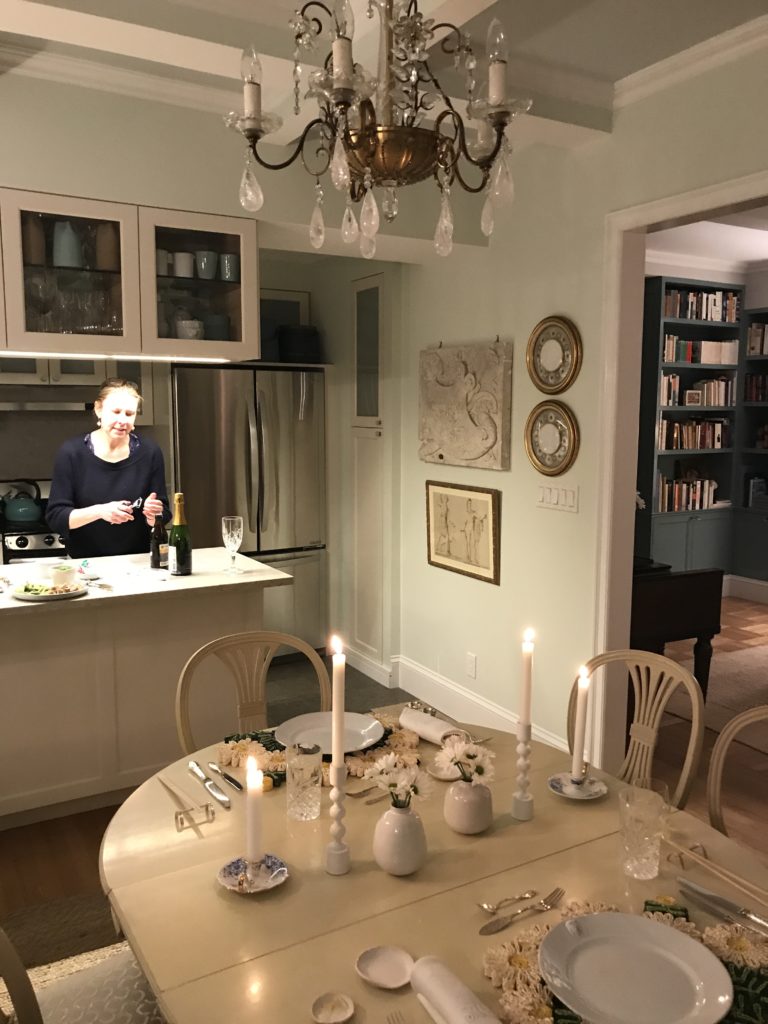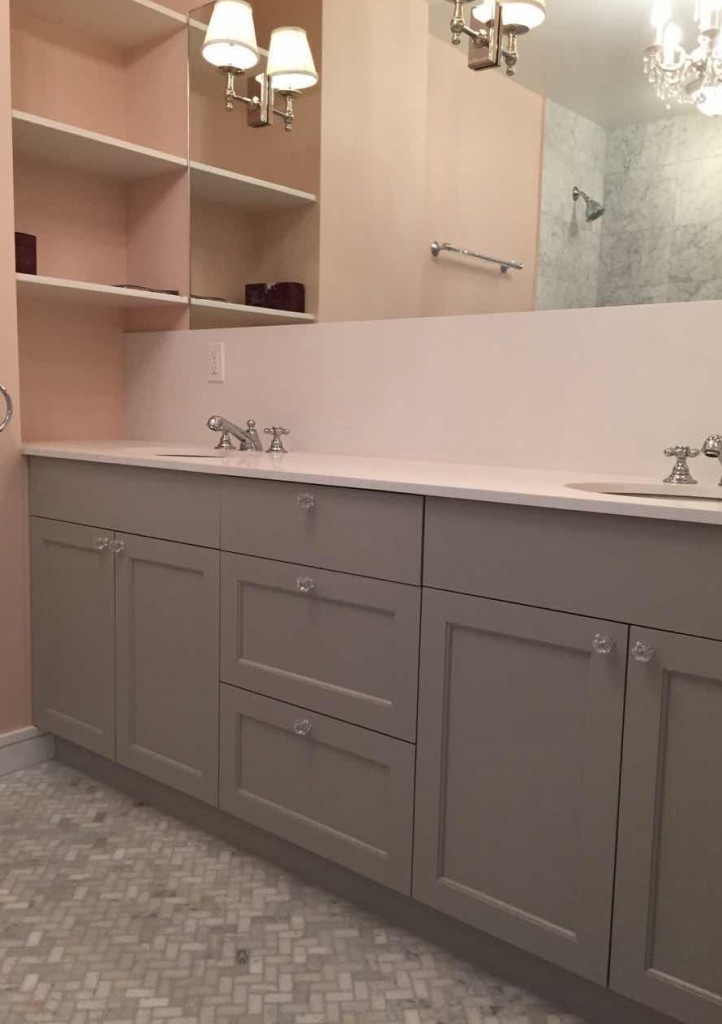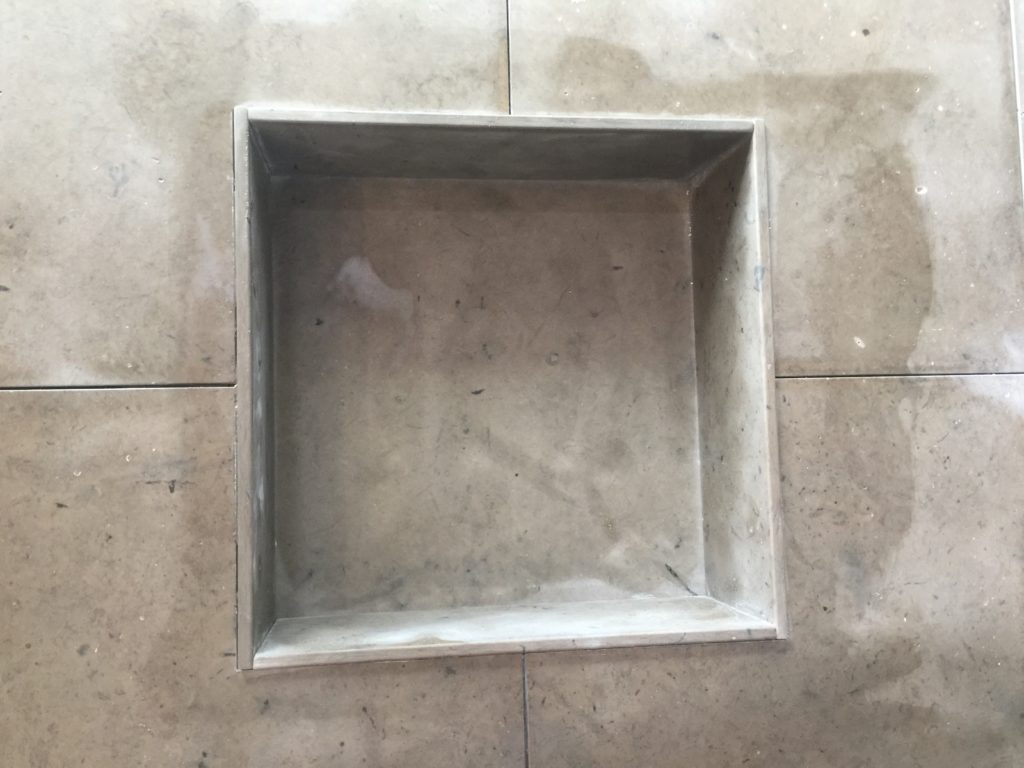 Midtown Manhattan apartments, 339 East 59th Street
Uptown Manhattan Prewar Gut Renovations
This cook's kitchen, at the hearth of the home, is grounding and uplifting. A structural wall becomes a structural beam, and coffers are used to make it look seamless. The ample island of natural quartzite was designed for cooking and also kids doing homework! LED recessed lights.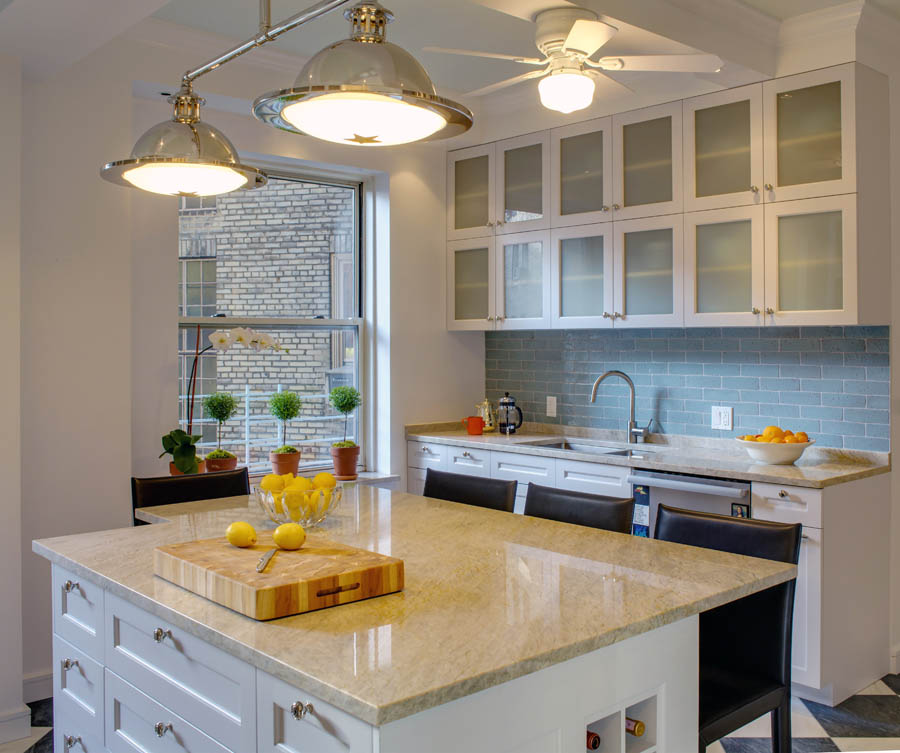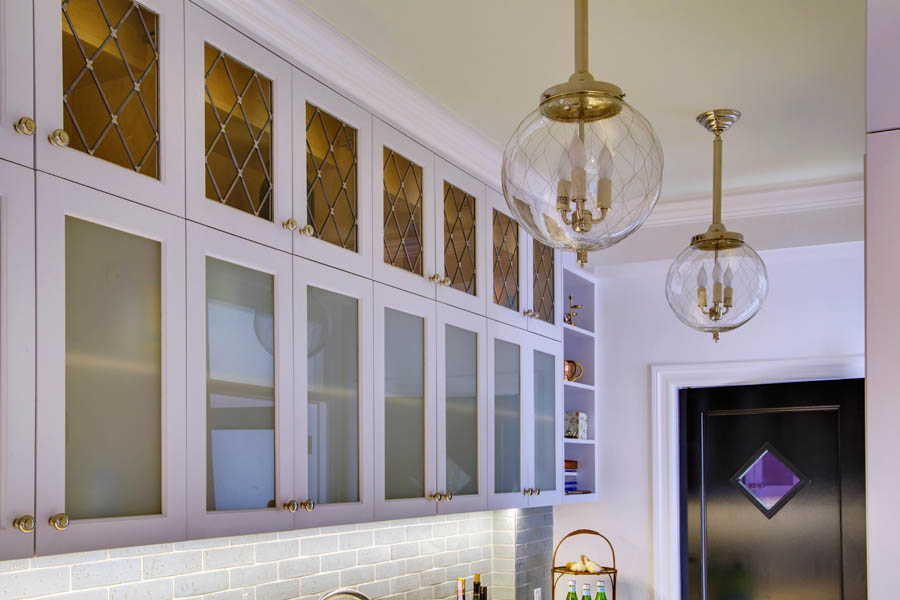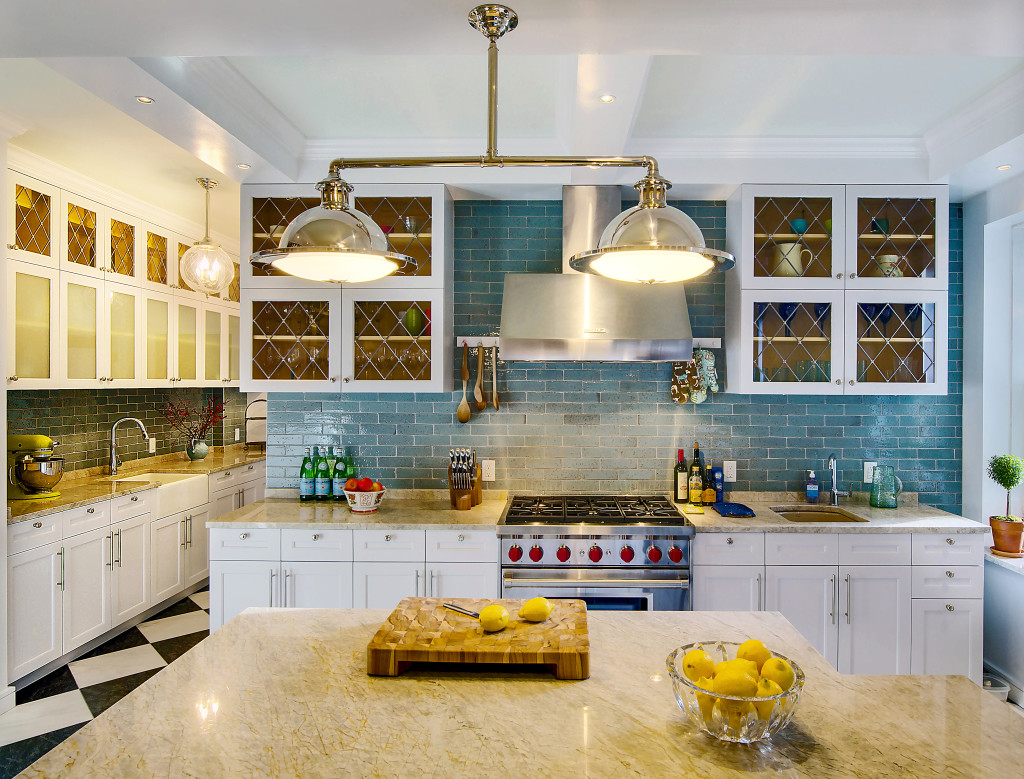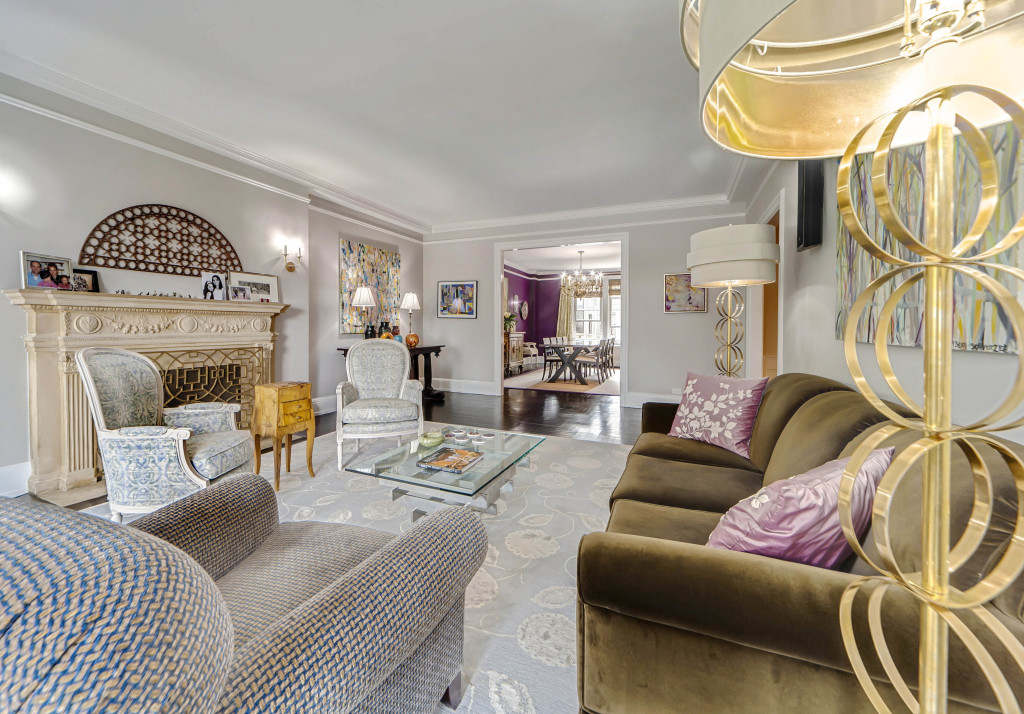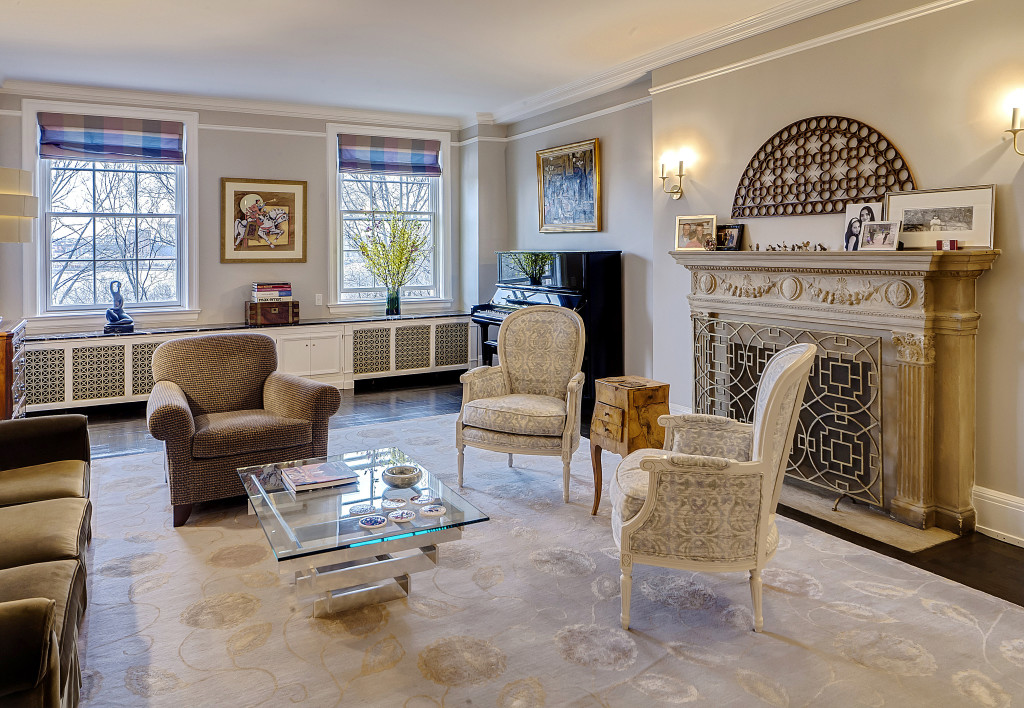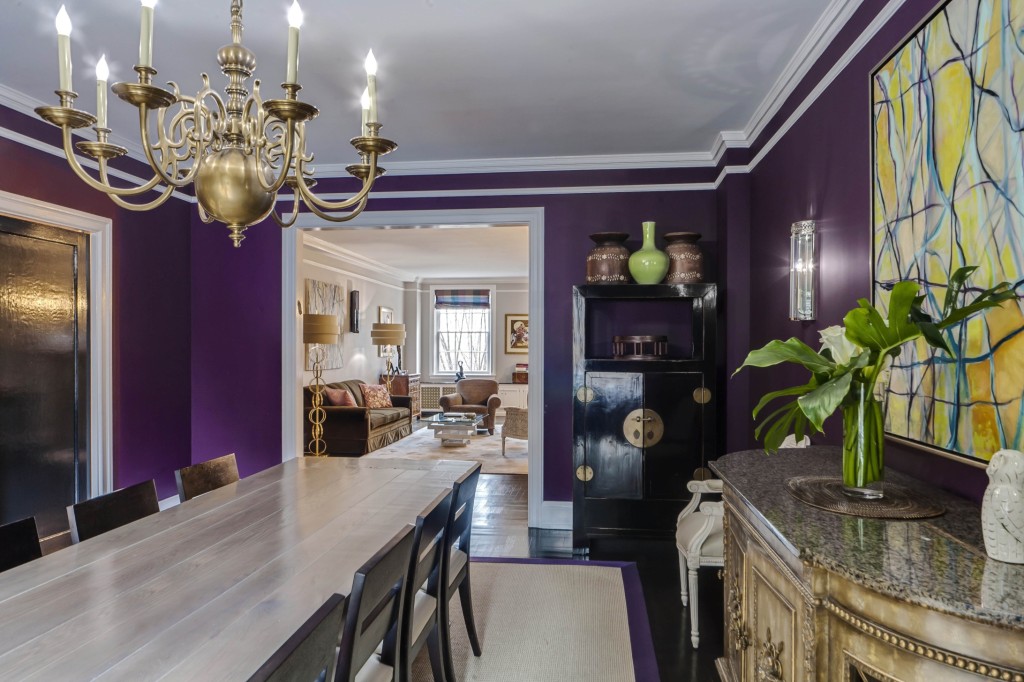 More Upper West Side Apartment Design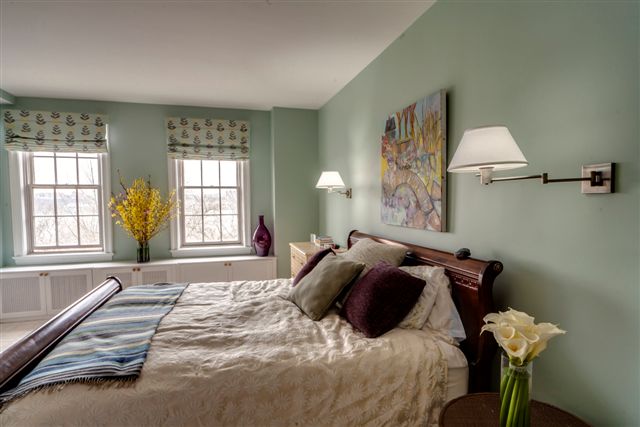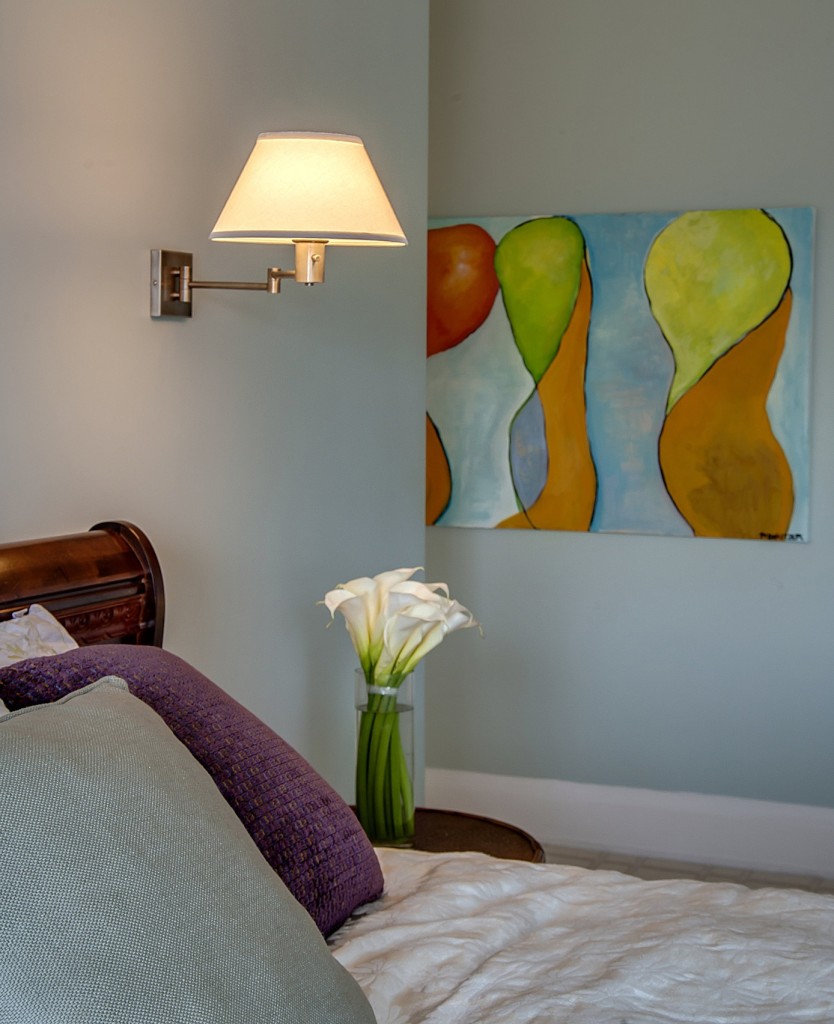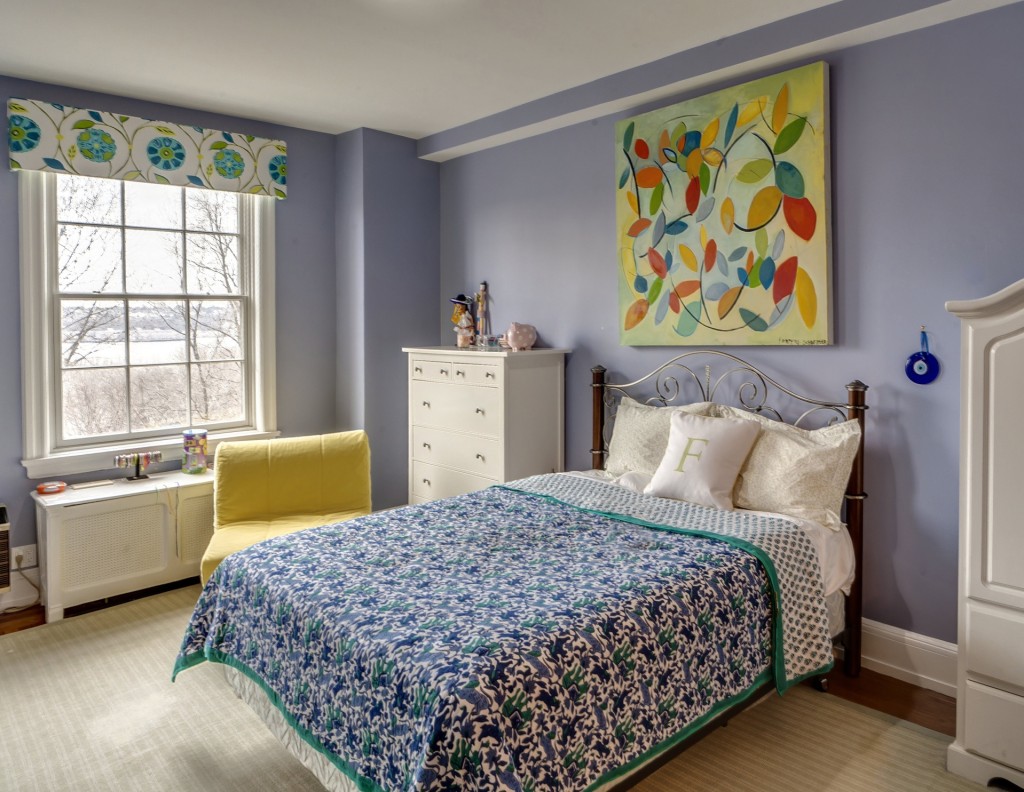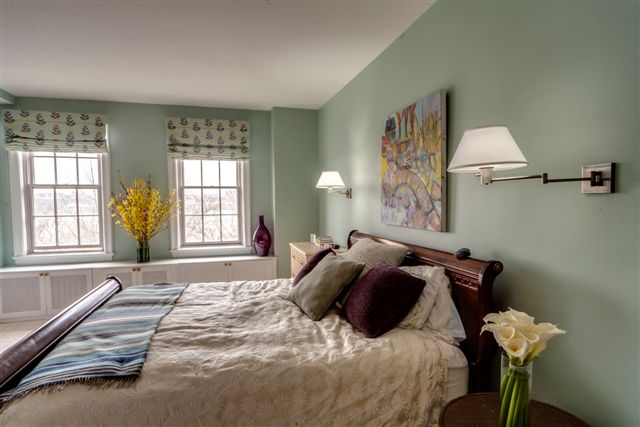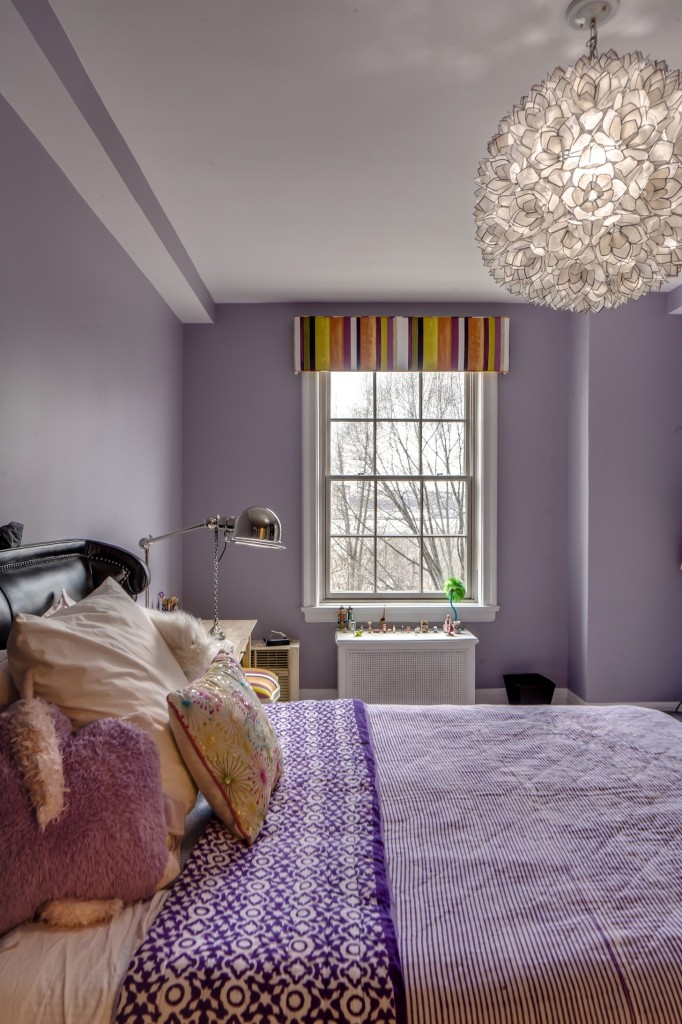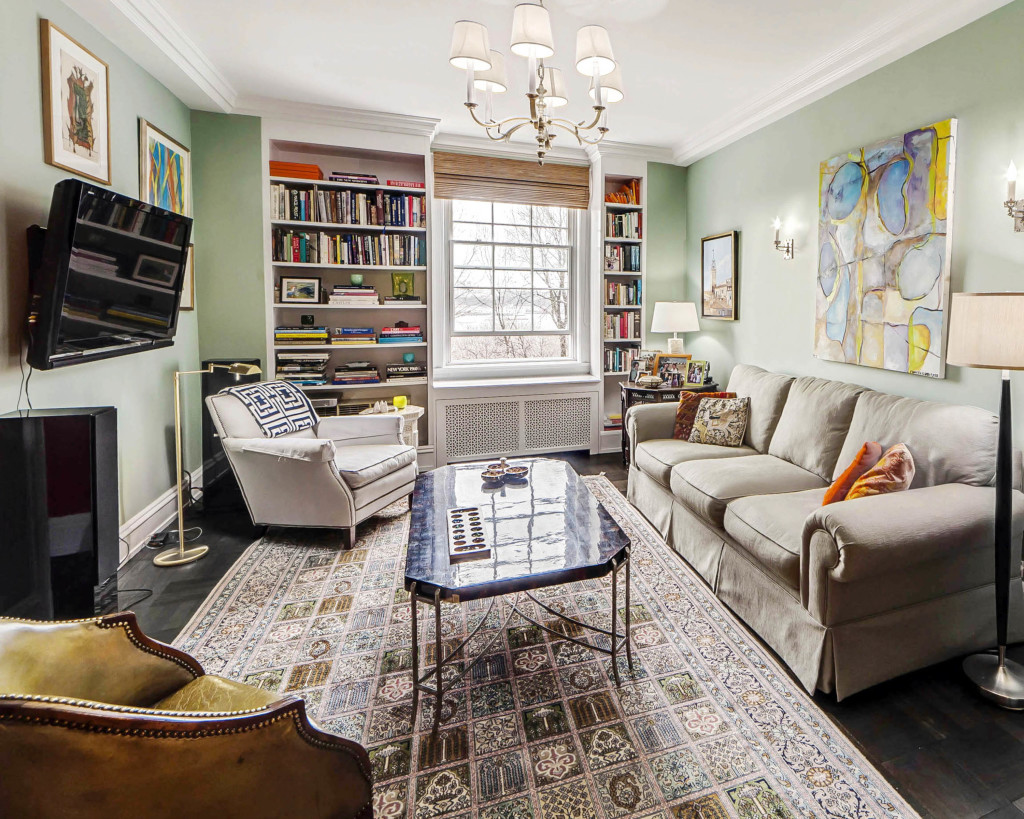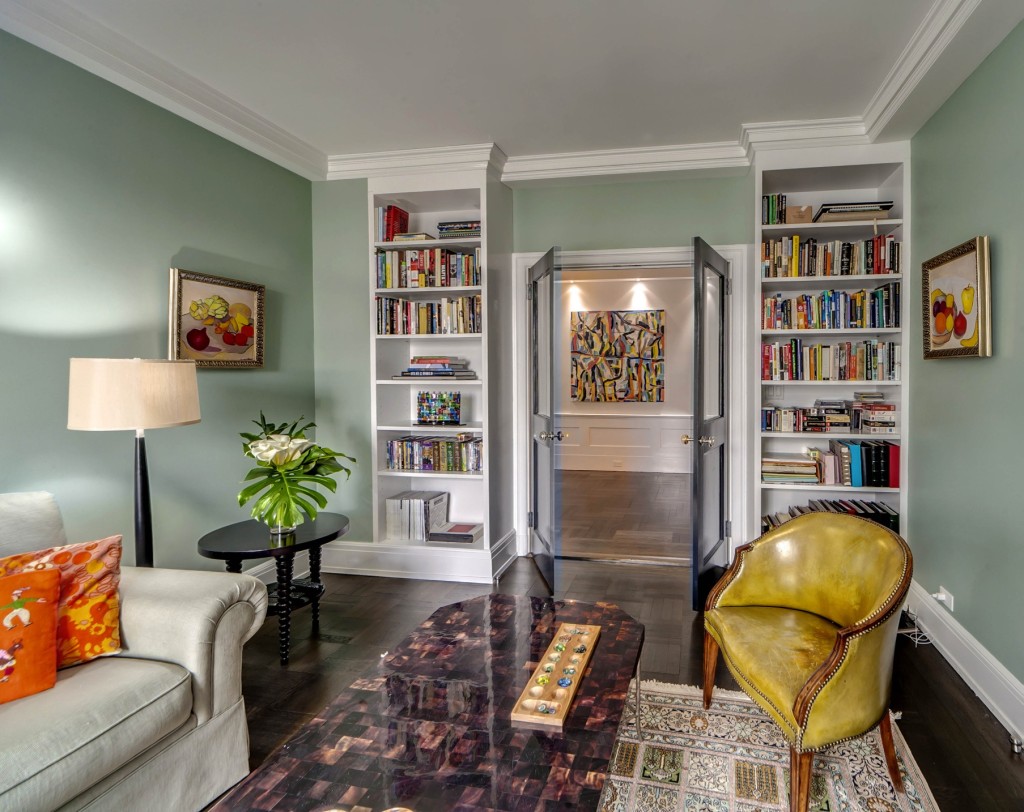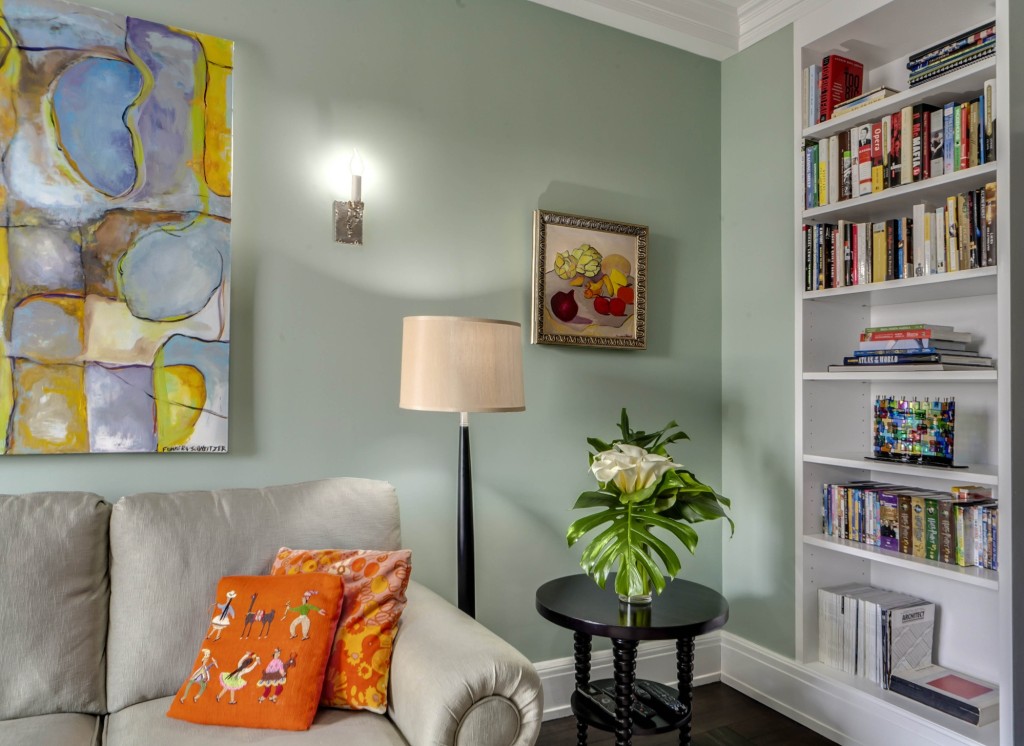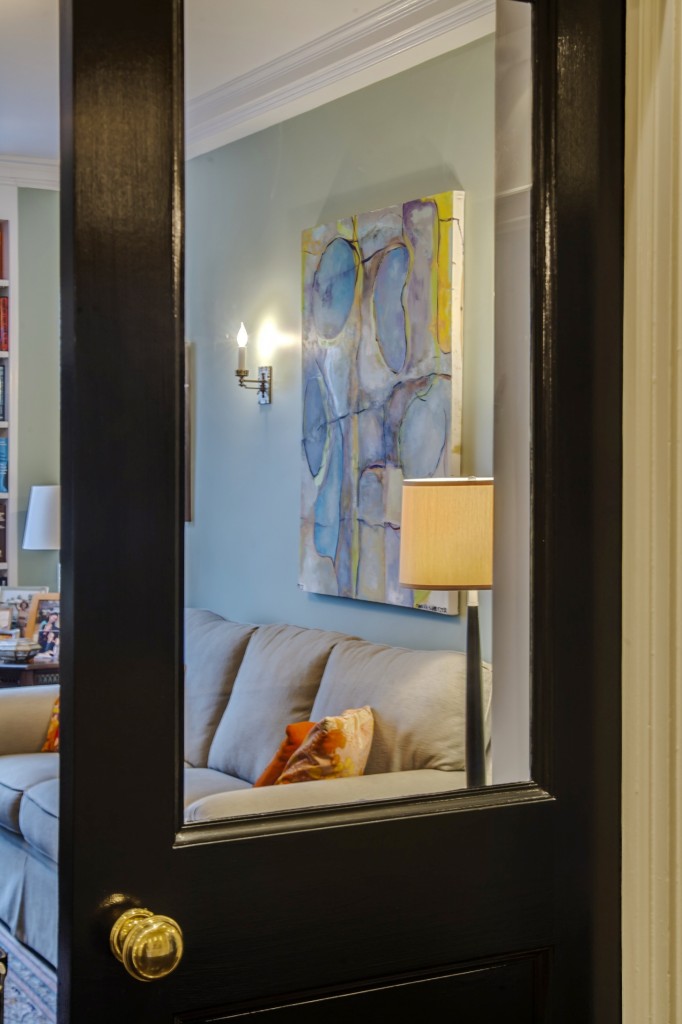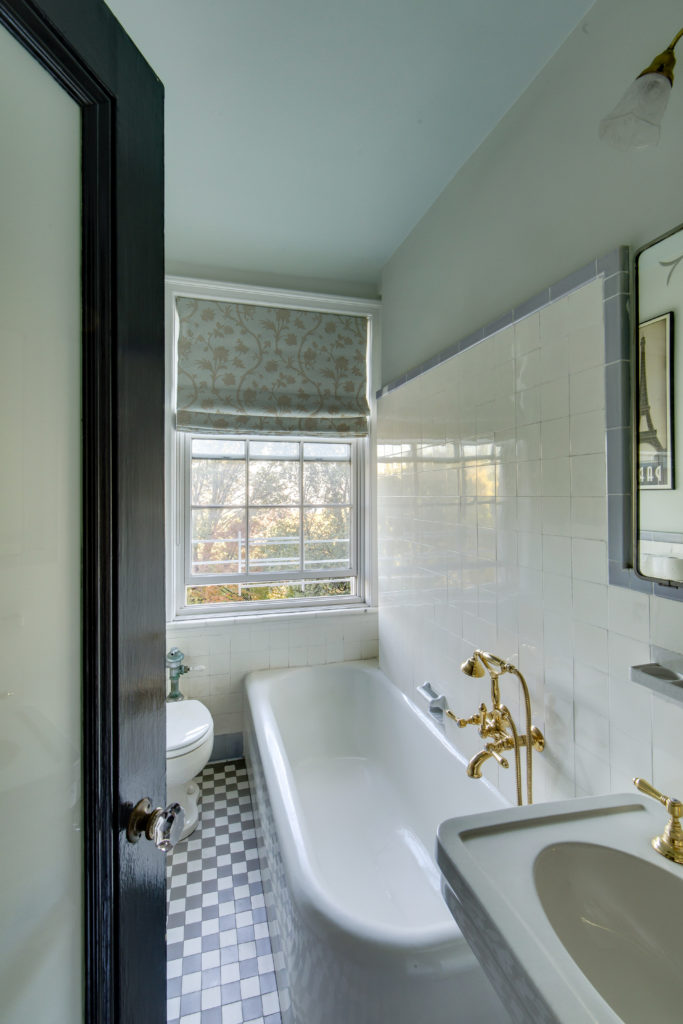 West Village Apartments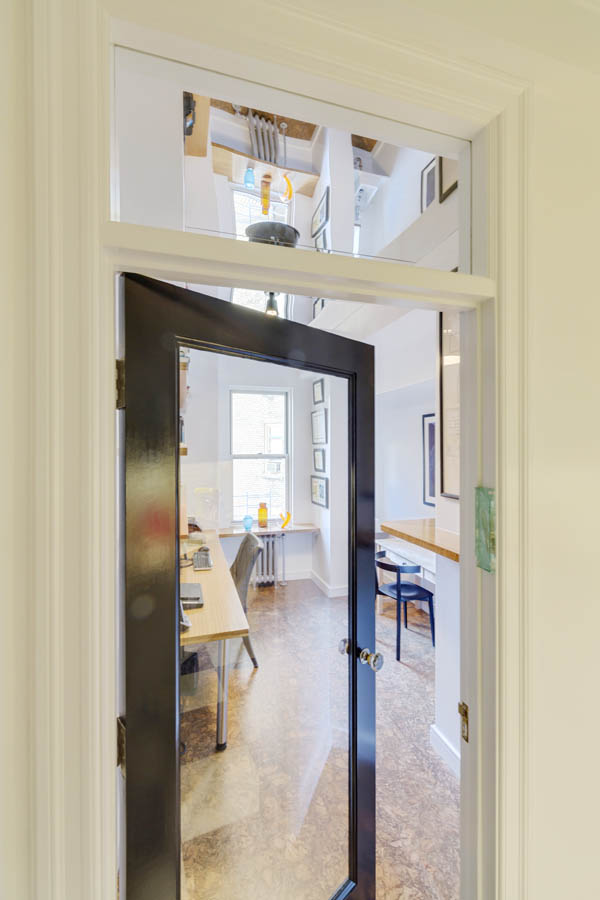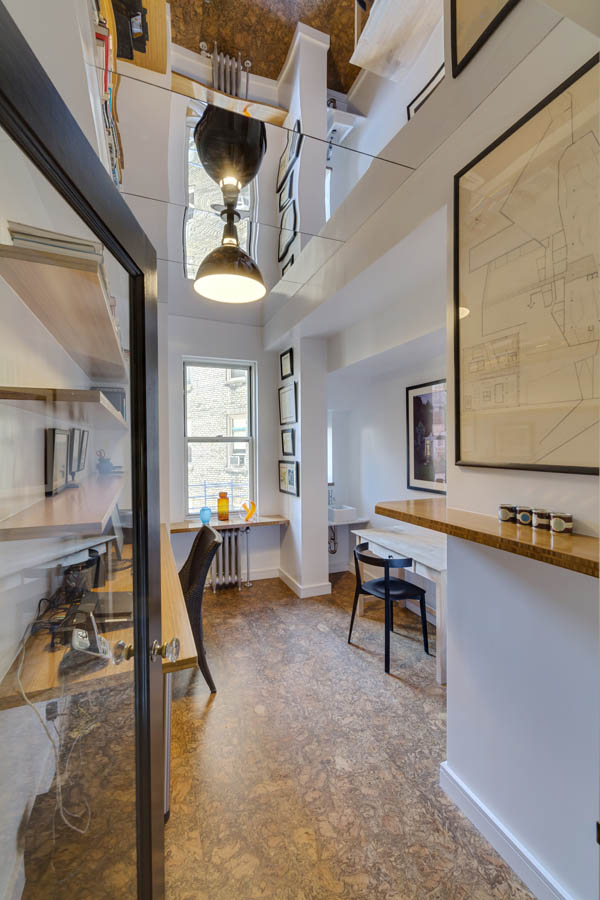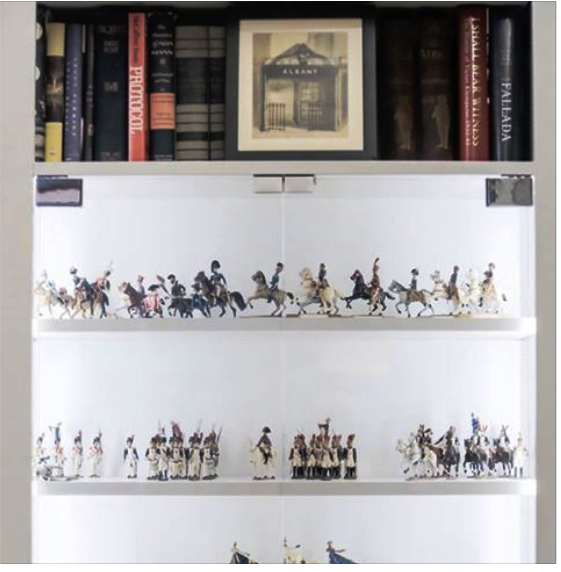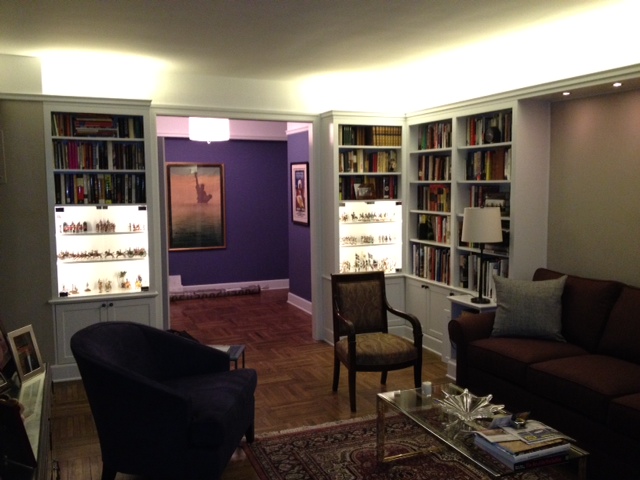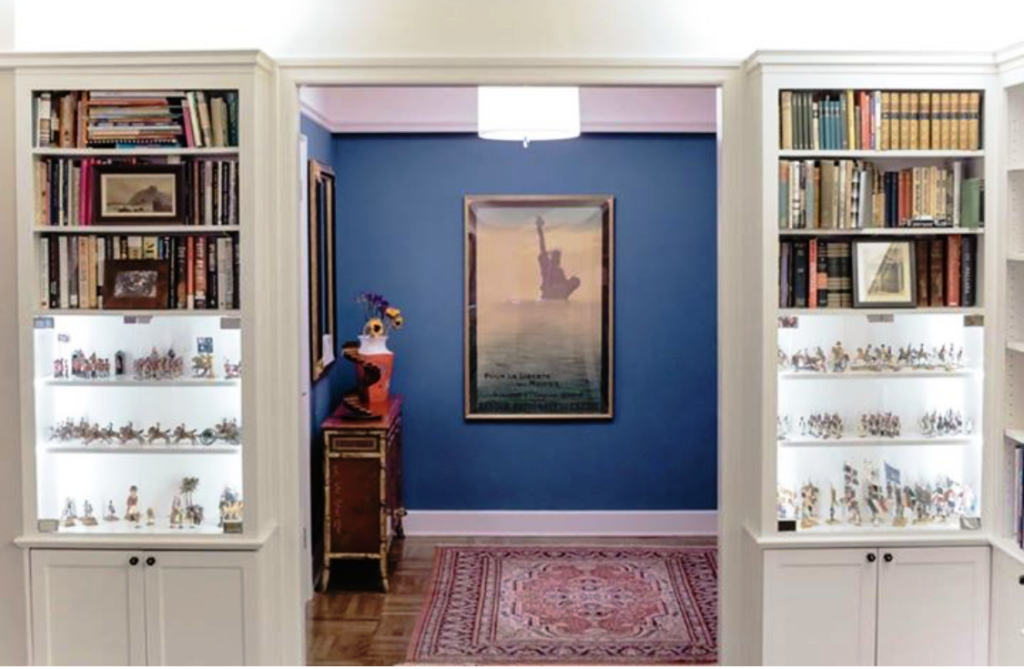 229 West 60th Street–Interiors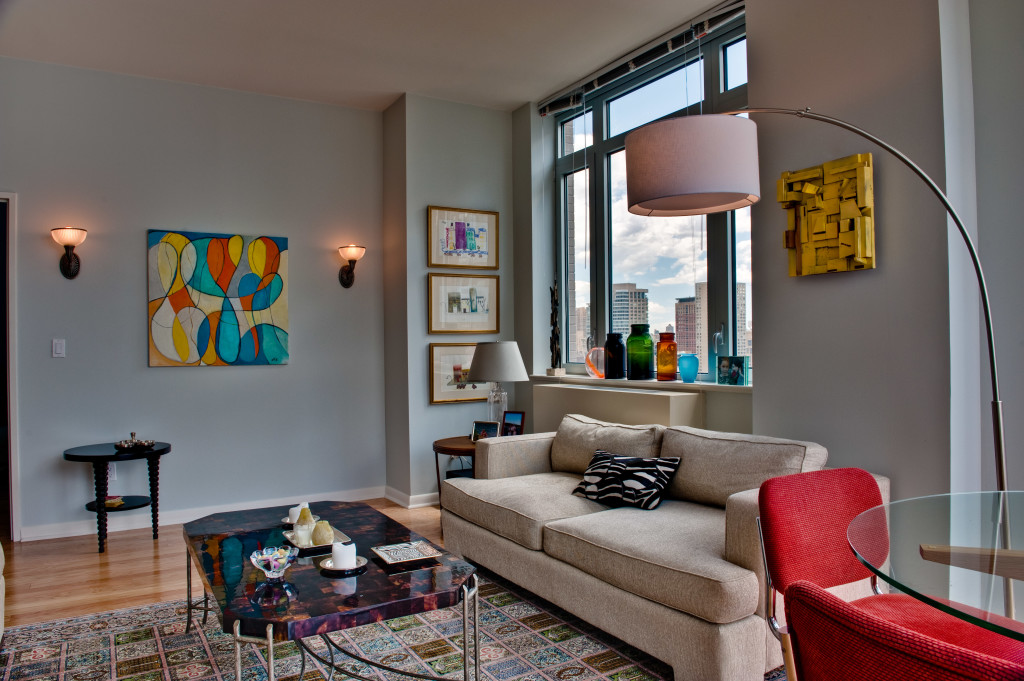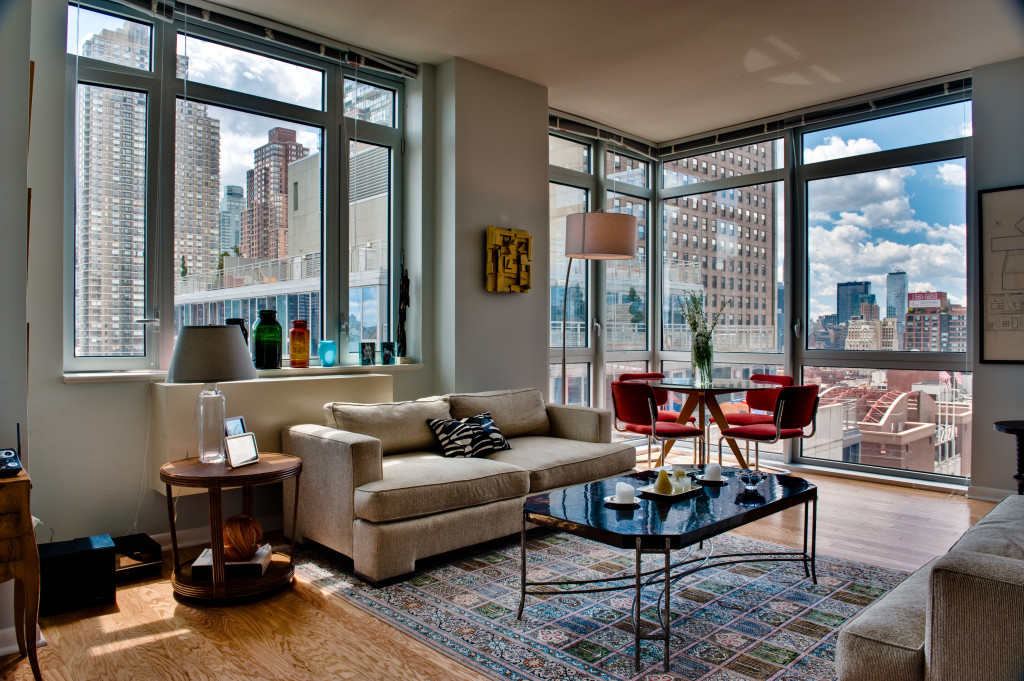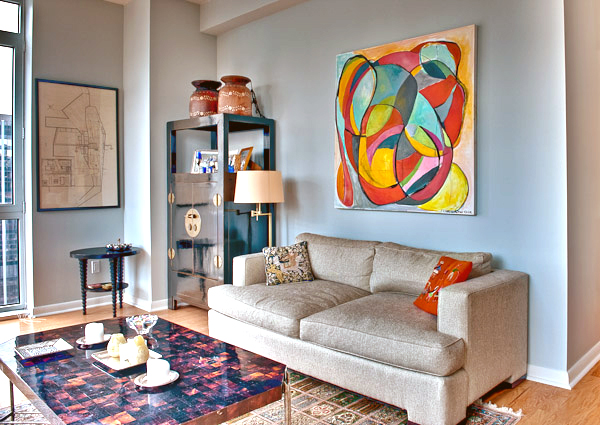 West 86th Street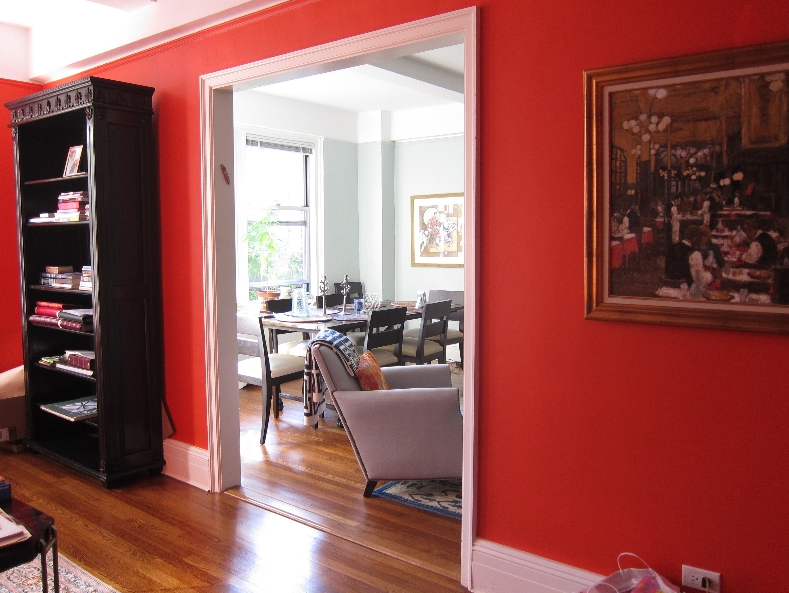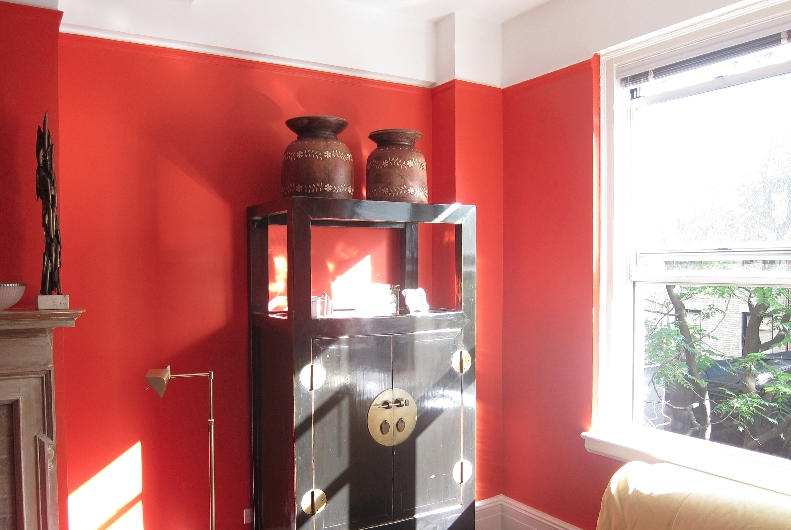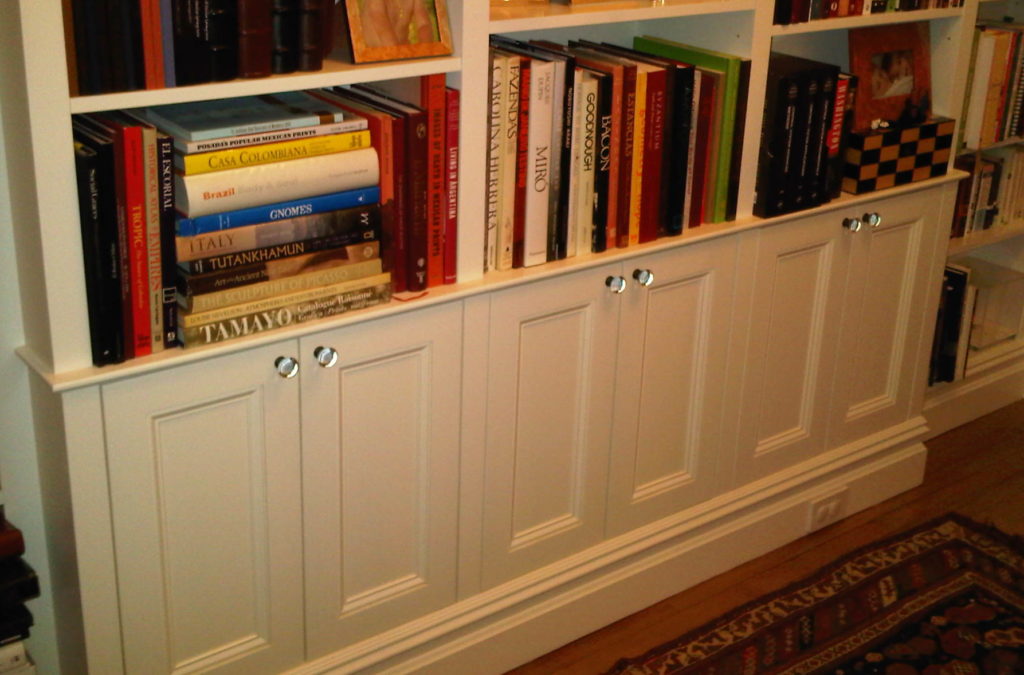 More images to follow…