In collaboration with her clients,  Schweitzer creates fluid apartment spaces that marry clean lines with luxuriant texture and old New York glamour.  She integrates textiles, finishes and lighting for harmonic atmoshphere.  VSA has clients returning for second homes. Her team obtains Landmarks commission approval  where needed in New York City.
Riverside Drive, Manhattan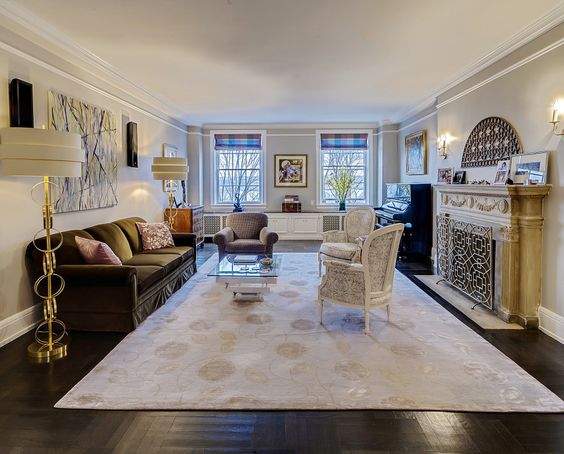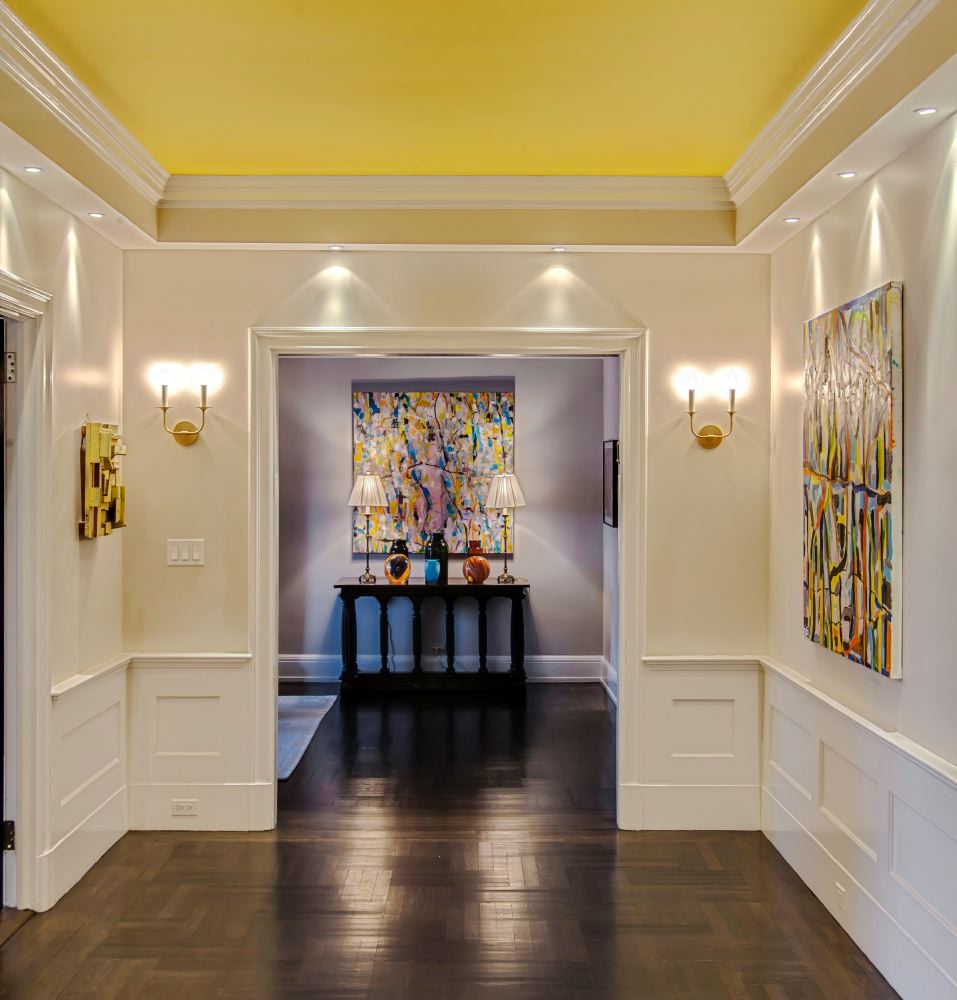 Philadelphia, art by architect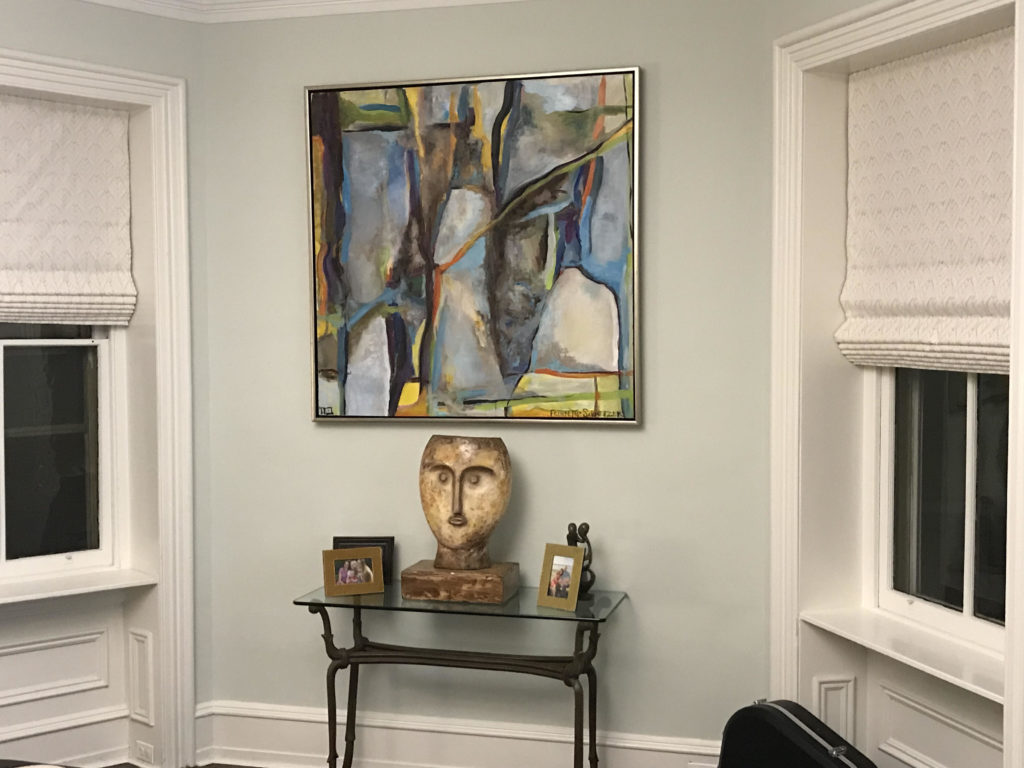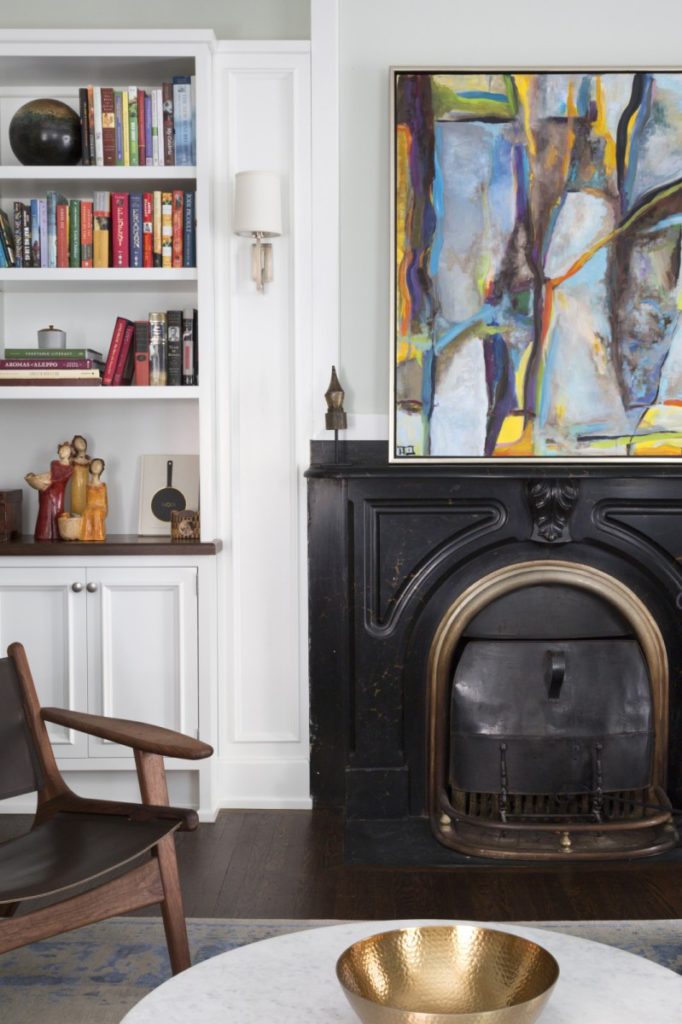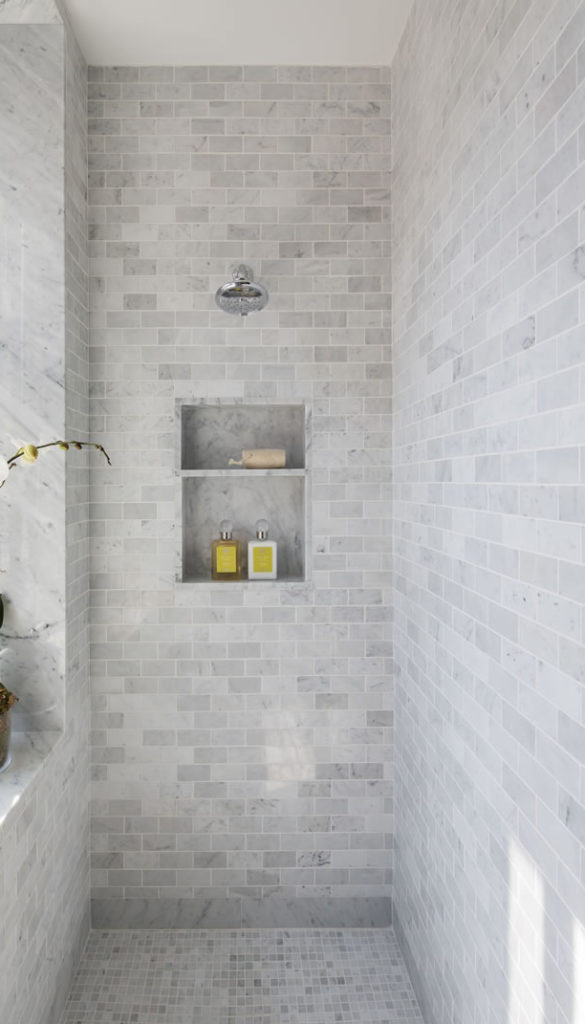 24 fifth Avenue, Greenwich Village, for an author and economist couple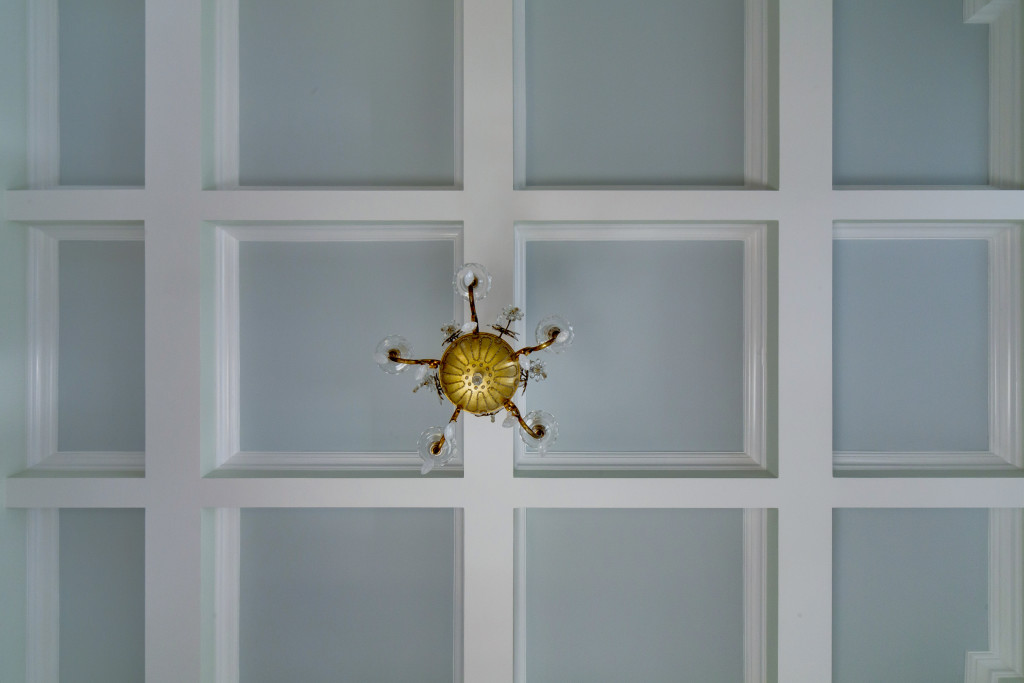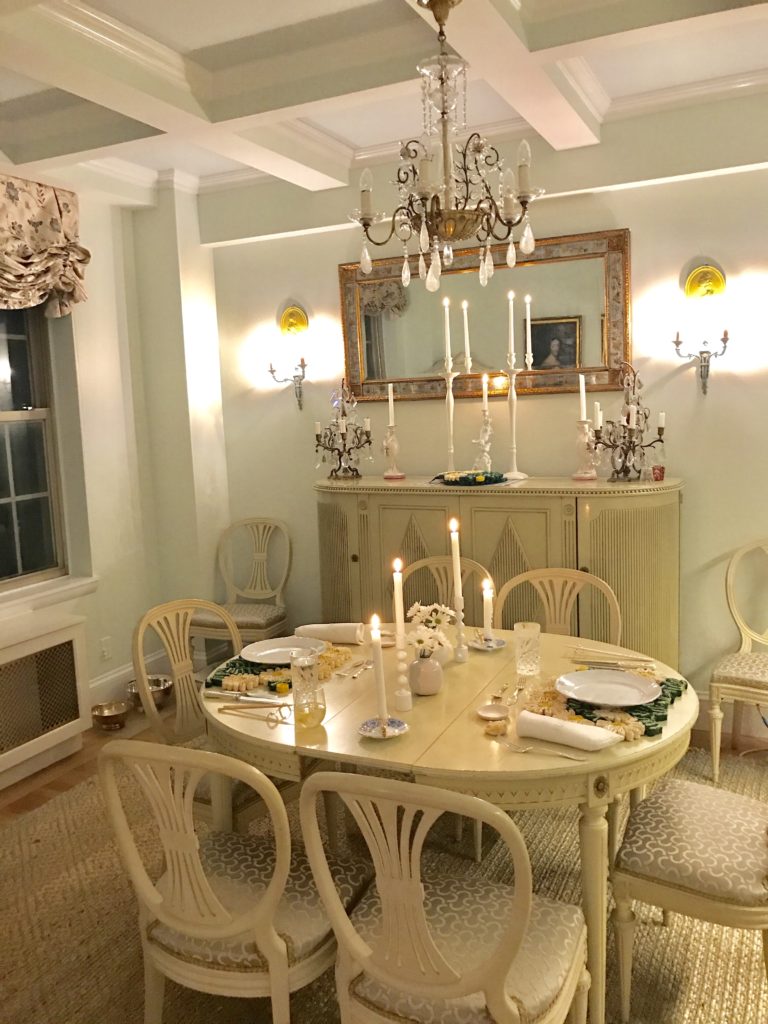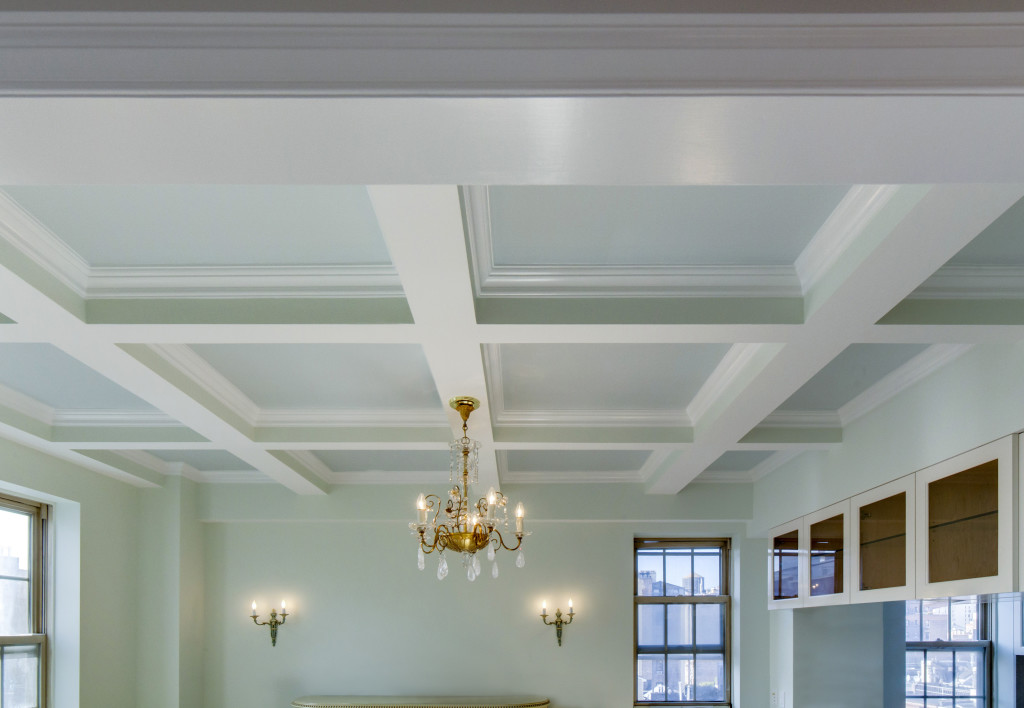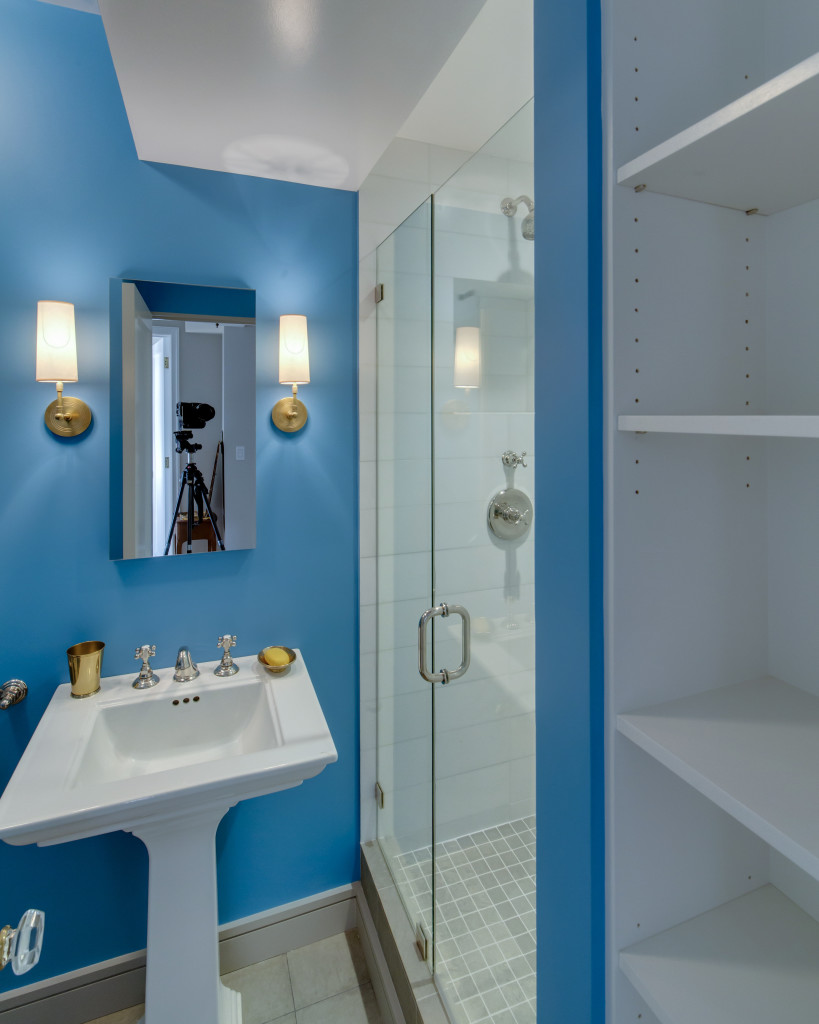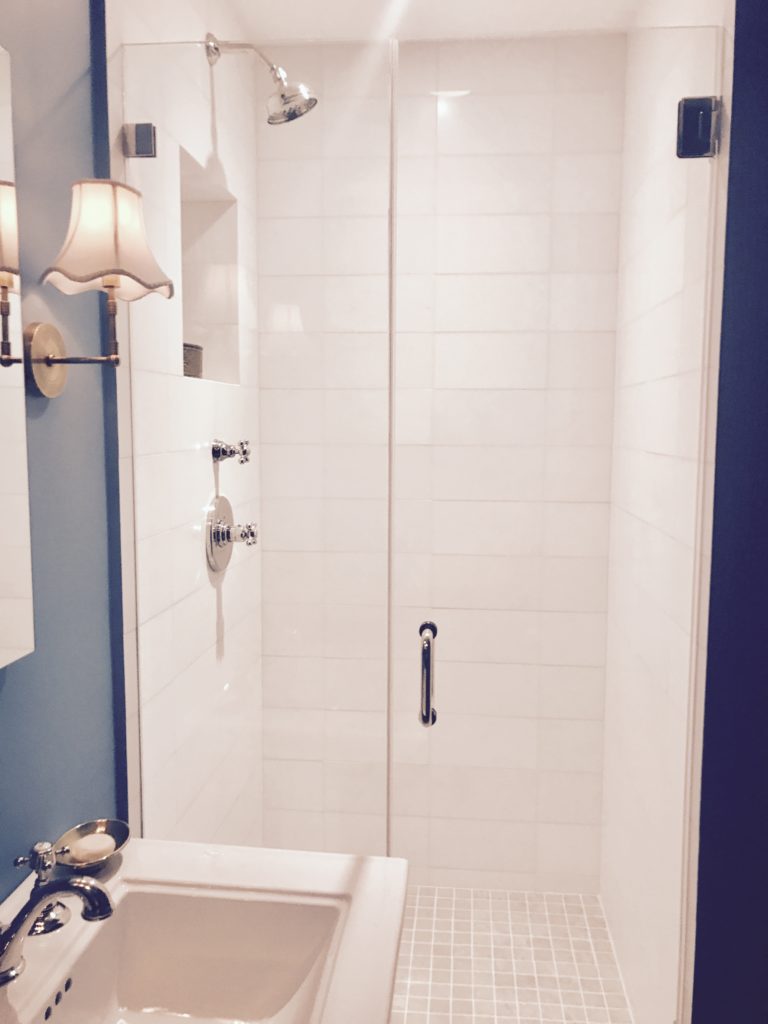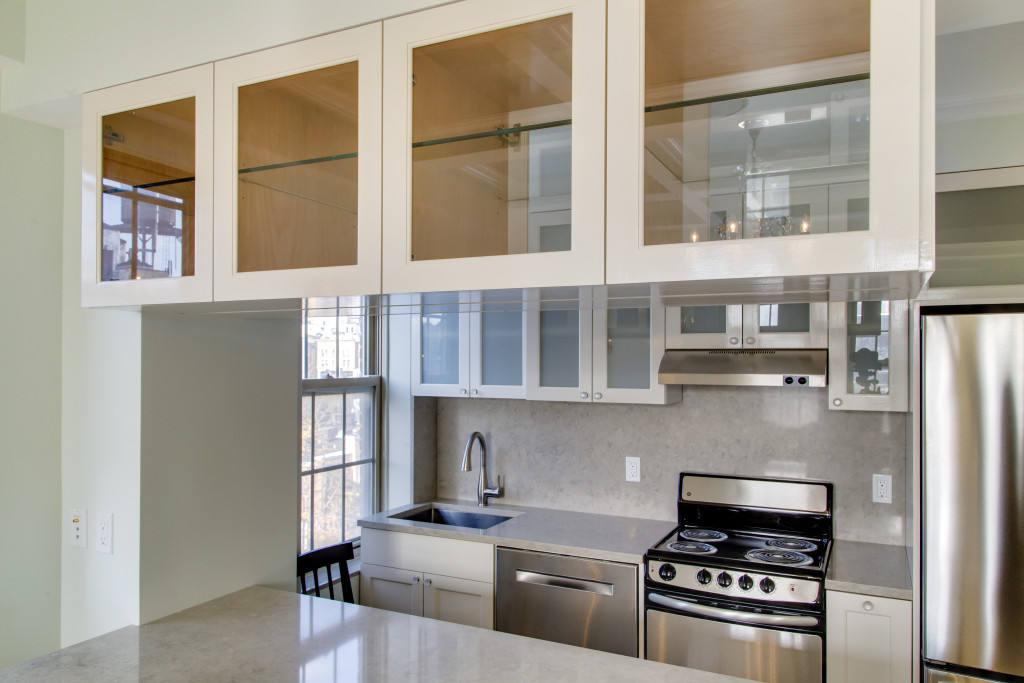 Modern Manhattan apartments, 339 East 59th Street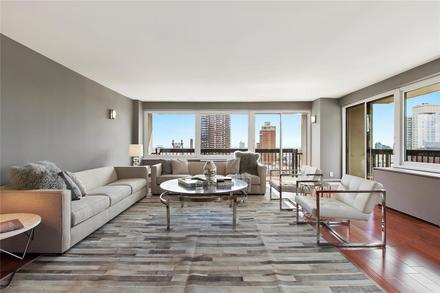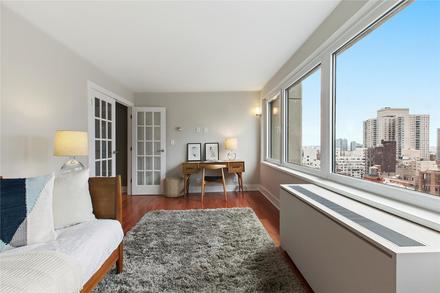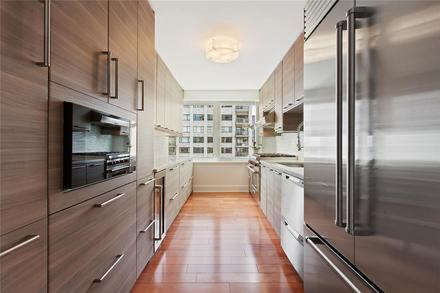 Uptown Manhattan Prewar Gut Renovations
This cook's kitchen grounds and uplifts. A structural wall becomes a structural beam, and coffers are used to make it look seamless. The ample island of natural quartzite was designed for cooking but also kids' homework!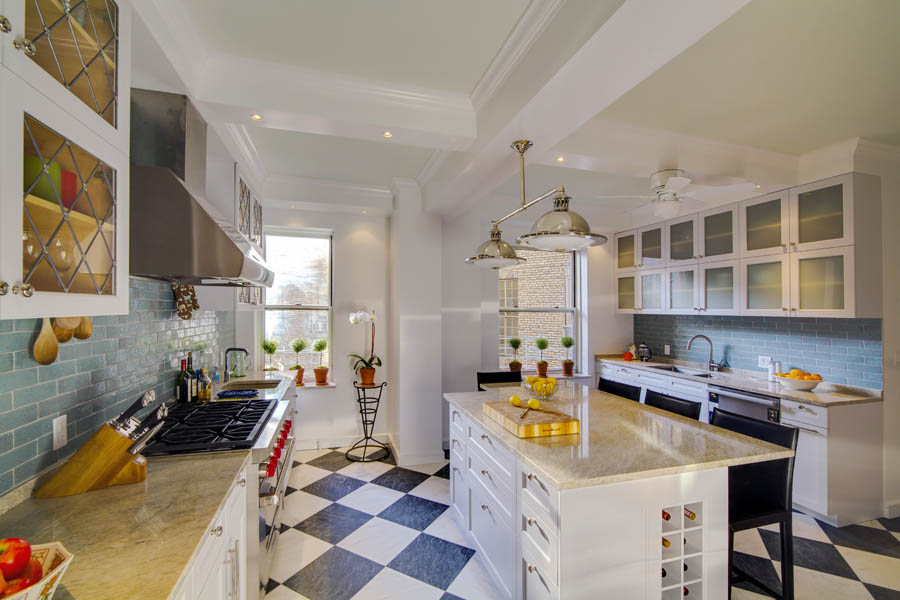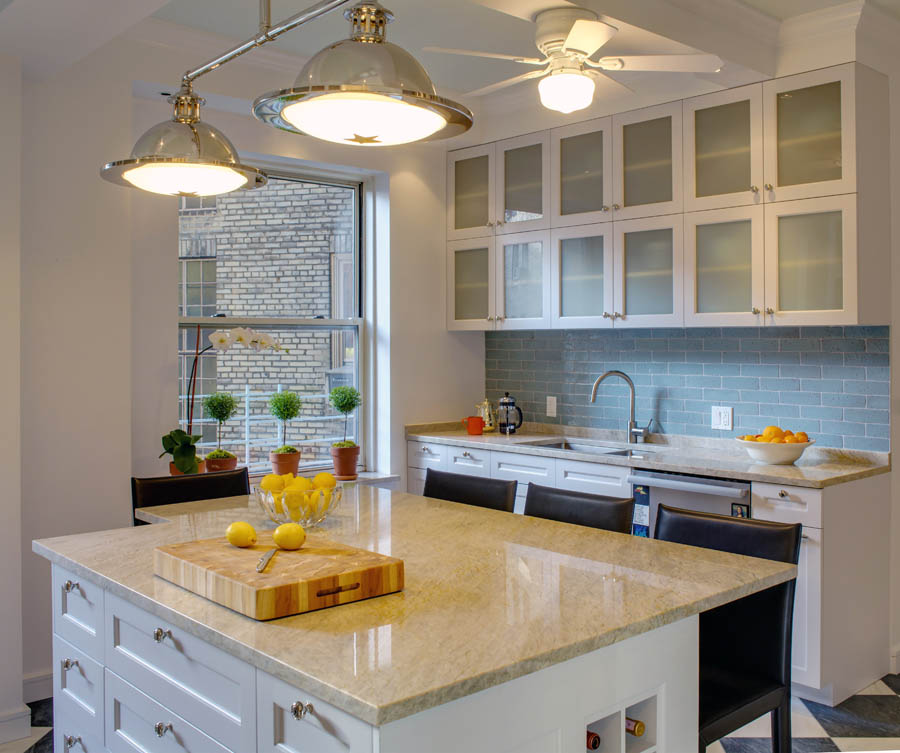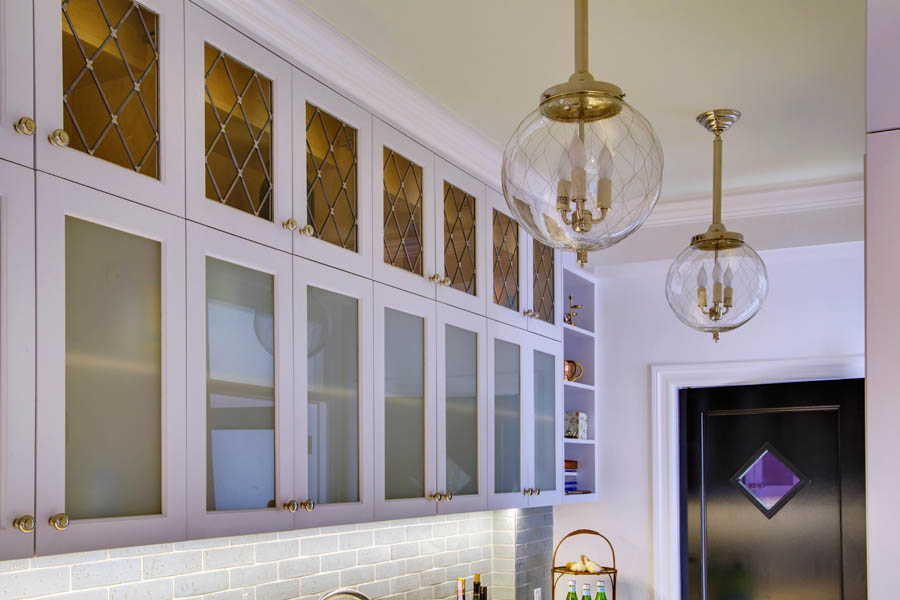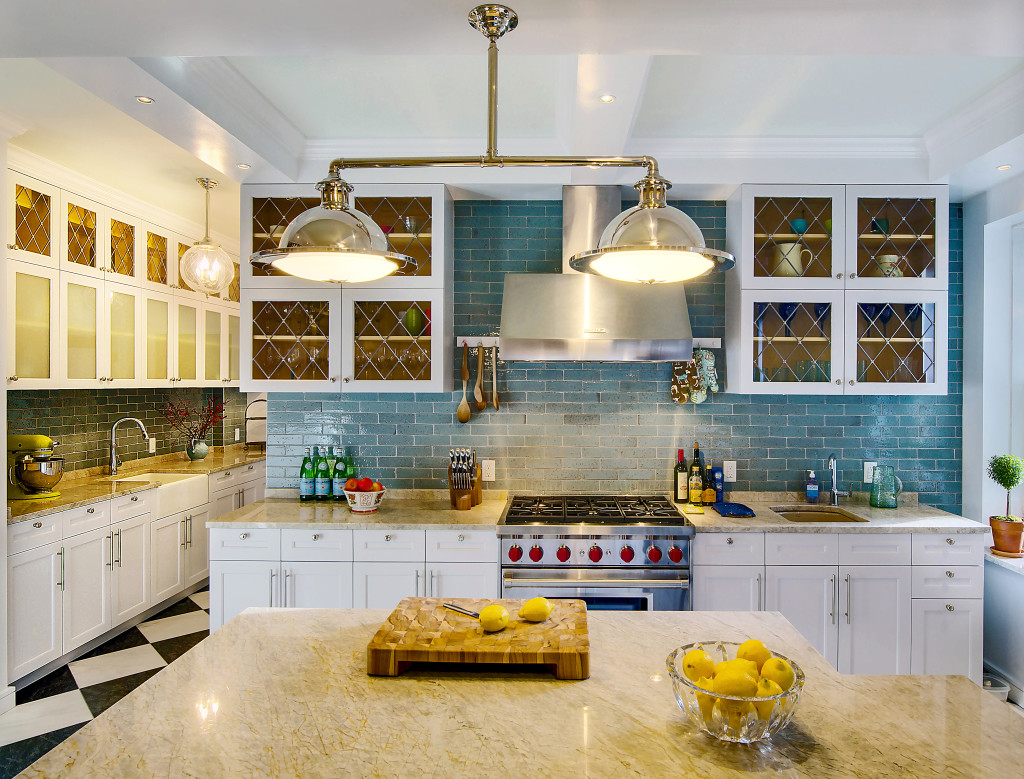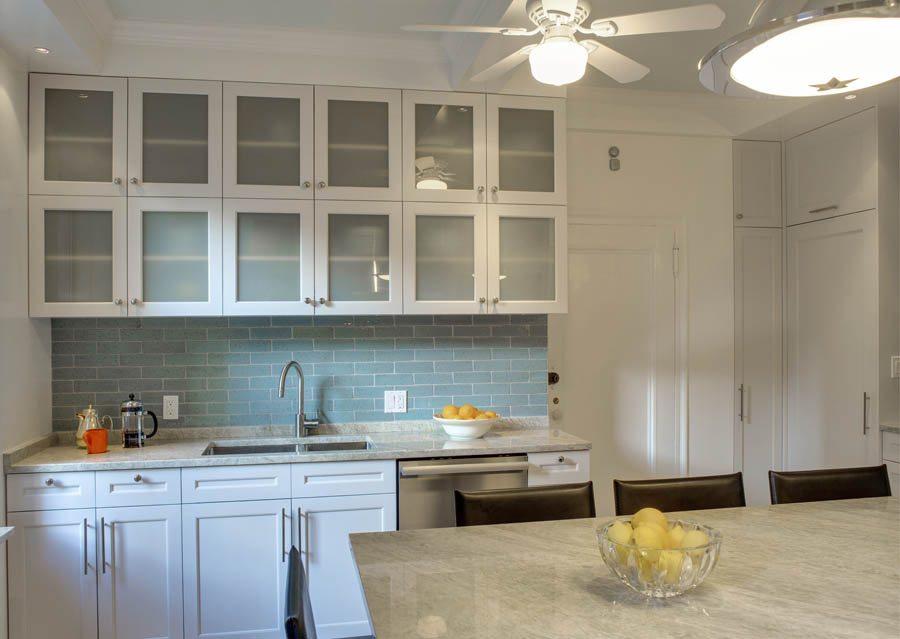 In this living room, Paris flea market finds, like the 14th century bronze grille over the mantle, are by architect.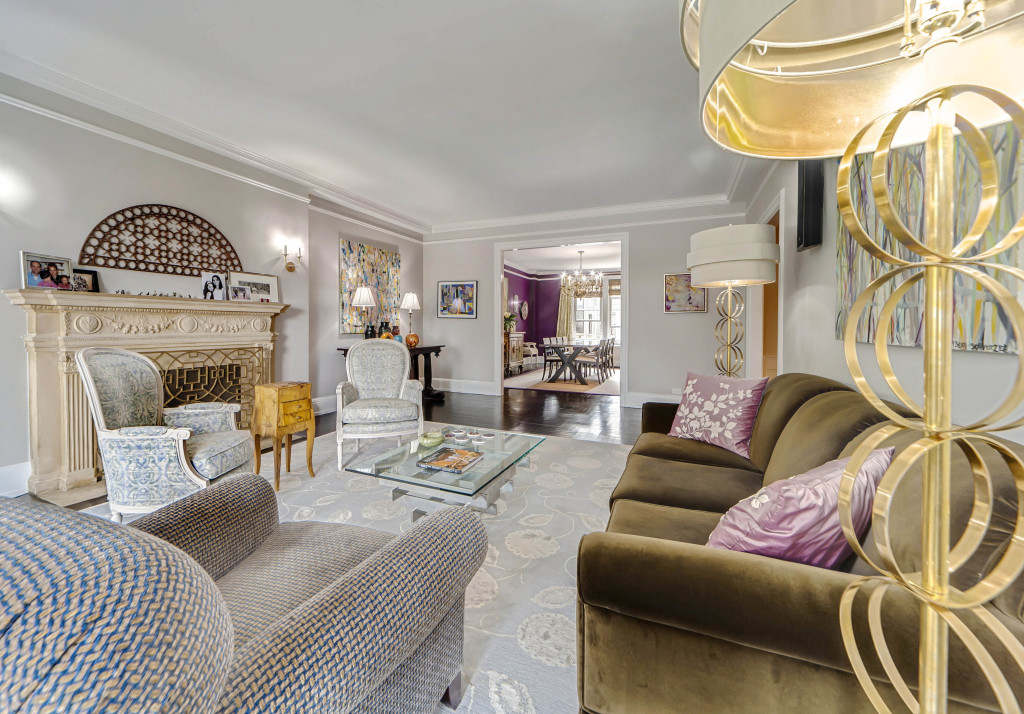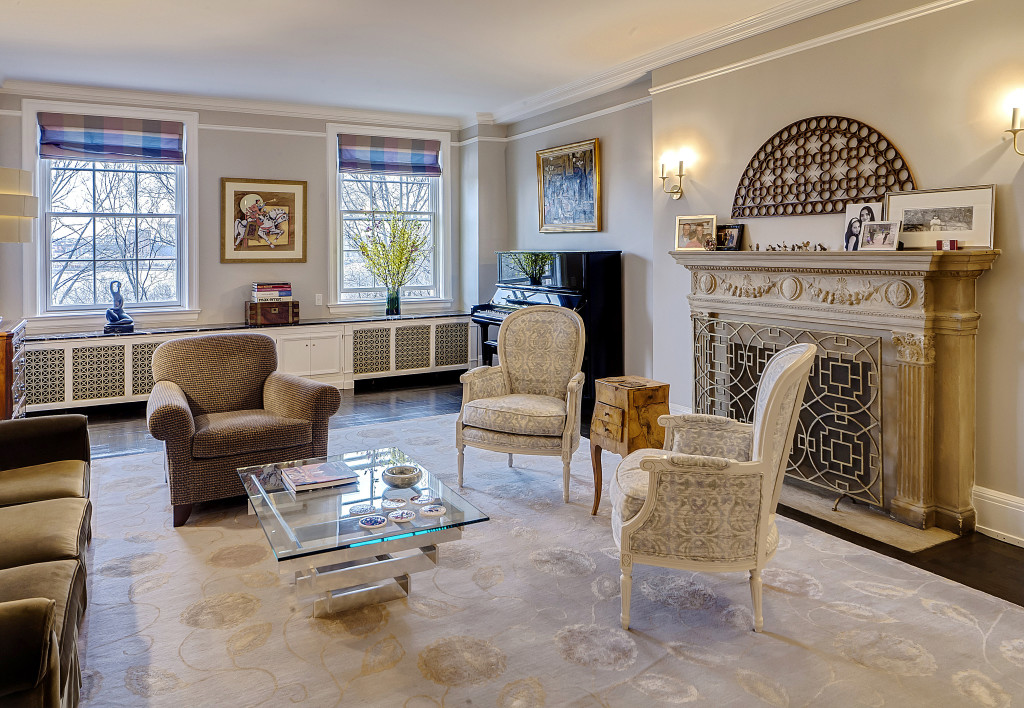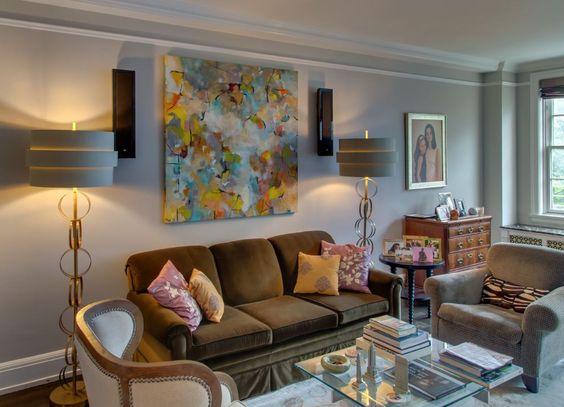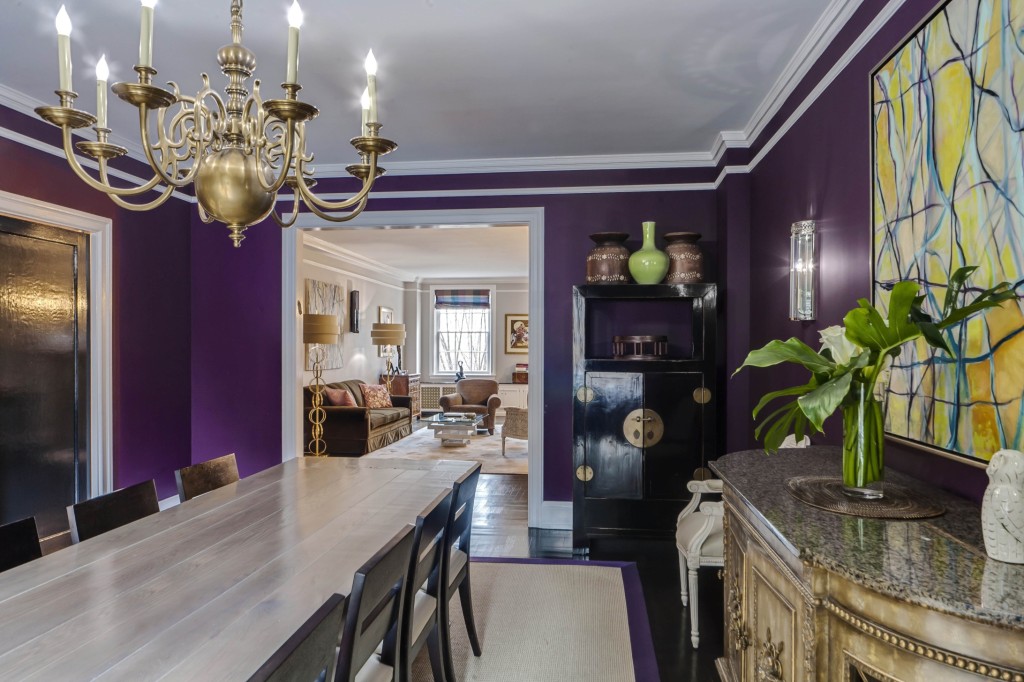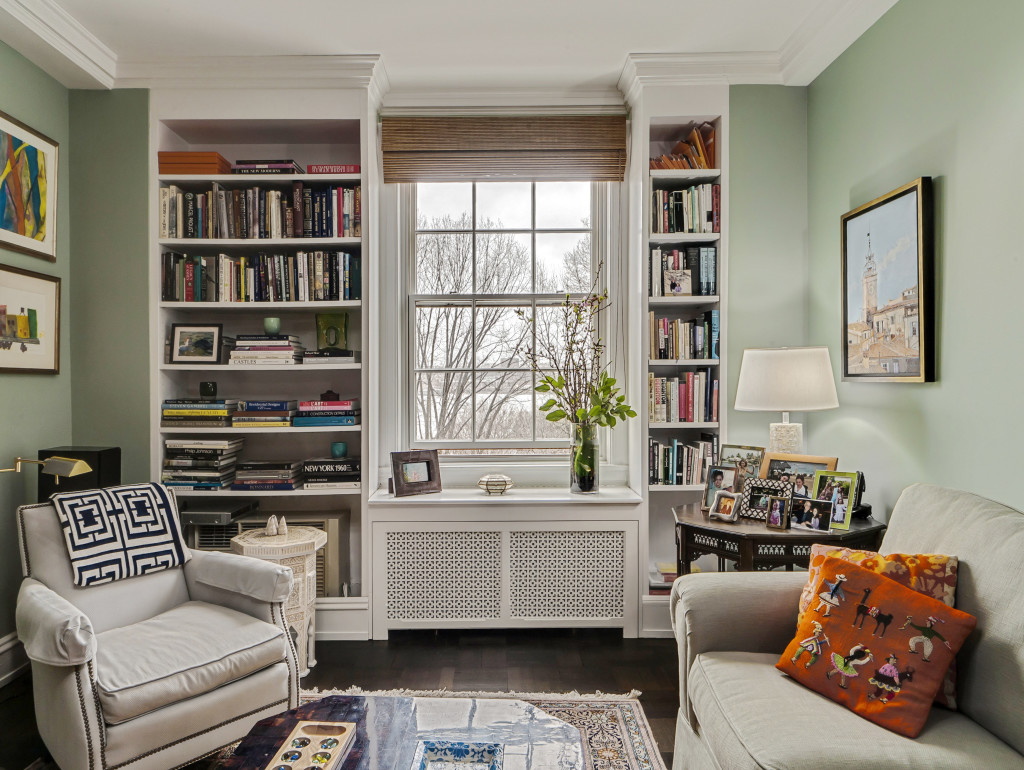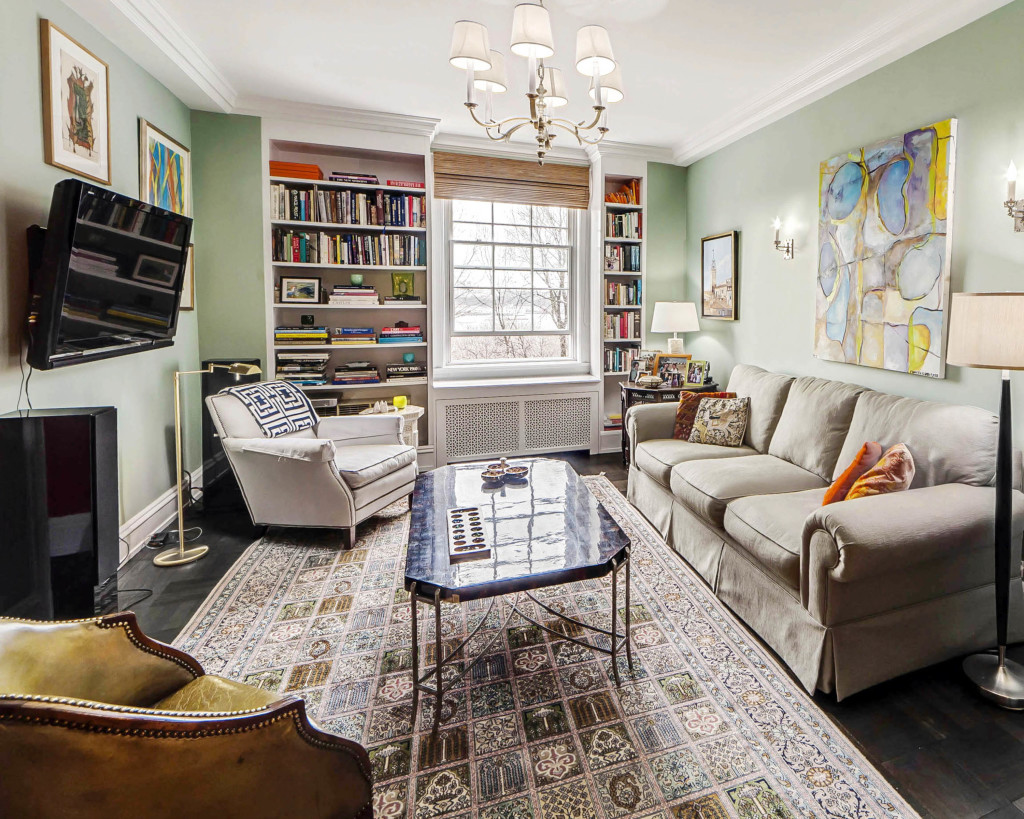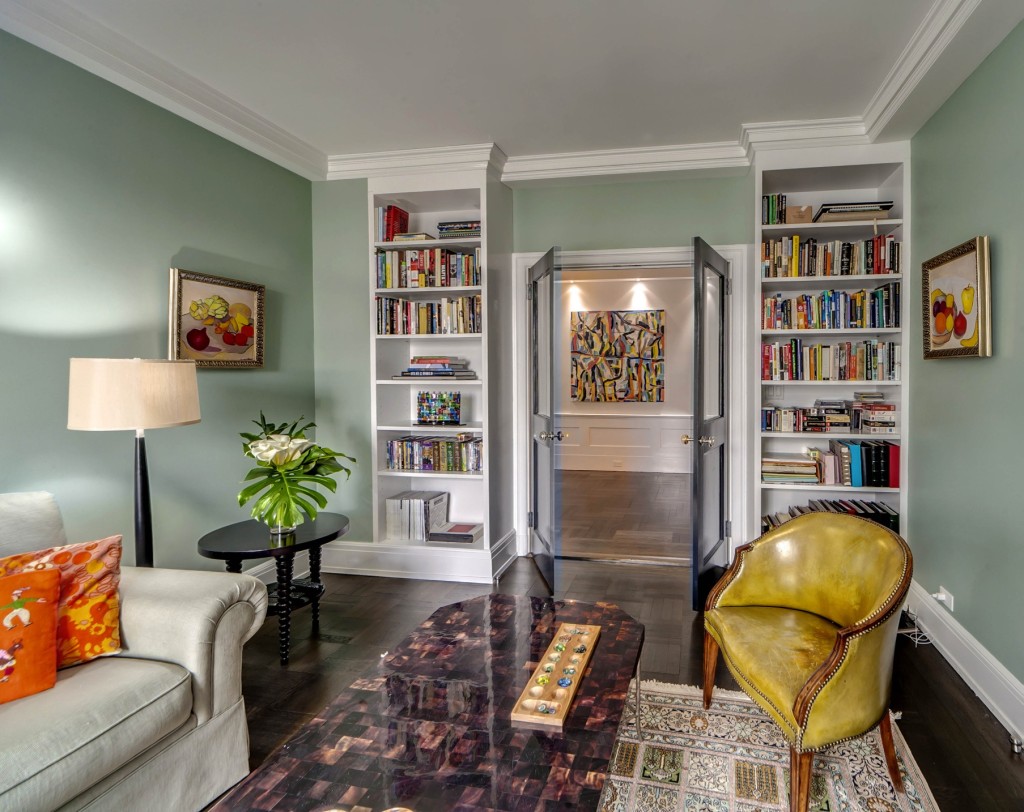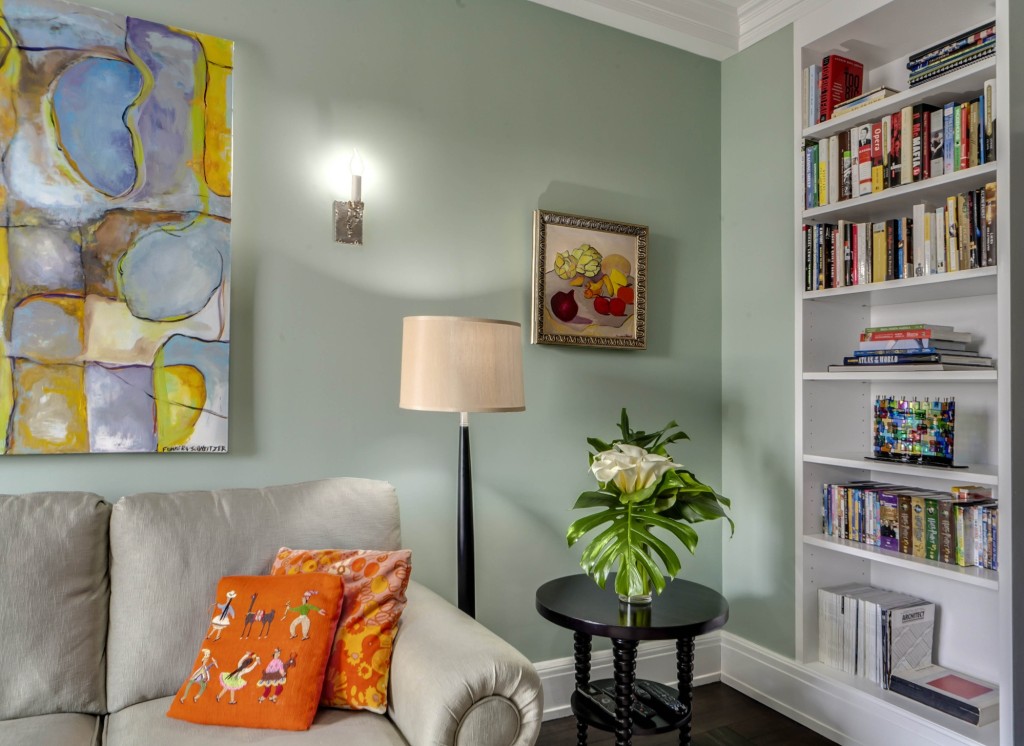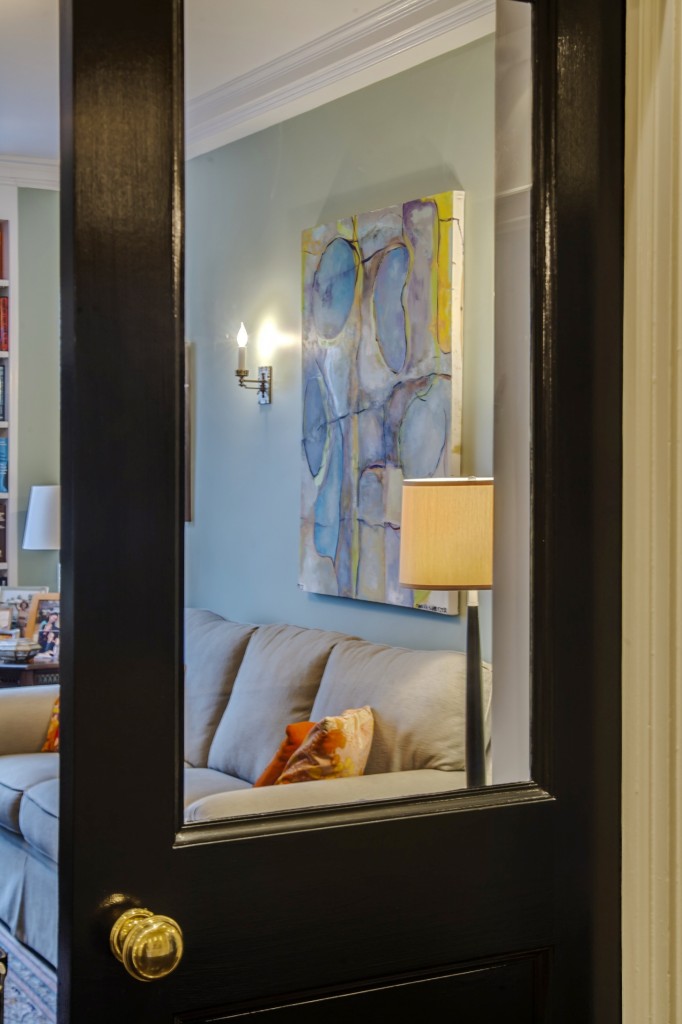 More Upper West Side Apartments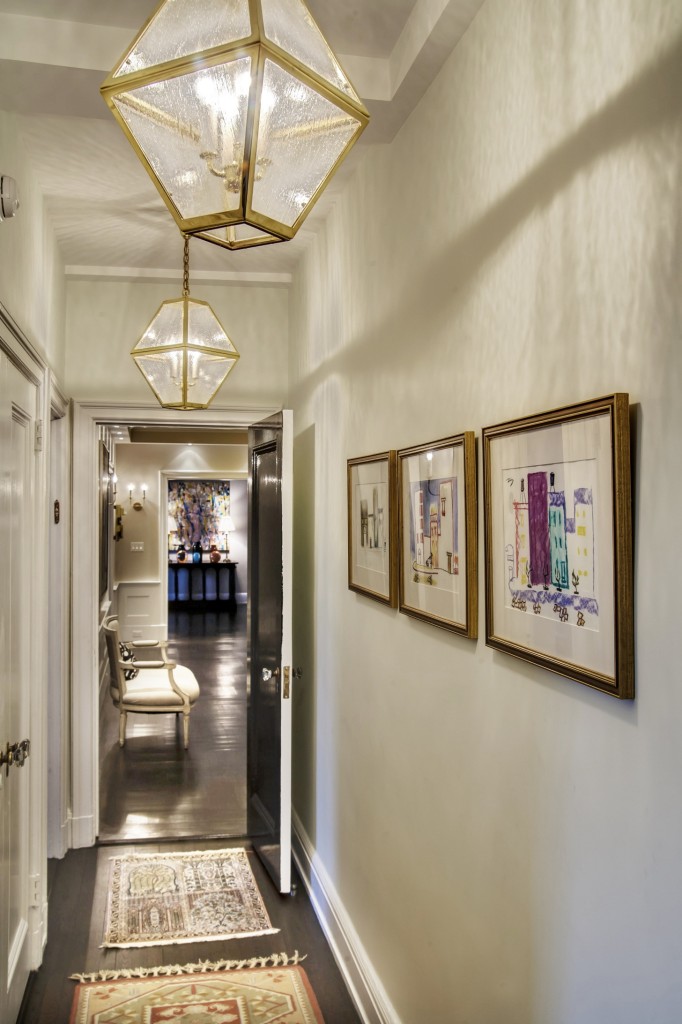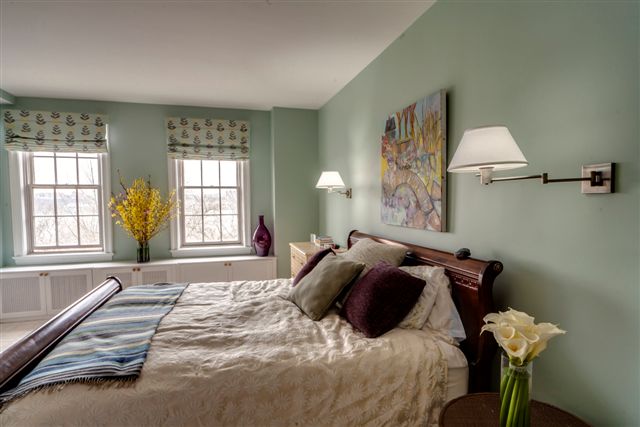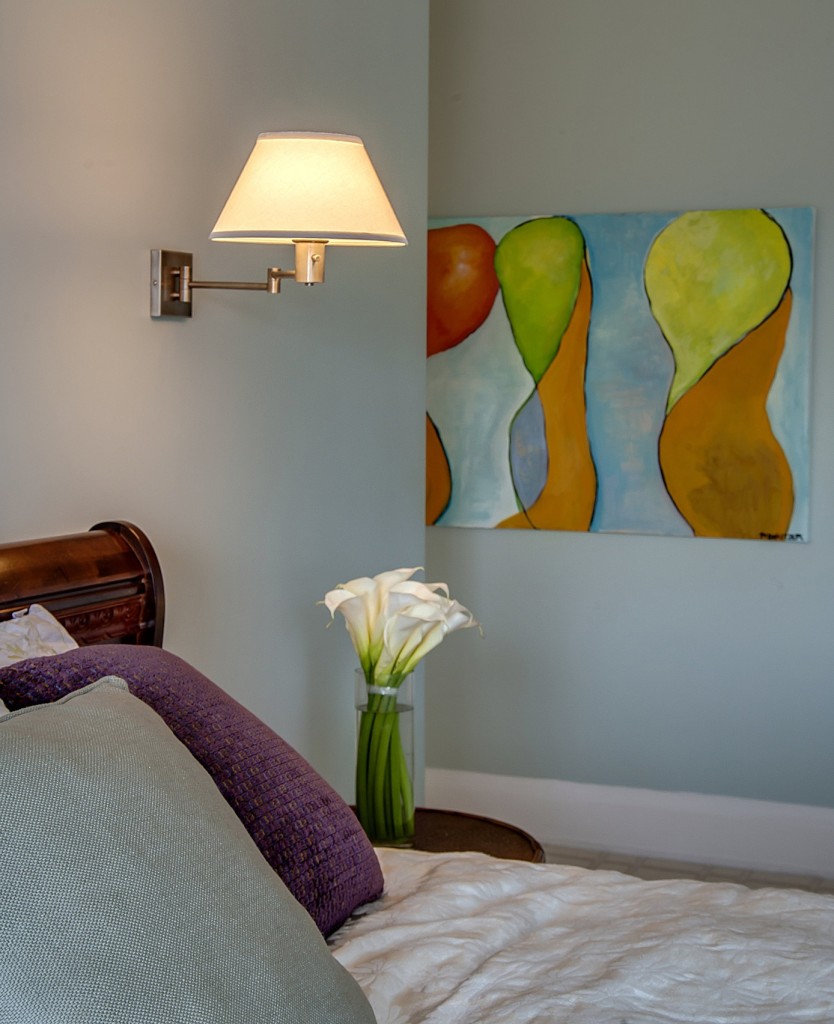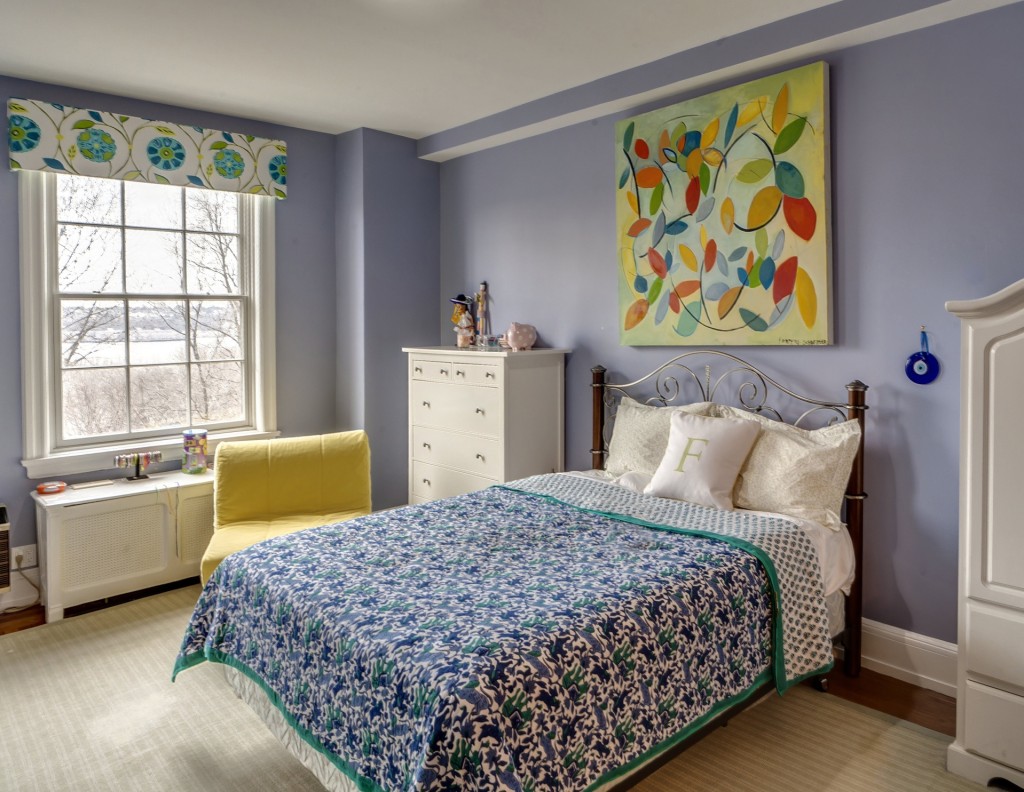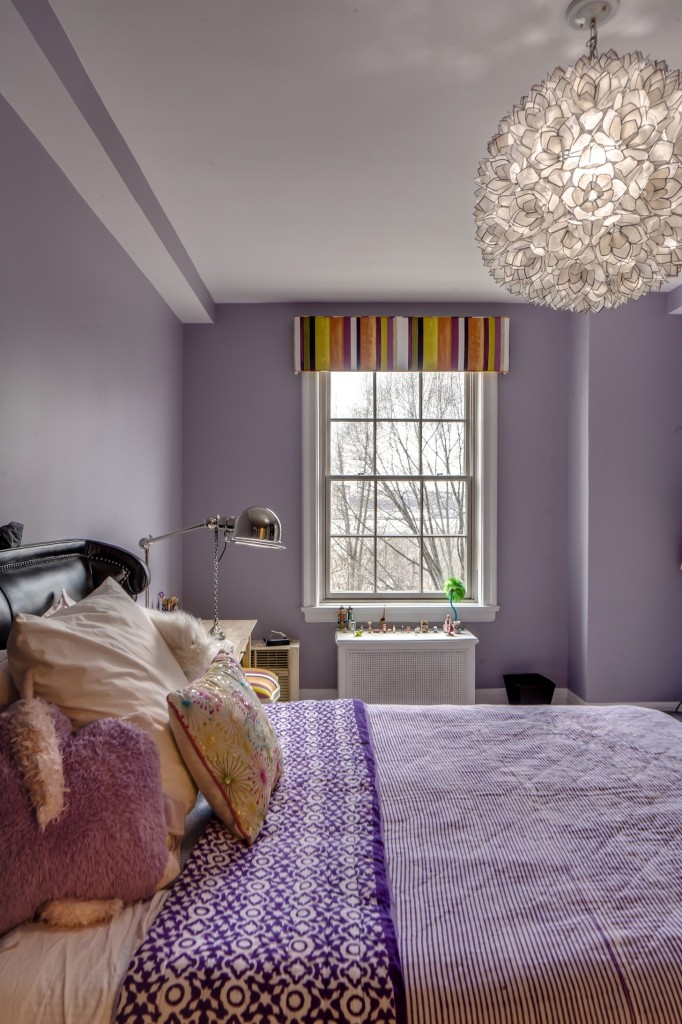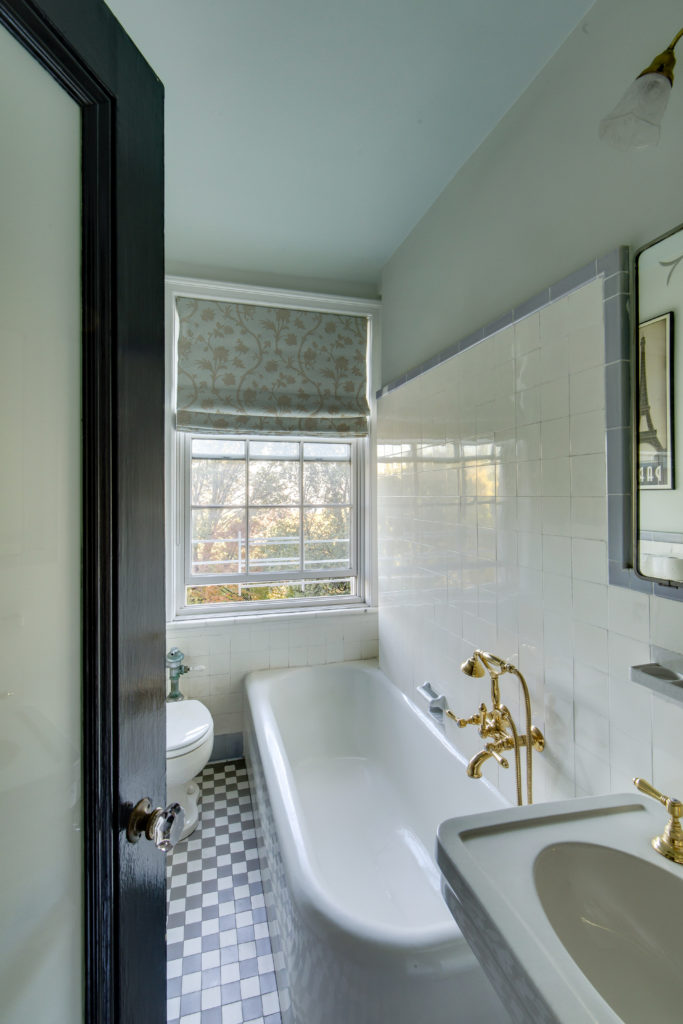 West Village Apartments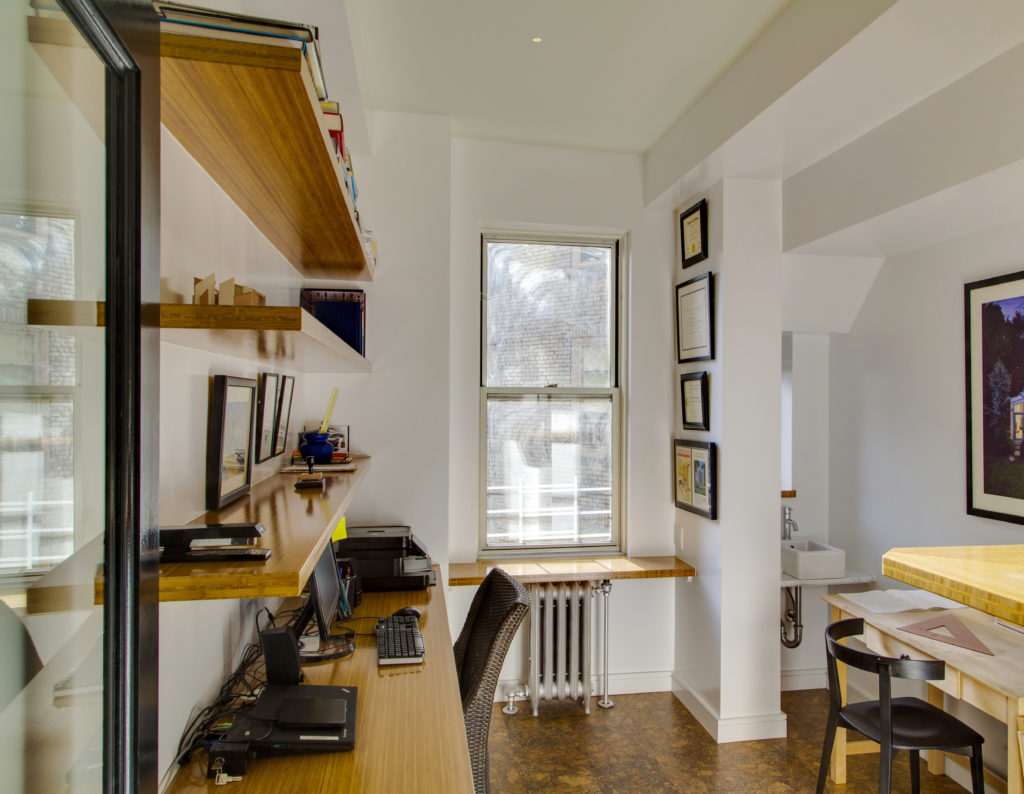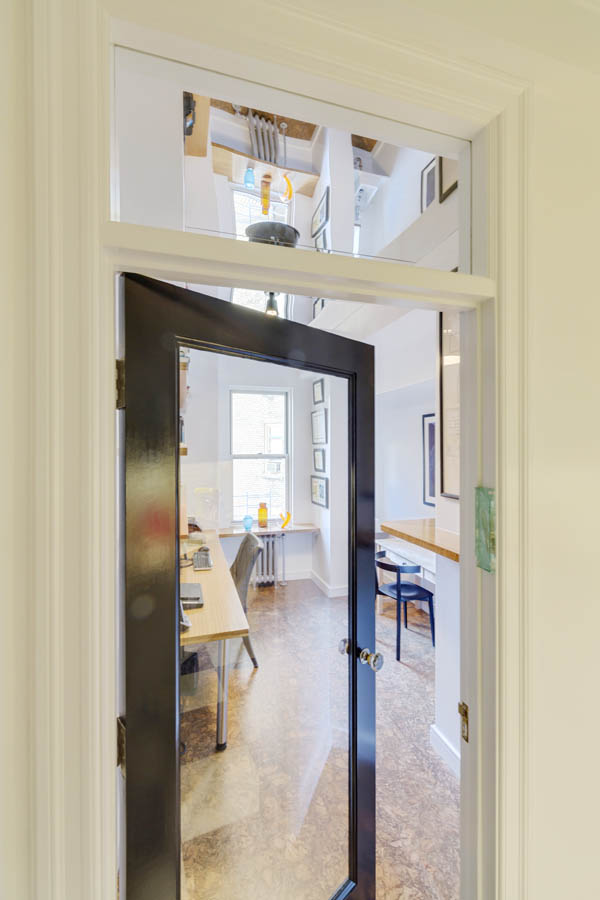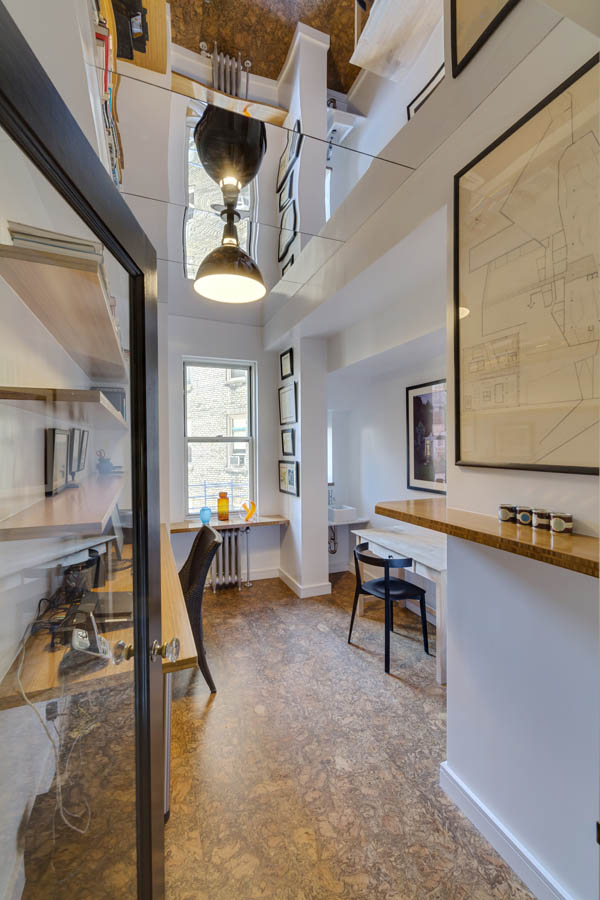 West 11th Street, pied a terre for a foreign correspondent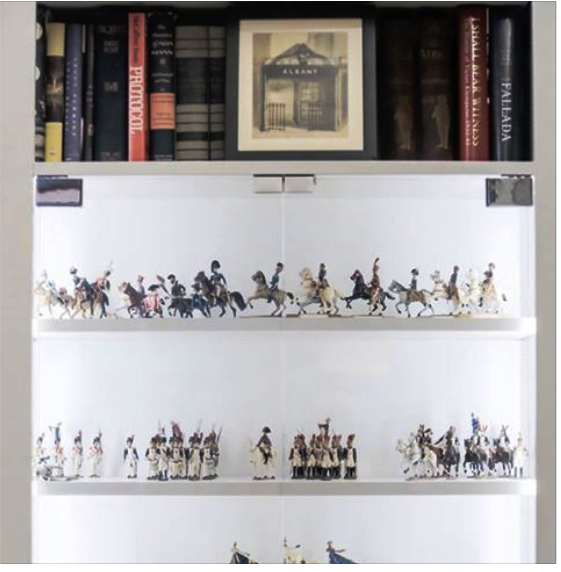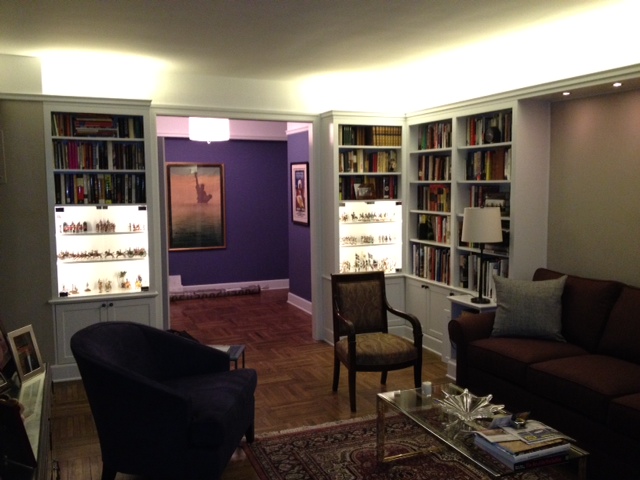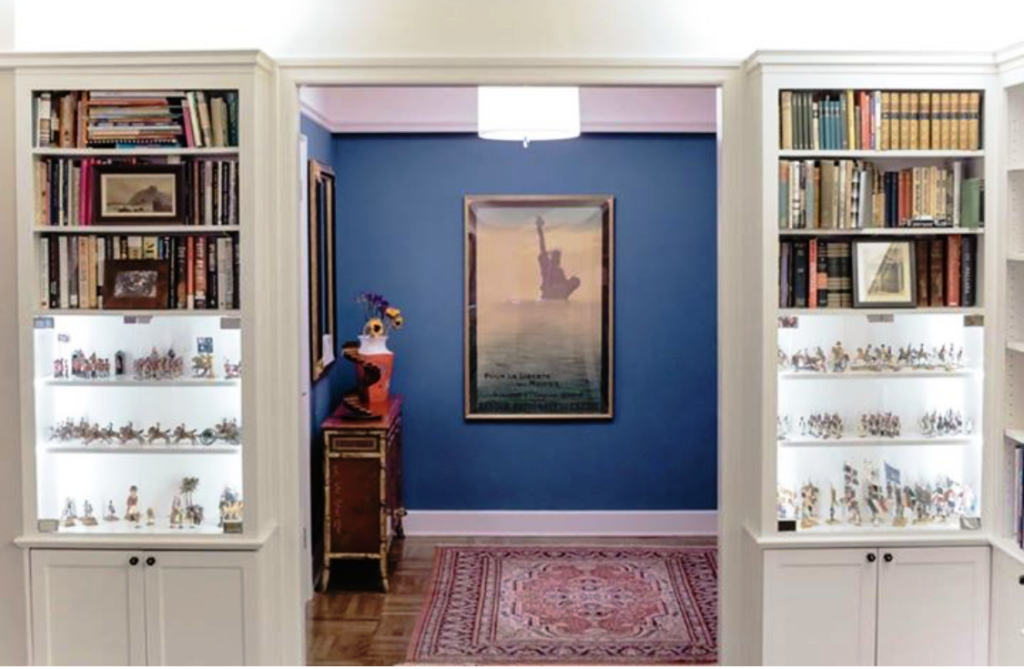 229 West 60th Street–Interiors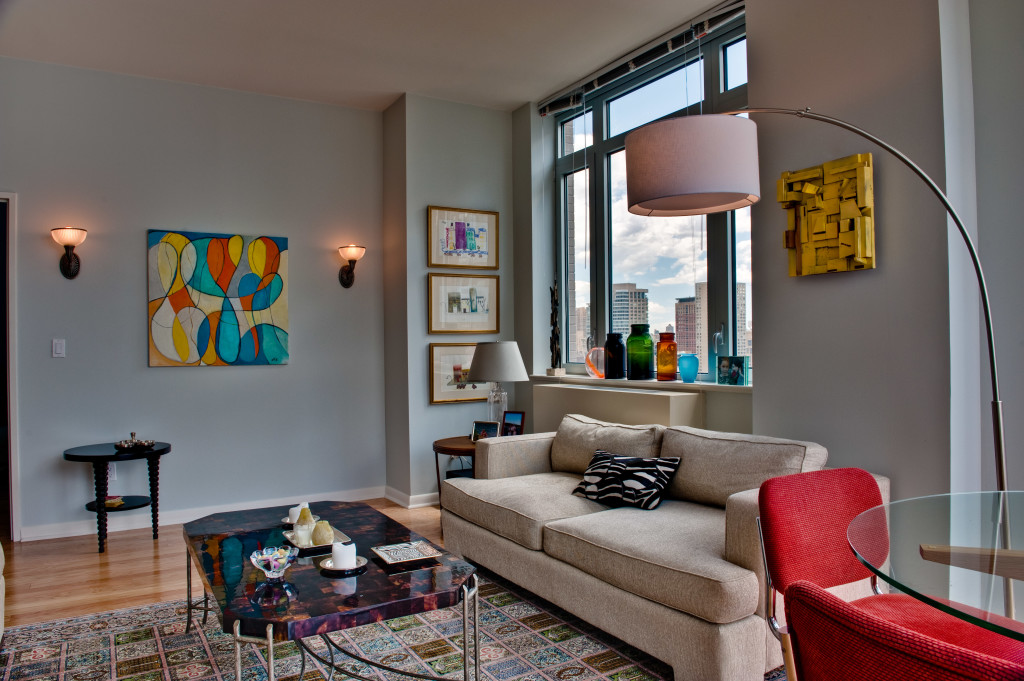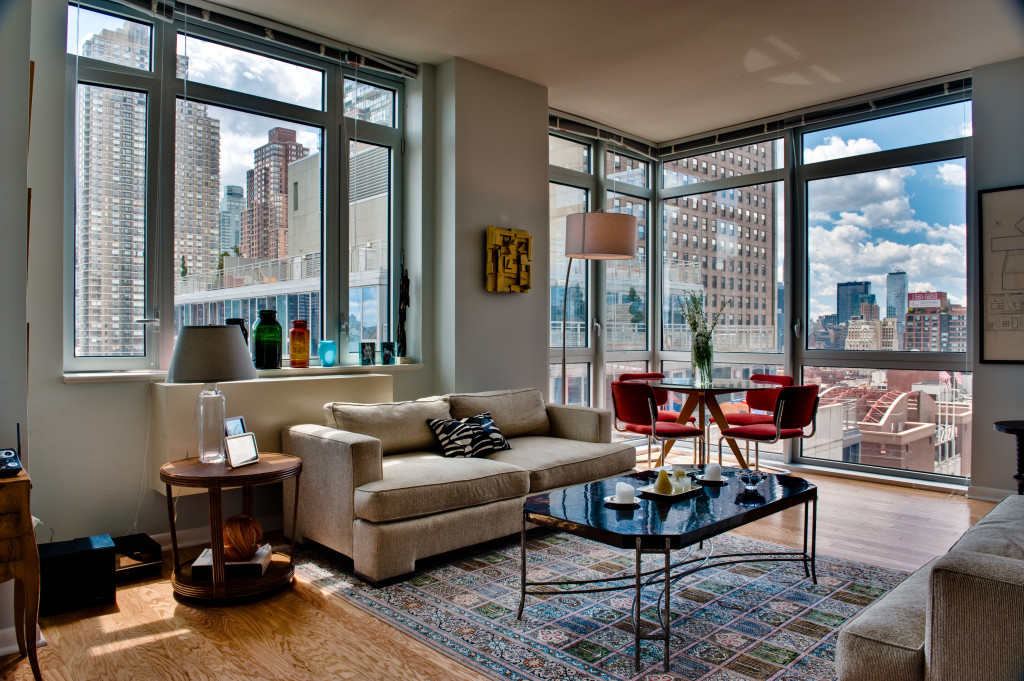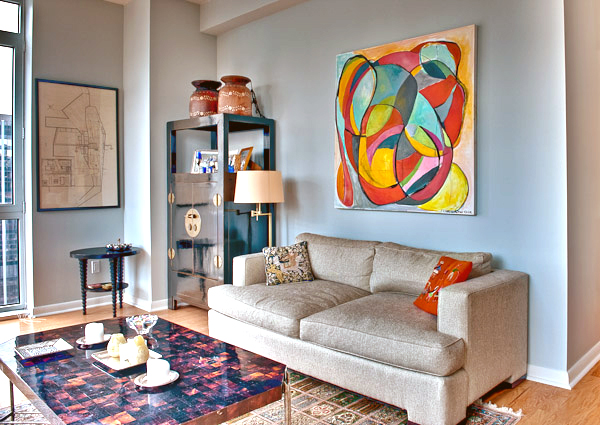 West 86th Street, for a family of four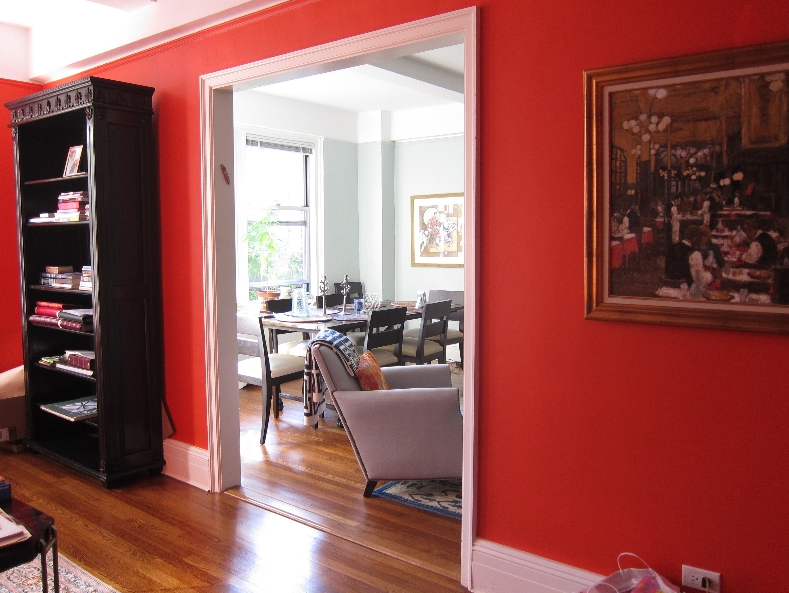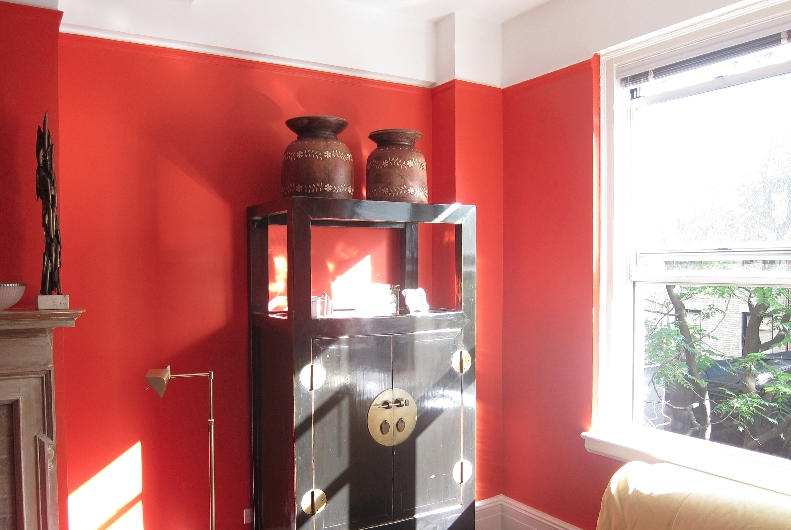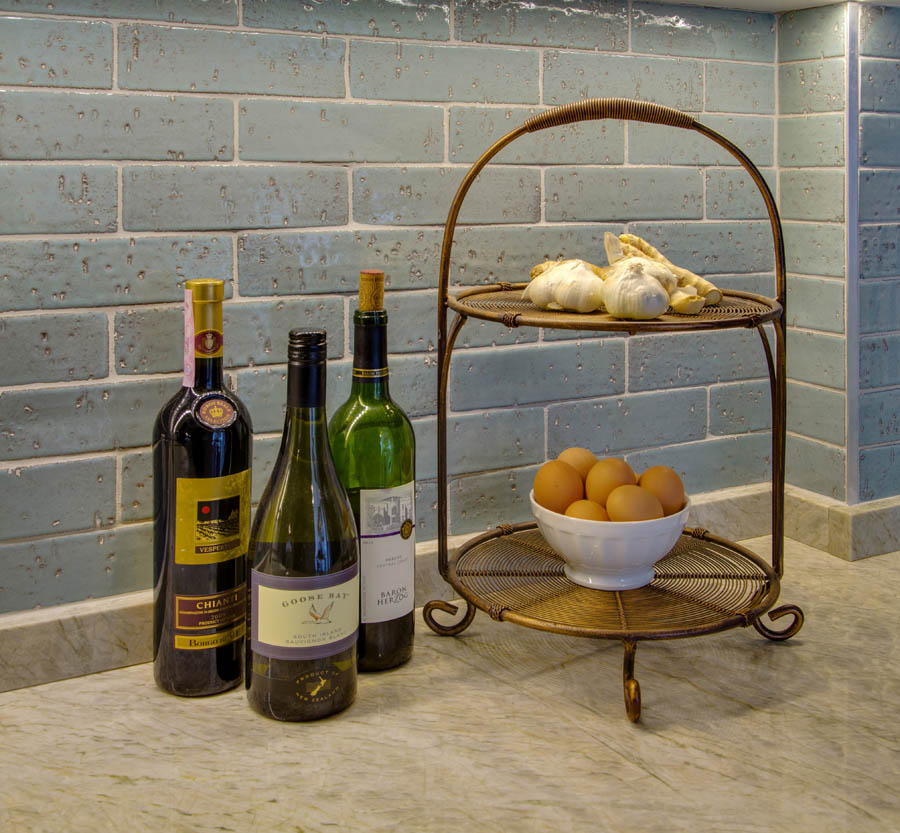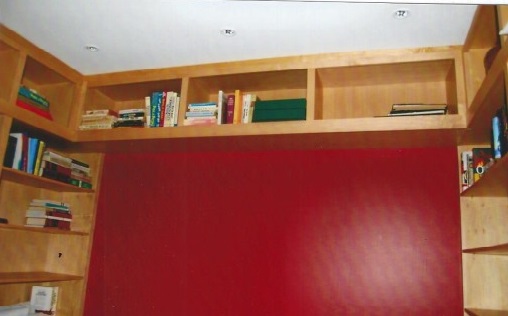 More images to follow…