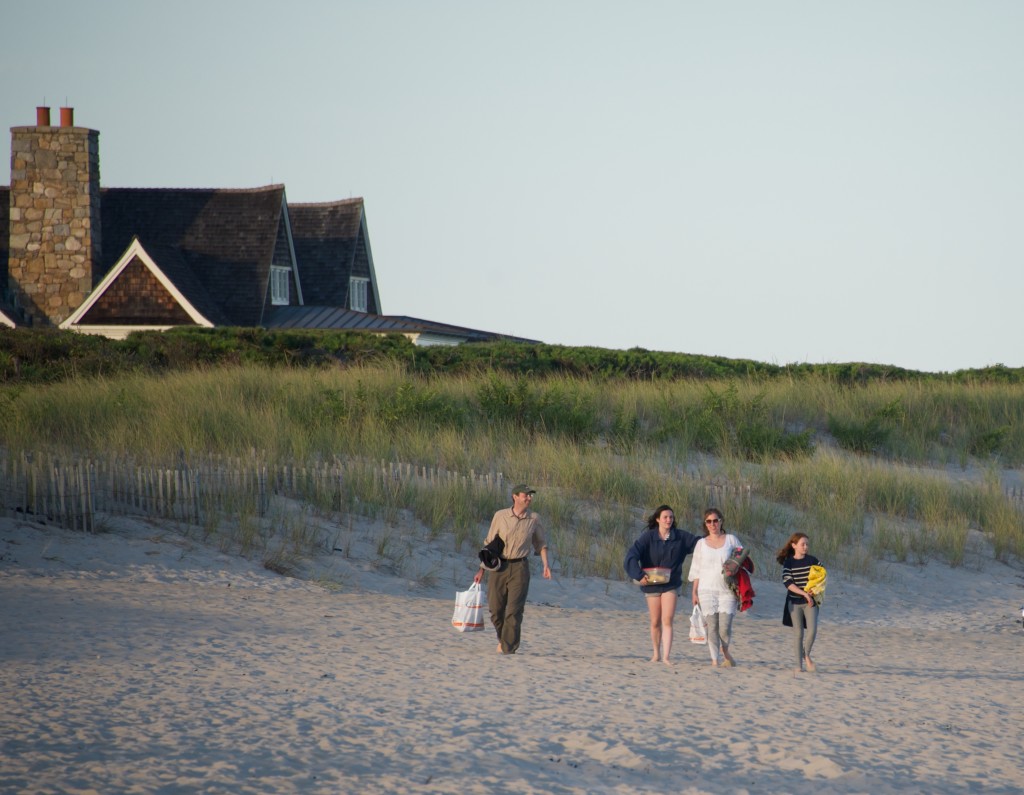 Before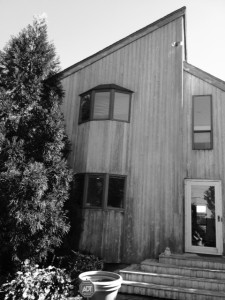 After
Future
Catwalks carve out exterior rooms and activate the  front yard with fertile garden spaces. They also connect main house to new guest house with floating glass family suite.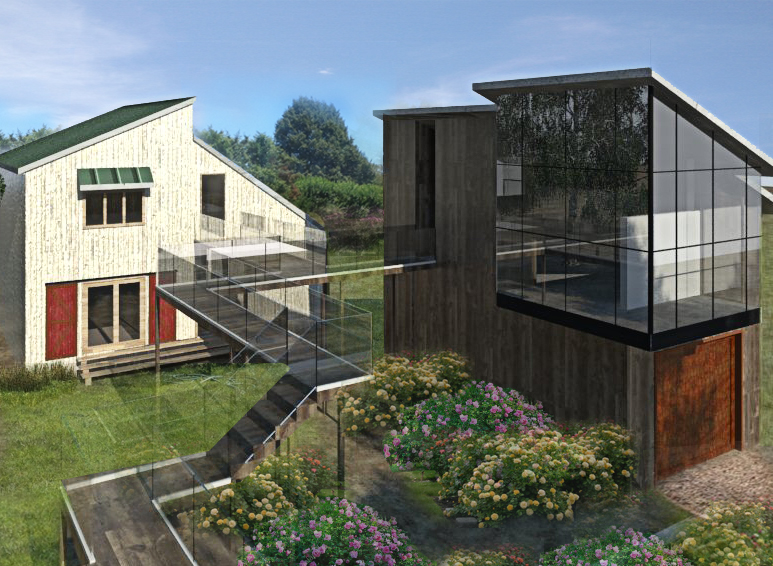 Transforming this tired 80's houses in South Hampton, on Scuttle Hole road, into a modern cottage with a barn-aesthetic that reflects the surrounding horse and potato farms' outbuildings. The boldly-colored sliding doors above help to brighten and also serve as protective shudders. New sliding glass doors, copper-roofs, cedar-wood cladding, and expanded deck with steel cables, are efficient means of uplifting the entire house. Attention to landscaping features like these two expanded garden beds in front of existing hedges, with new fruit trees.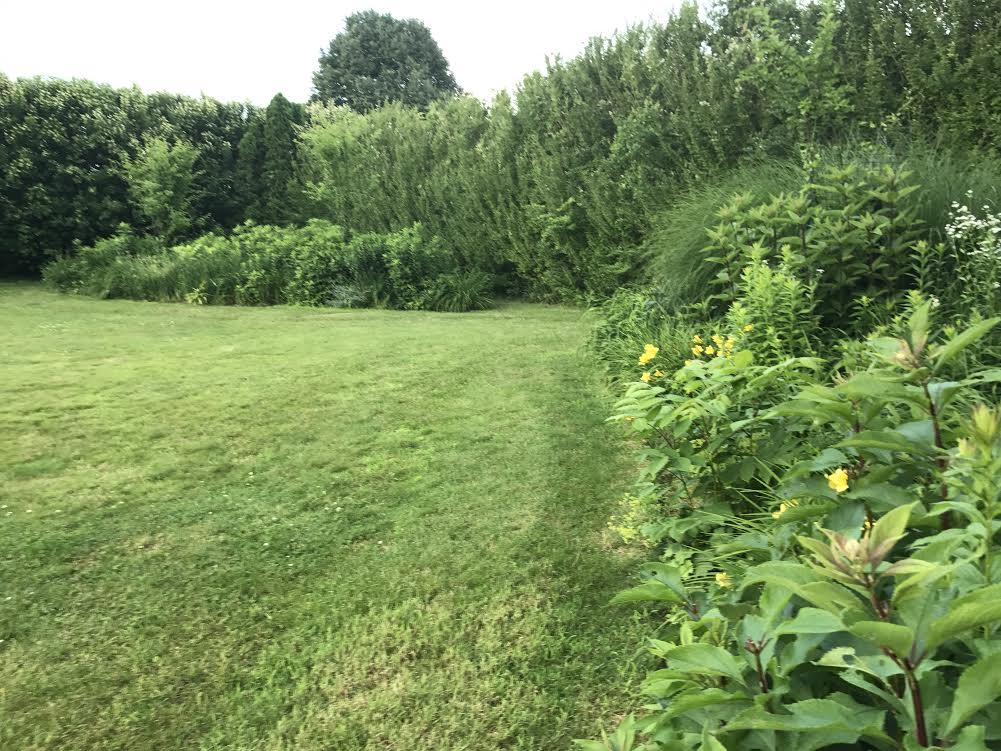 Renovated Interiors maximize light –RH sconcesInterior floor boards are sanded and painted; small windows are replaced with over-sized Marvin sliders.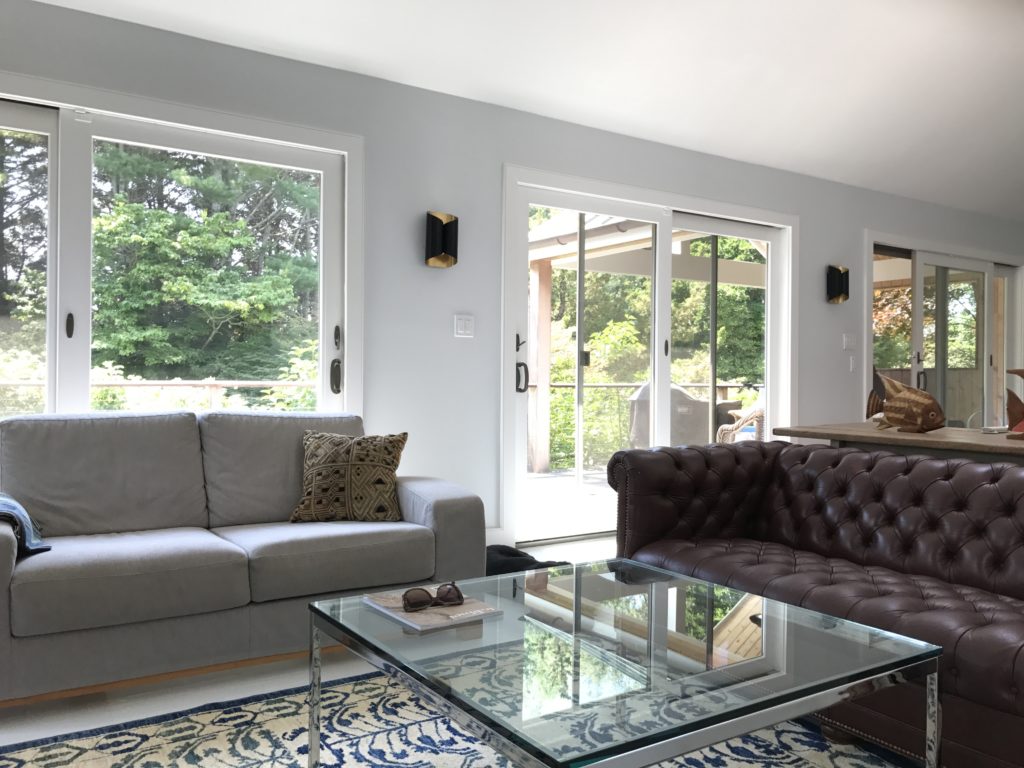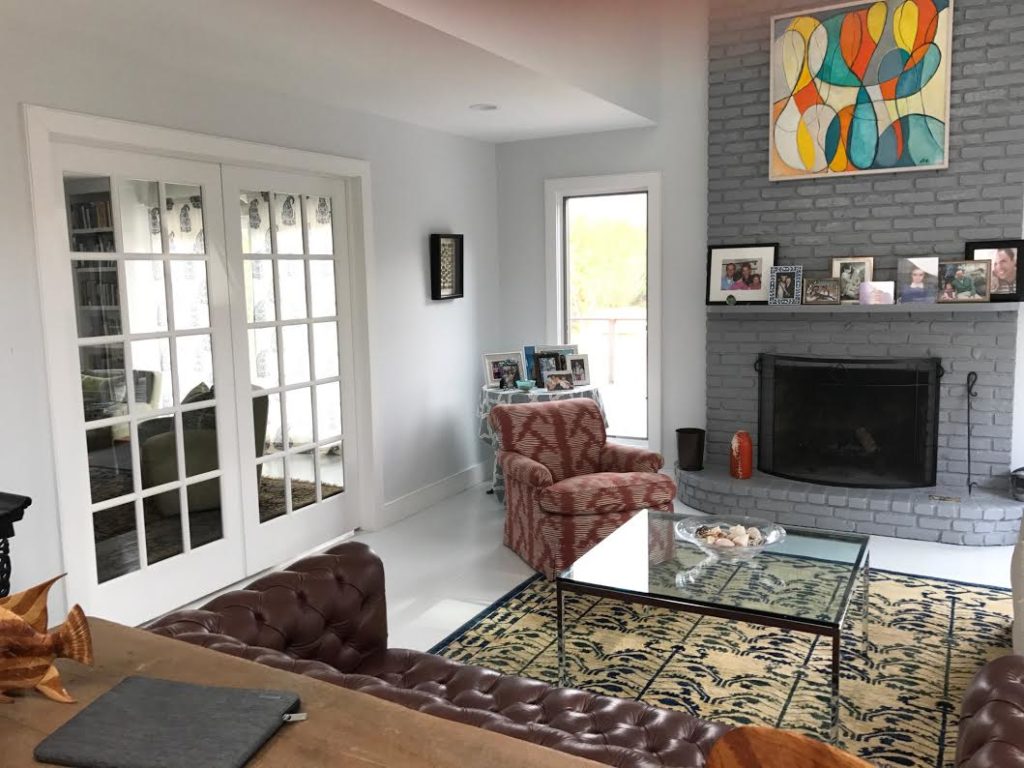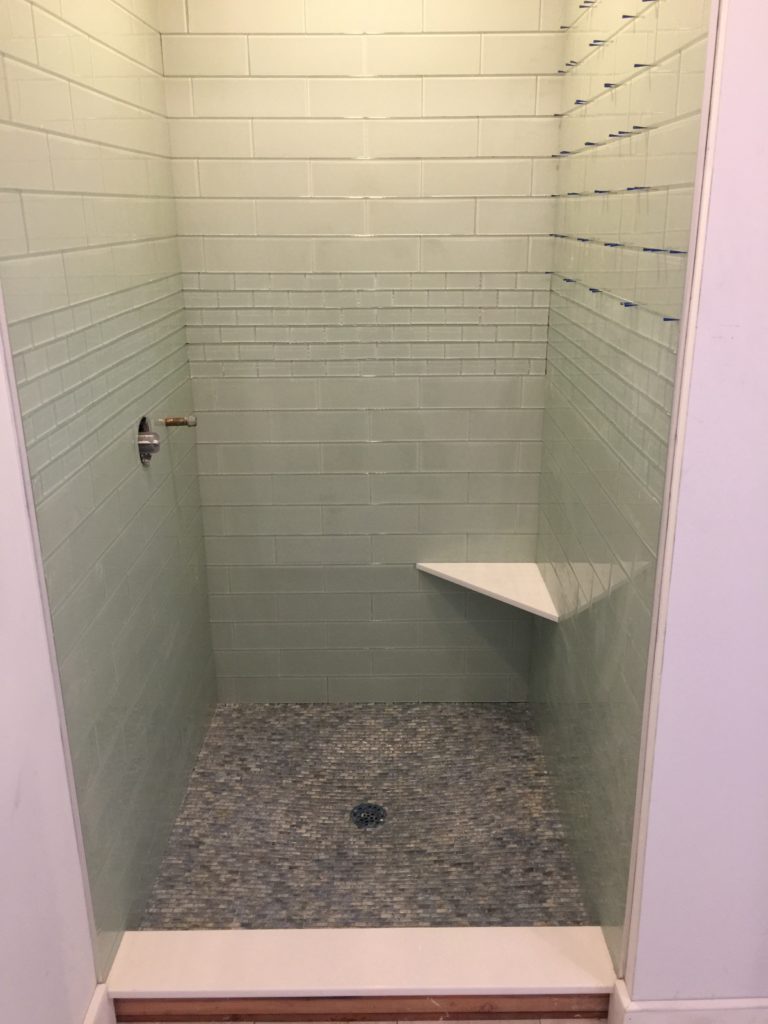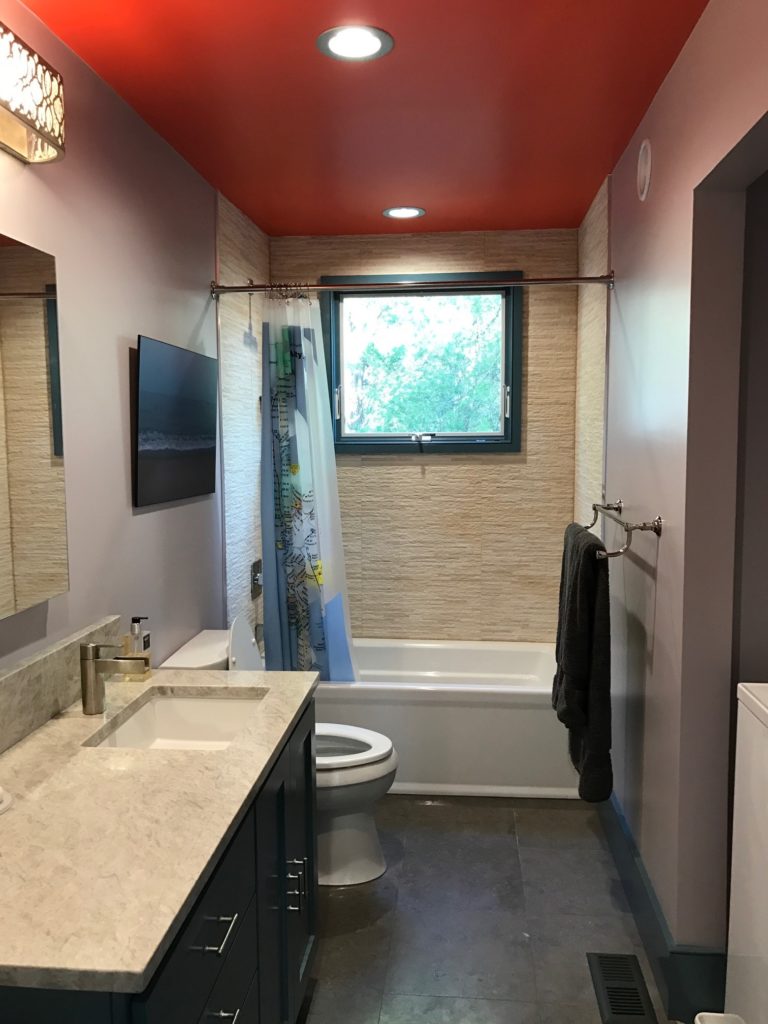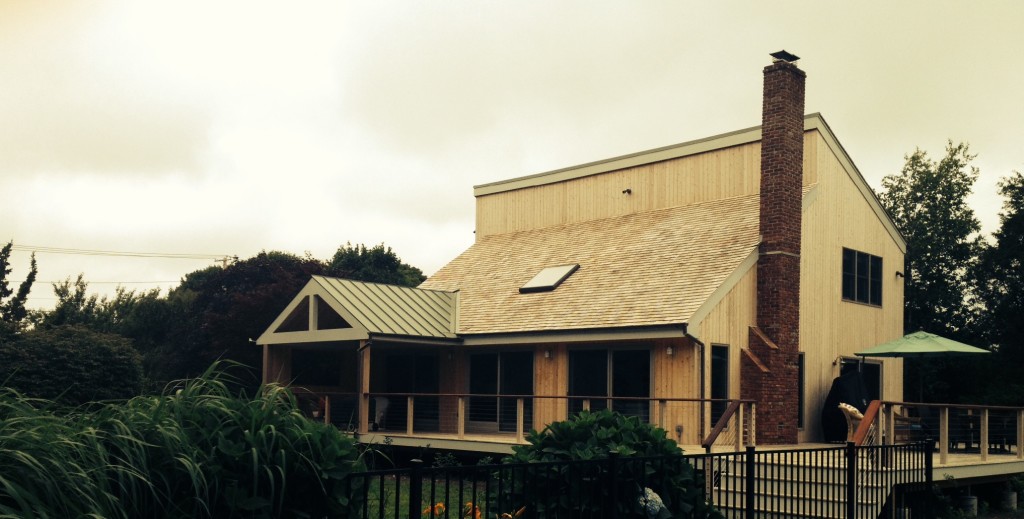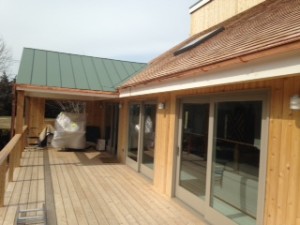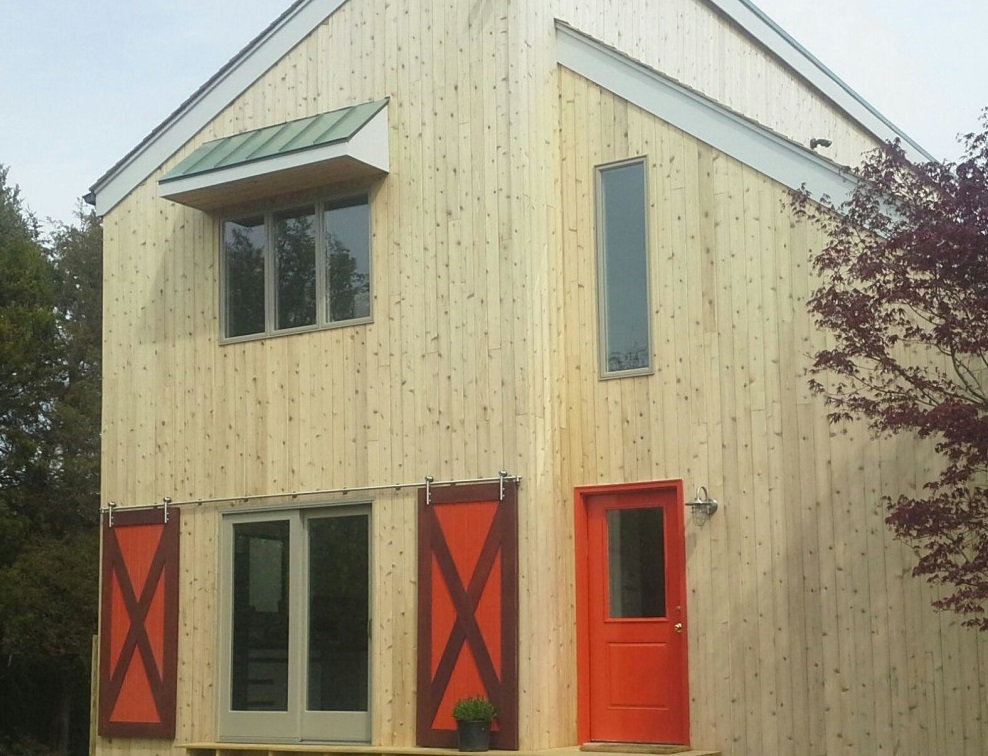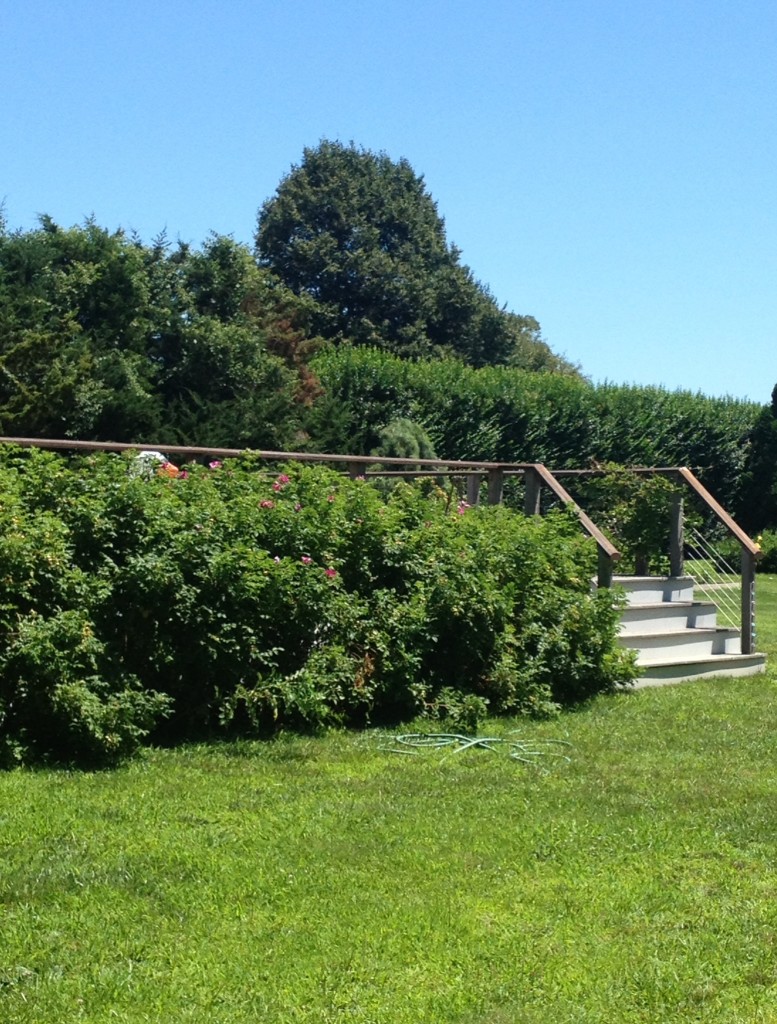 Landscape features and sheltered porches: