I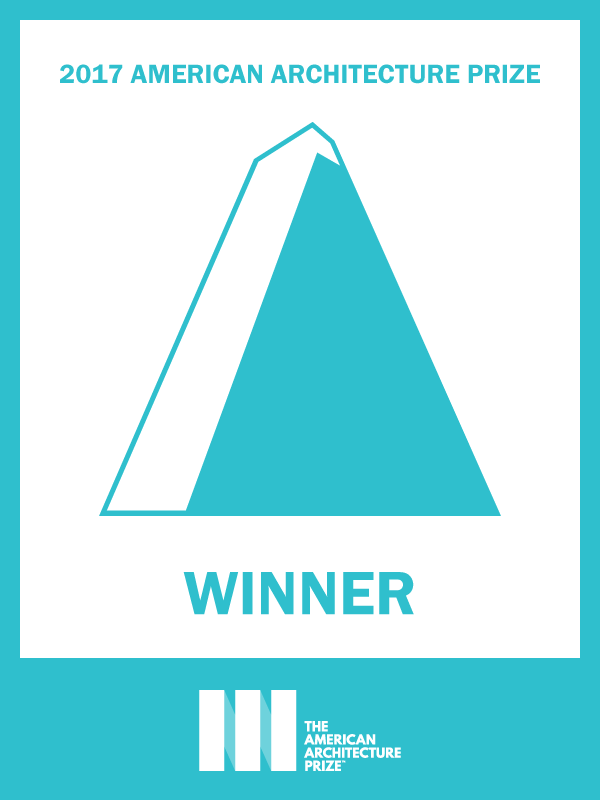 architectural digest, open auditions winner, 2008
finalist, architizer, future of shade, 2017
(images below)
http://www.wanawards.com/finalists/the-tides-brentwood/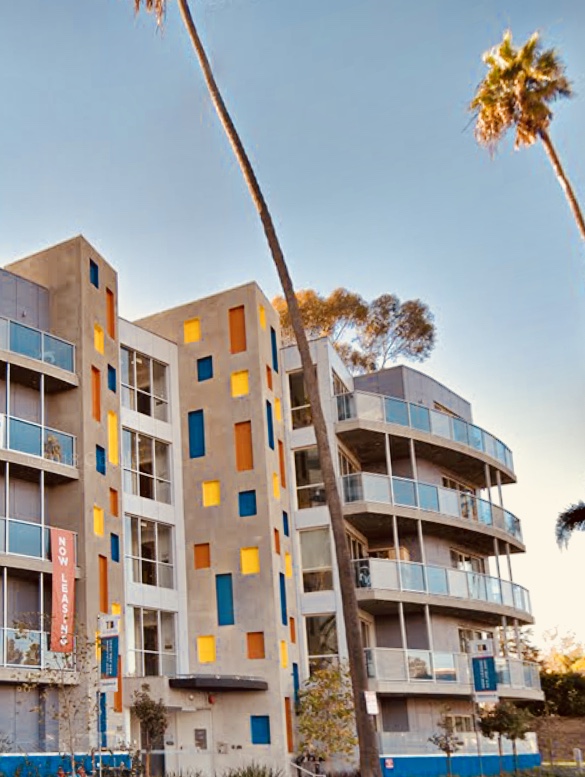 waterfall mikvah —a ritual bath house for Congregation Beth Israel of Westport/Norwalk entrant into Faith and Form 2018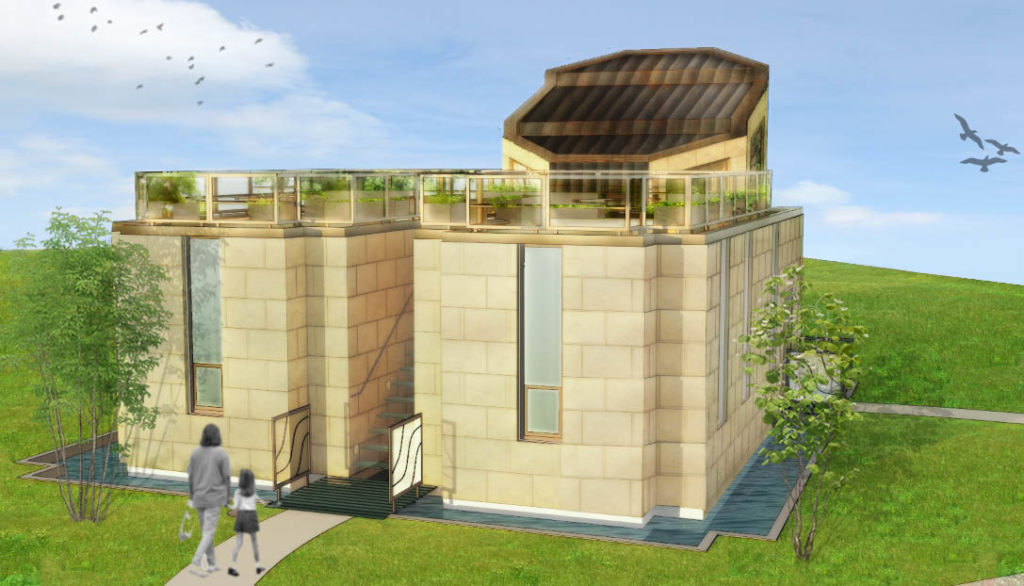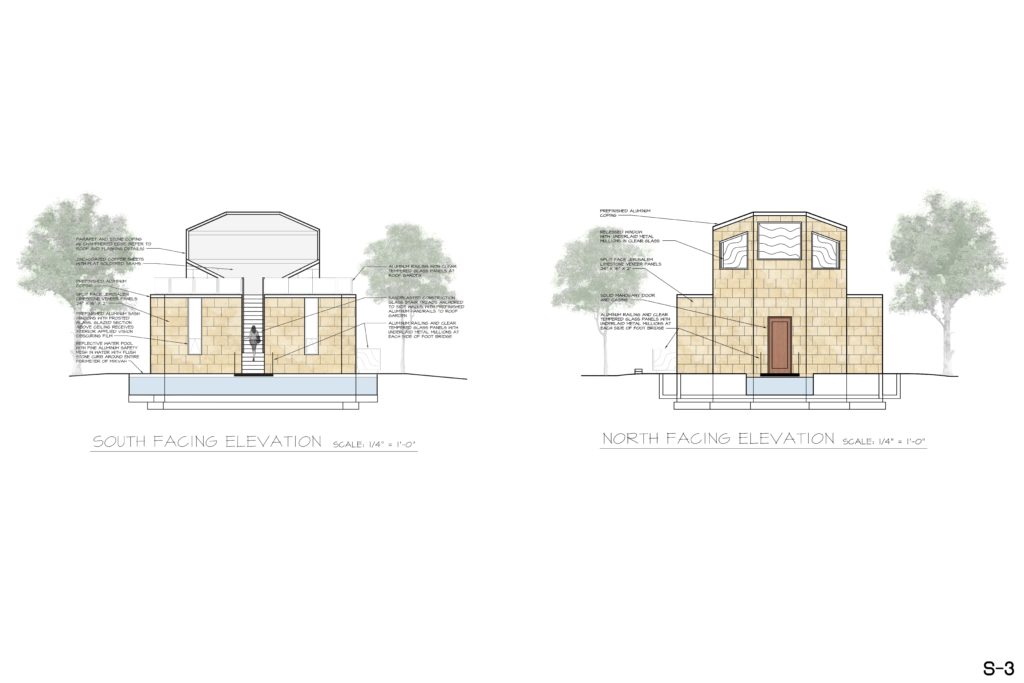 bubble shade is a finalist of Future of Shade, sponsored by Architizer with over 250 submissions globally. Design by Valerie Schweitzer.  Visualization by Hacken Li. See Bubble Shade for shop drawings.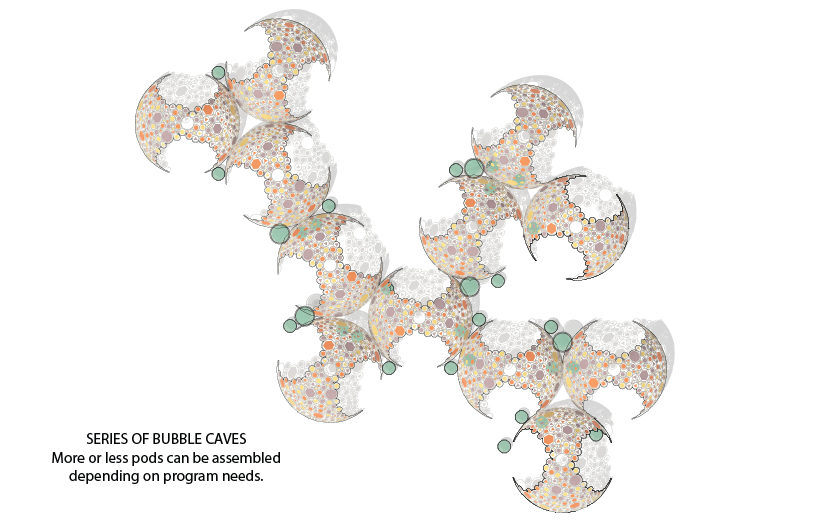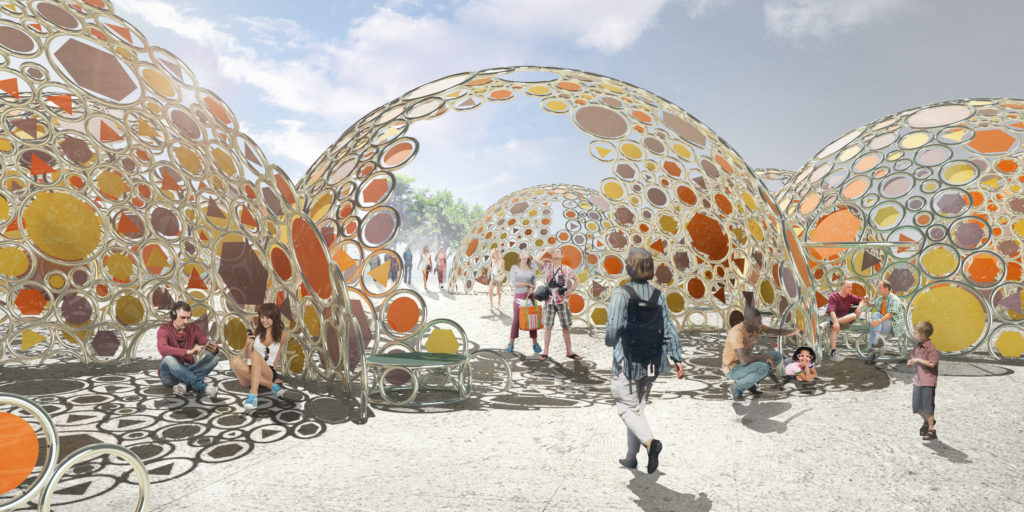 January, 2018
flora crevices
proposed concept model for student housing at St John's Cathedral, Fowler Street, near downtown Los Angeles, 2018.  Indirect light, and landscaped courts, for a facade that fronts the freeway, to buffer noise and oxygenate spaces.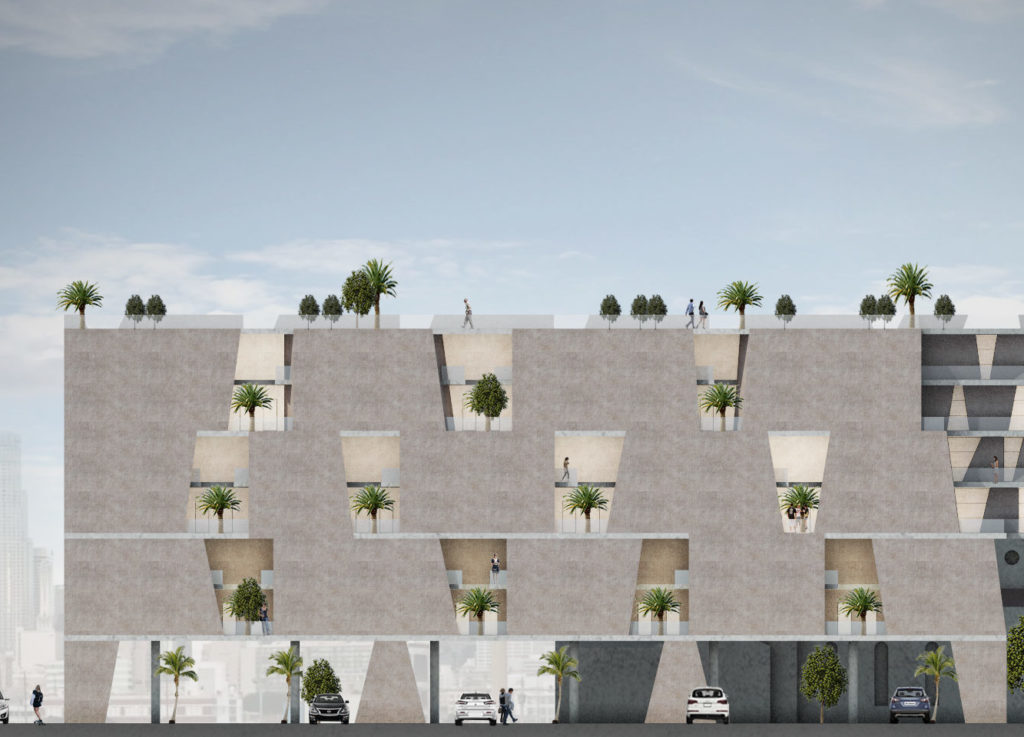 The Tides brentwood, completed Spring, 2017. 33 unit apartment building in Brentwood, Los Angeles. With low-income housing, this structure animates the street and deepens a sense of place.