citations and awards:
2018
Pangolin Pavilion, shortlisted by Archasm, Wildlife Kenya Pavilion competition, 11/25,18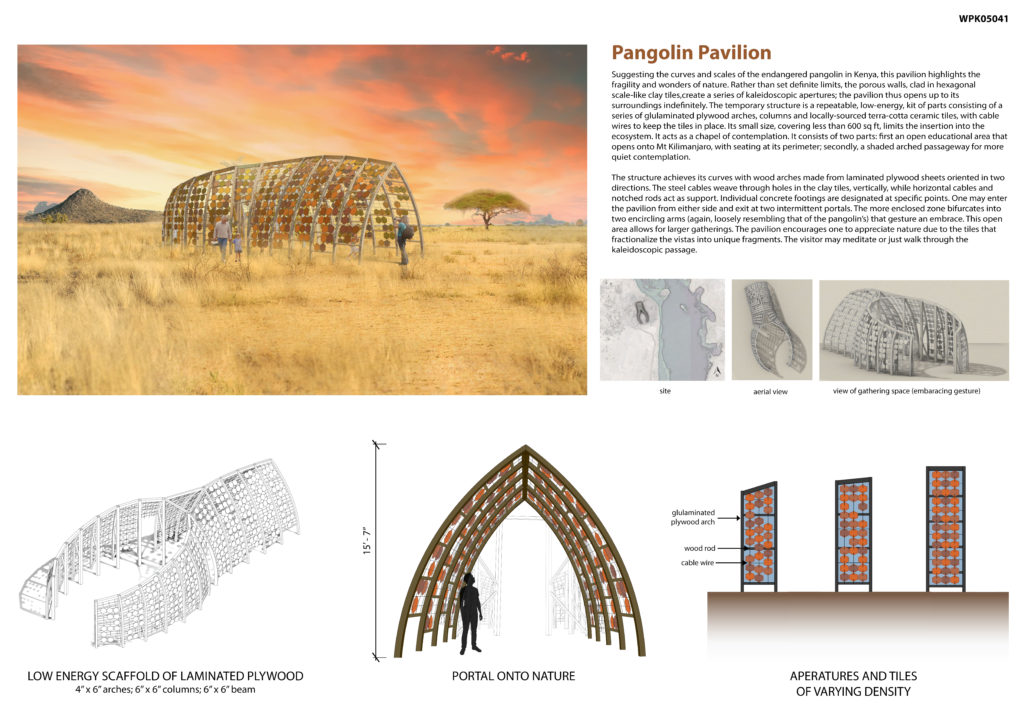 2017
American Architecture Prize for Butterfly Studio, 9/17
2017
Bubble shade, citation at Future of Shade, sponsored by Architizer with over 250 submissions globally. Design by Valerie Schweitzer.  Visualization by Hacken Li. See Bubble Shade category for shop drawings in conjunction with Rossymone Inc.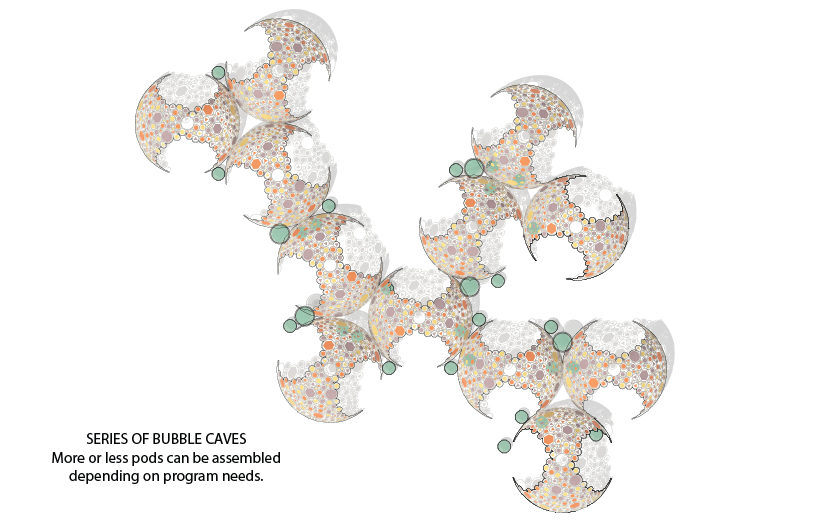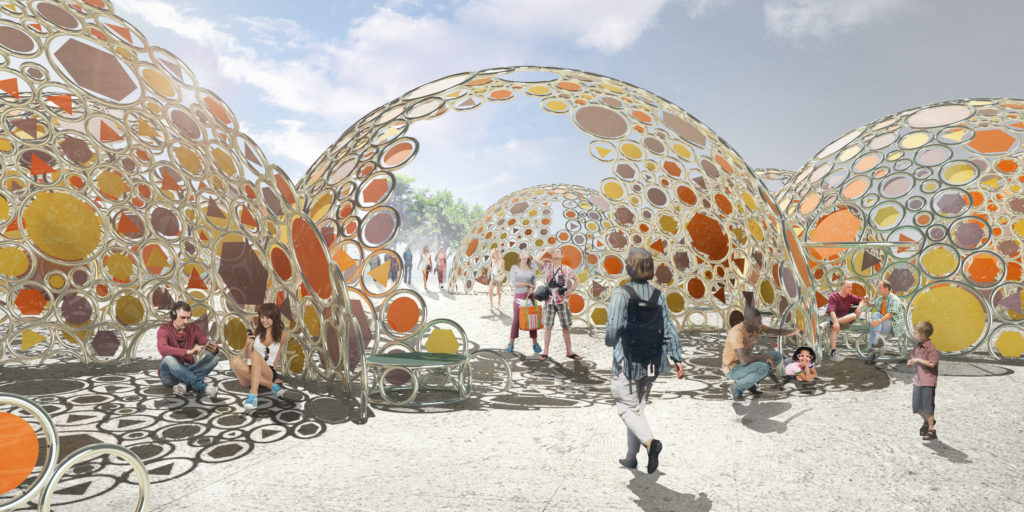 Current work: 2018
slotted palms
proposed concept model for student housing at St John's Cathedral, Fowler Street, near downtown Los Angeles, 2018.  Indirect light, and landscaped courts, for a facade that fronts the freeway, to buffer noise and oxygenate spaces.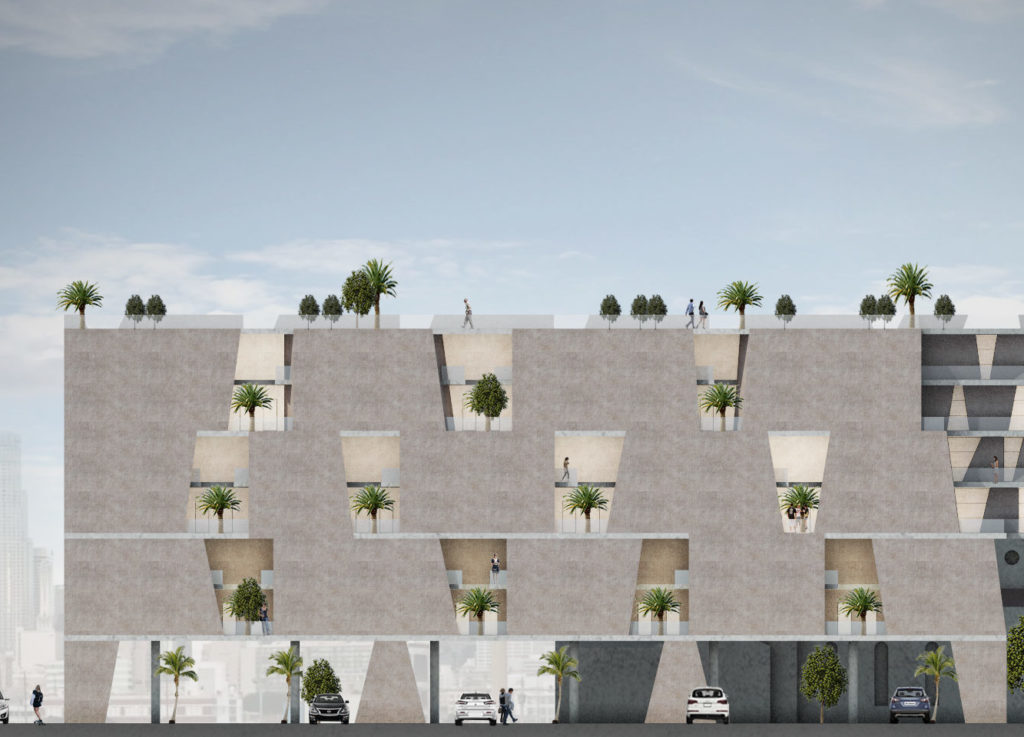 2018
Embrace Me Tree House–See competitions for more; VSA was named a "top participant", but this competition was voided by ArchTriumph: we are underway with constrution drawings with plans to oversee construction, 2019,  for a nature-loving family in Long Island. The main cell will be a netted eating pavilion with solar-powered lights to function like a screened-in porch.